It was all pomp and color as the renowned actress Eva Amurri and Kyle Martino tied the knot on Saturday the 29th of October at Charleston, South Carolina. The Californication actress said "I do", to his fiancé, the former MLS soccer player now turned a commentator. The couple chose to marry at the historic city, which they said they preferred for the fact that the groom's parents live there.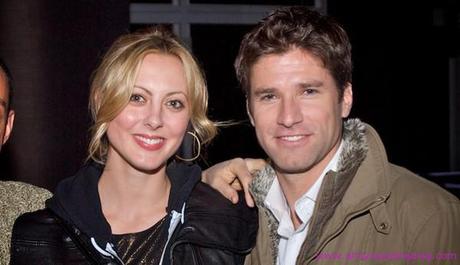 The Southern charm inspired wedding was one of kind with the nuptials being hosted by Amurri's mother, Susan Sarandon and her former partner, Tim Robbins. It will be remembered that Robbins is the one who helped bring up Amurri during the 21 year period of his relationship with Sarandon.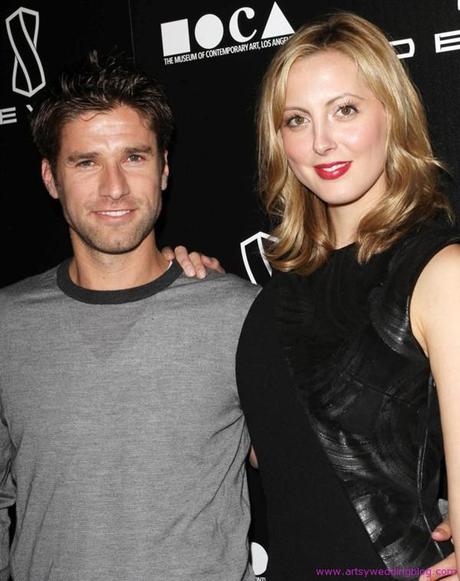 The eagerly awaited ceremony was well orchestrated, with the new couple being joined by Sister Helena Prejan – the nun personated by Sarandon in Robbins' movie – the Dead Man walking in 1995. The colorful reception was culminated with guests being tossed with Perrier Jouet champagne. The ceremony was also seen as a great reunion, a fact that made Tim and Susan to be in their happiest moods. They said they were happy to be present to celebrate Eva's momentous day. This ceremony was seen as a climax of a throng of funfair festivities that included a scavenger hunt, cocktail party as well as a casual oyster roast before being capped with a barbeque rehearsal dinner.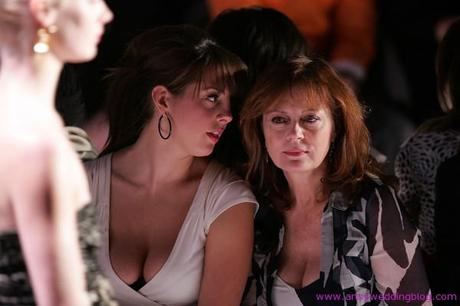 The 26 year old bride and the bevy of her bridesmaids were adorned in lovely dresses made by Lera Rose, the same designer who crafted the dress worn by her Oscar-winning mom, Susan Sarandon. Commenting on the choice of her wedding dress, Amurri remarked, "I tried it on and it was all over". On the other hand the groom told it all in the luxurious Brioni tuxedo.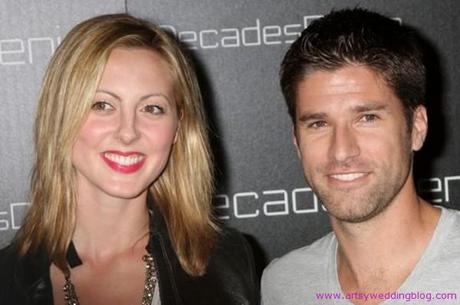 The celebrity couple got engaged in December last year, a day after Kyle visited Amurri during lingerie's shooting session for Maxim magazine. Amurri would then go ahead to share on twitter about her news of engagement to the former soccer player, saying that she would soon be getting married to "the most wonderful man on the planet".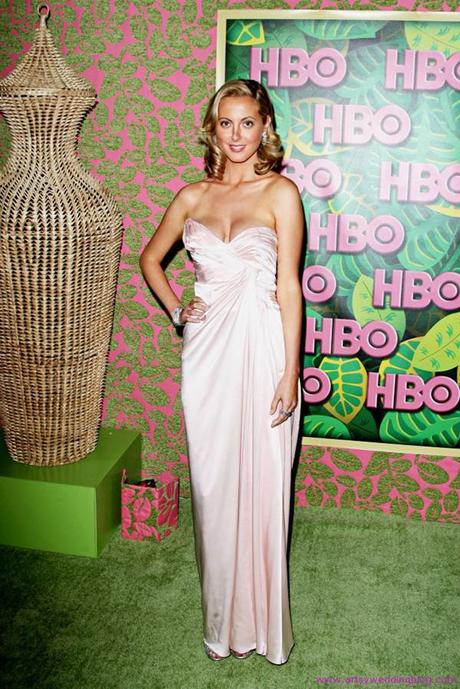 Asked how they were getting on with the wedding plans earlier in June, Amurri exuded confidence saying, "All is going on well although there has been some stressful moments which our parents have been very supportive to help us out". She however pointed out that they were not getting too involved about things they didn't want, which she said was really helpful.