This is my first review here! Loveliest blog and bubbliest blogger makes me feel super excited :D 
Today's review is about a product that I have been loving recently - ETHICARE REMEDIES EPICLIN CLEANSING LOTION.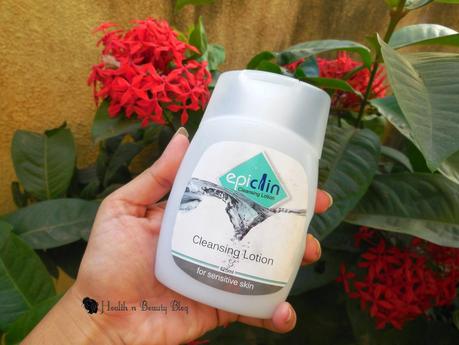 I have sensitive combination-oily, acne prone teenage skin. Read on further to know how well this product worked for me! 
PRICE
INR 139 for 125 ml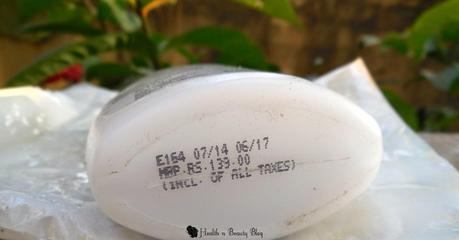 ACTIVE INGREDIENTS
Cetyl Alcohol 2.65%, Stearyl Alcohol 0.26%
OTHER INGREDIENTS
D.M. Water, Glycerin, Propylene glycol, Xanthum gum, Olive oil Peg 7 esters, Sodium Peg-7 olive oil carboxylate, Sodium lauryl sarcosinate, Sodium lauryl sulphate, Triethanolamine, Propyl paraben, Methyl paraben, Dmdm hydantoin.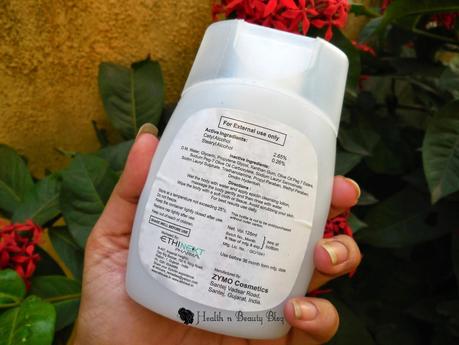 DIRECTIONS FOR USE
Wet the body with water and apply cleasing lotion, massage the body gently and then rinse with water. Wipe the body with a soft cloth or tissue. Avoid scrubbing your skin. For best results use daily.
MY EXPERIENCE WITH EPICLIN CLEANSING LOTION
Epiclin cleansing lotion is from Ethinext Pharma. This lotion looks like Cetaphil cleansing lotion which I have been using for a very long time. This is kind of a diluted version of Cetaphil. 
This is much suited for sensitive skin. The lotion comes in a simple semi transparent plastic bottle, nothing fancy. It has a flip flop cap and is easy to use.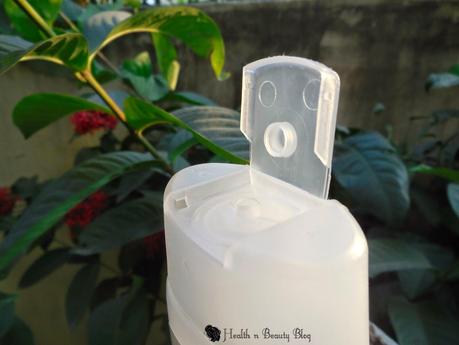 The lotion doesn't contain any fragrance or color which makes it perfect for sensitive skinned people like me. Other Ethicare products contains strong fragrance though! The lotion is of thin consistency and looks translucent white.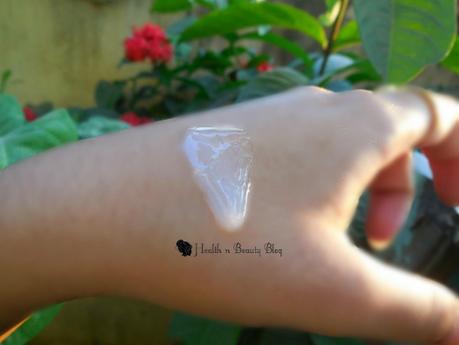 I use this as a makeup remover and also as a face wash whenever I feel my skin is dry. It is perfect for winters due to its mild formula and does not let the skin dry more. 
As a makeup remover it works great by removing my base makeup completely. However you would need a separate makeup remover for eyes, as it doesn't remove waterproof mascara or eyeliners. 
I apply it on my skin and massage it in circular motions for a minute and I am done! It doesn't foam but still helps removing makeup, dirt and grime to a great extent! 
I make sure I use a face wash after Epiclin, to get rid of the remaining makeup for that super clean face :D 
It doesn't leave skin dry and its definitely mild, so perfect for sensitive and acne-prone skinned people.
THE 'YAY' FACTORS
· Affordable
· Easy to use packaging
· Mild formula, perfect for sensitive skin
· Artificial color and fragrance free!
· Cleanses well
THE 'NAY' FACTORS
· Phew!! Contains SLS and parabens!!
FINAL THOUGHTS
Epiclin cleansing lotion is a mild formula suitable for sensitive skin. I definitely recommend this.
By Swati.
HnB Edit - Swati is a medical student from Chennai. What more than a recommendation from a doctor-to-be! Great pictures and review!
PR Sample. Honest review.