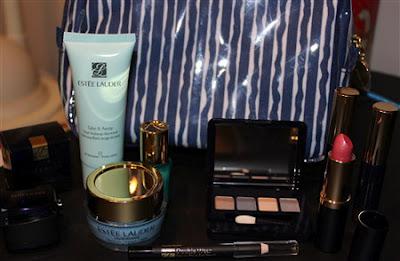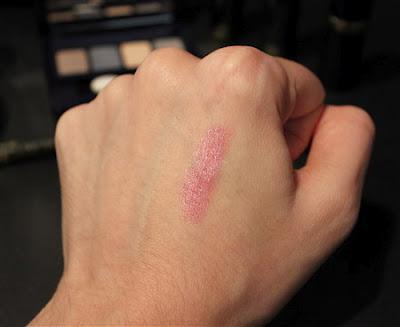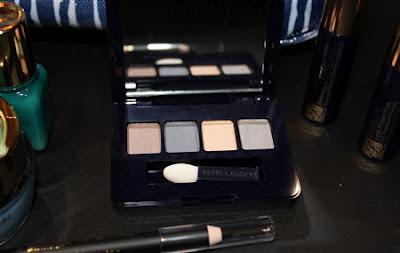 Last week I posted about the Estee Lauder GWP that was available on the Estee Lauder Australia website. With the code
VIP
they were offering free shipping, the GWP as detailed above and a free sample of your choice, with no minimum spend. Unfortunately this has now ended but I hope some of you managed to score this deal.
Well earlier in the week the items arrived in the mail. I am so happy with everything. I've never been drawn to Estee Lauder as a brand, but I am seriously re-considering that now I've tried some more of her products.
The GWP included:
Total makeup Remover (for all skintypes)  30ml
Maximum moisture Creme (for normal/combination skin) 15ml
Pore Minimizing Skin Refinisher (for all skin types) 7ml
Stay-in-Place eye Pencil sample size
Long Lasting Lipstick  no.61 pink parfait
Bold Volume Lifting Mascara 2.8ml
My favorite products so far are the Moisturiser and Pore minimiser. I haven't had the chance to play with the lipstick or eyeshadows yet but they are all colours I would typically go for. I was really happy with the customer service and my order arrive in 4 days!
If you have any Estee Lauder recommendations I'd love to hear so please leave a comment below.