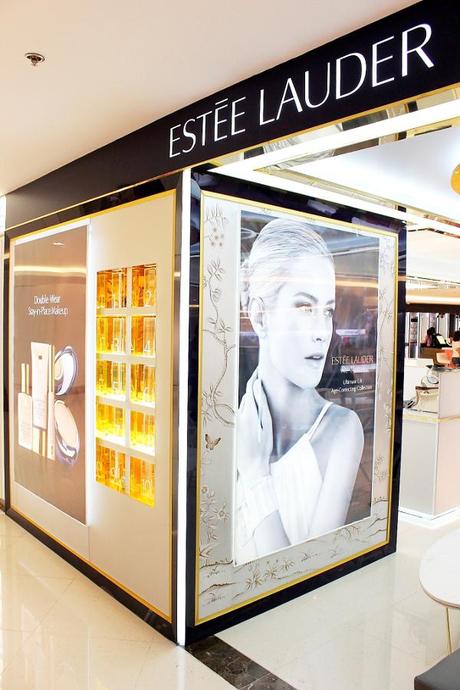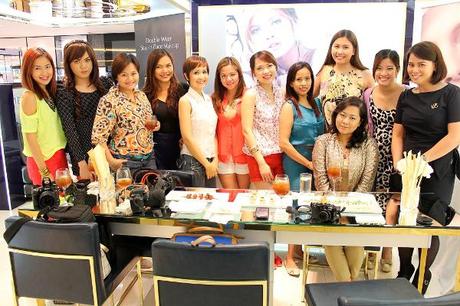 It's no secret that Estee Lauder's luxury cosmetic range is still one of the most admired and trusted  in the world, and now a younger bracket is partaking of the brand's excellence and it's not at all hard to see why.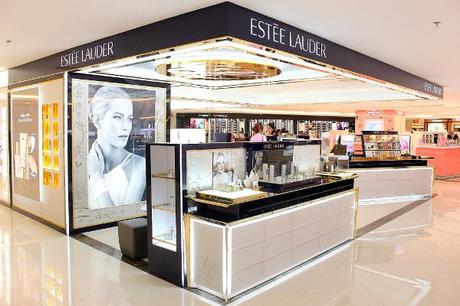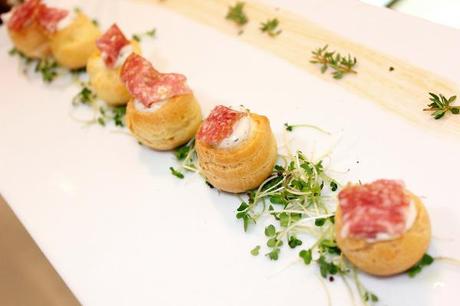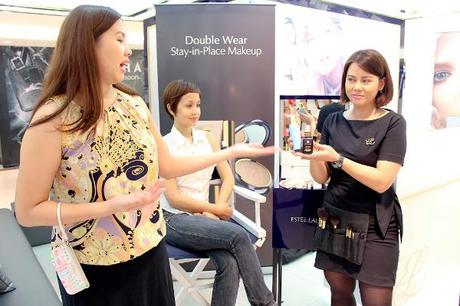 I was invited last week with other beauty bloggers to Estee Lauder's Double Wear get together.  The Double Wear range has been around for quite awhile but they also wanted us in on some unconventional makeup tips the pros use to get the most out of different Estee Lauder products.  The night before I was feeling quite sick at a friend's place and had to be given paracetamol so you can imagine how glad I was when they asked me to be the makeover model for the product demonstration

Read more to see all the photos.
The Estee Lauder Double Wear family is a powerhouse range of long-wearing cosmetics.  In this event the Estee Lauder team were primarily celebrating Double Wear's exquisite base items like Double Wear light which is like a tinted moisturizer, Double Wear foundation, and Double Wear liquid concealer which the Pixiwoo sisters also love to use.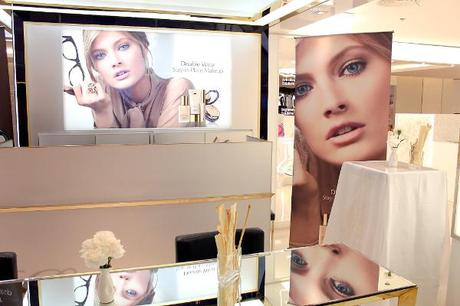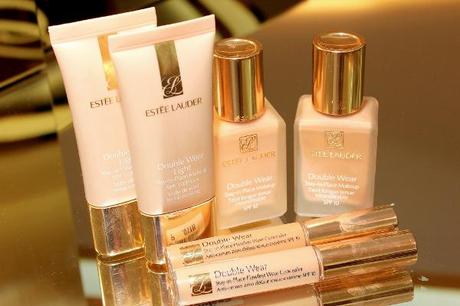 Double Wear SIP Liquid Makeup (foundation) – 1900.00,Double Wear Powder Makeup refill – 2000.00, Double Wear light SIP Makeup SPF10 – 1900.00, Double Wear Concealer – 1600.00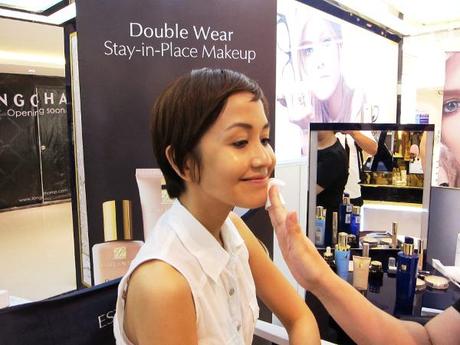 After removing my makeup with the oh soooo luxurious Take It Away cleansing milk, the Estee Lauder ladies proceeded in demonstrating the quality of the Double Wear Range.  As my base, since I have normal, clear skin, they used Double Wear light in Intensity 3.0 which costs practically the same as a Laura Mercier tinted moisturizer at Php1900.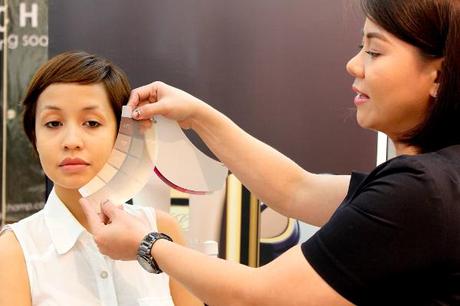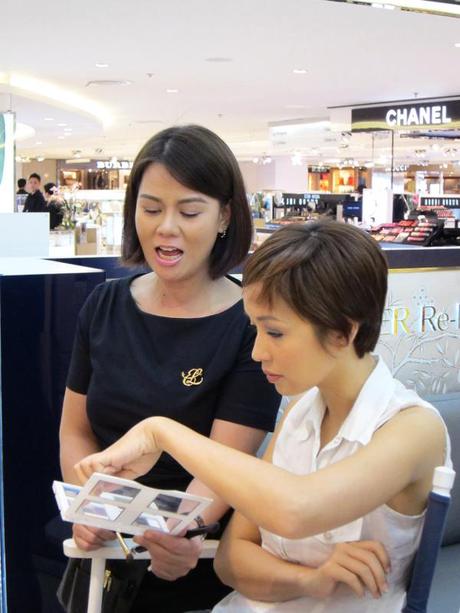 I then got to choose colors for a simply smoky eye applied on me.  The difference here is she swabbed a bit of Double Wear concealer on the back of her hand, worked some Double Wear black pencil on the top of the hand then combined the two to create a shadowy base, she then patted eyeshadow on top.  That's quite a modern, artsy method for a smoky eye!  By the way I'm super super loving Estee Lauder's Double Wear light Intensity 3.0, it's practically an exact match for me.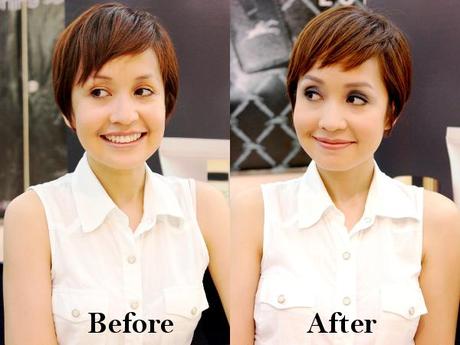 It wasn't a SUPER DEFINED sort of makeover, quick and easy lang.  I think you can still tell in this before photo that I was a bit sickly then.  I did note that I absolutely liked the blush used on me  which was a Pure Color blush in Sensuous Rose and on my lips is Sensuous Rouge lipstick in the "Sensuous Nude" shade.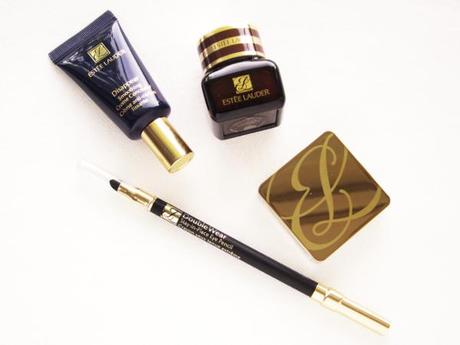 CLOCKWISE: Disappear Cream concealer, Estee Lauder Advanced Night Repair Eye Cream,  EL Pure Metallics eyeshadow, Estee Lauder Double Wear Pencil in Onyx
I'll be reviewing this little stash came from.  I was kind of hoping that the Double Wear bases would be part of the gift bag they gave us, but they weren't, and I understood of course.  I was presented with gifts that were much lighter to take home which of course I'll be reviewing over the next couple of days, .  Beauty loot was so timely this time around, to my mother's delight, and she was very much in need of a black eyeliner plus an eye cream…brilliant.