Hello Ladies !!! Today my day was pretty busy.....I went for lunch with my friends and then had to buy some really essential things that were about to get over.  So, I am about to share with you my haul but before that I want to ask you one thing....ARE YOU FOLLOWING ME ON FACEBOOK YET ??? I share my makeup looks and outfit there and update it daily.....you can like my page HERE
Here is what I wore today to the mall !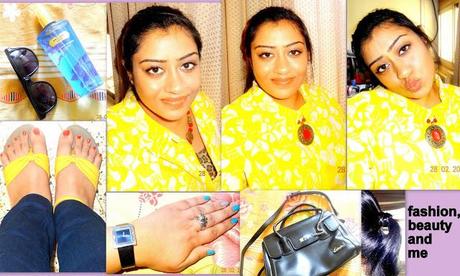 lets start with the haul !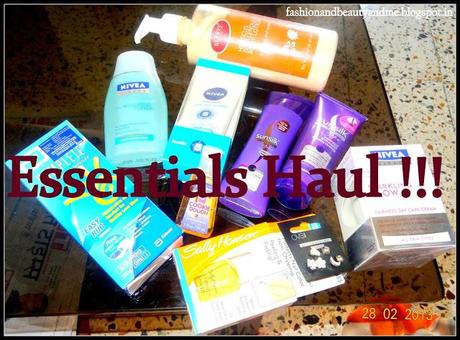 1. Berry's spa line- Hibiscus & Calendula firming and toning body lotion




PRICE- INR 300 for 500 ml


I was running out of my M&S body lotion and the SA told me that its water based and will not feel heavy on the skin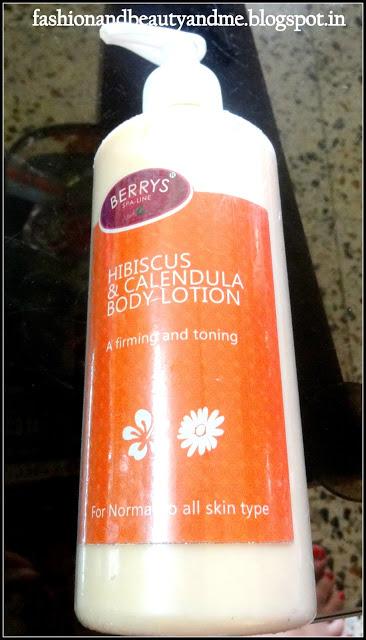 2. Nivea total face cleanup




PRICE - INR 99


Wanted to buy this from a long time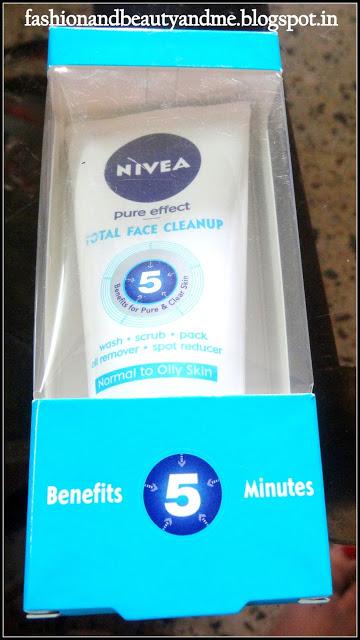 3. Complete eye lens solution




INR- 150


I was just out of it and needed to buy a new one...I find it better than Renu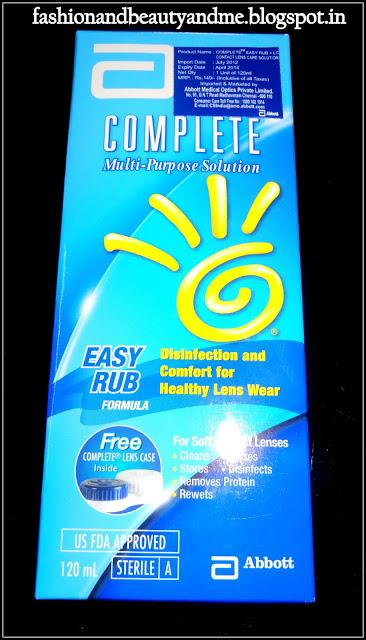 4

. Sally Hansen Ultimate shield fotifying base & top coat




INR - 575


I never apply my nail polish without a base and top coat...and I was out of my maybelline one...so decided to give this a try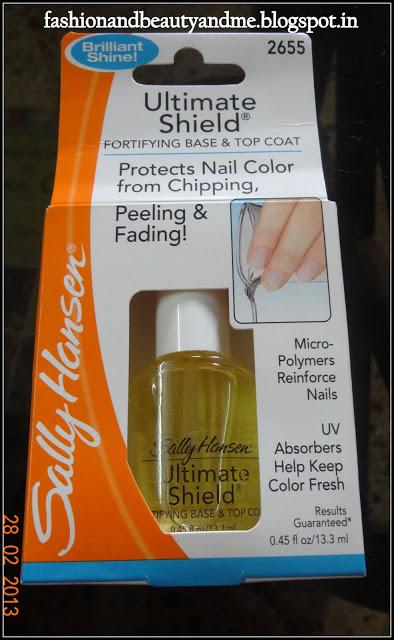 5. Nivea visage sparkling glow fairness day care cream




PRICE - INR 289


I tried the neutrogena oil free moisture and loved it, tried the loreal hydrafresh day cream and loved that too...and when I saw this product's review on Niesha's blog http://www.indianbeautyforever.com/...I decided to give this a try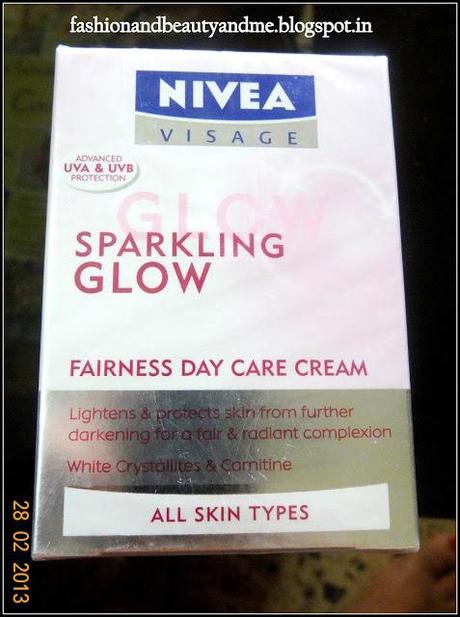 6. Sunsilk perfect straight shampoo and conditioner


product sent by brand for consideration will review it soon !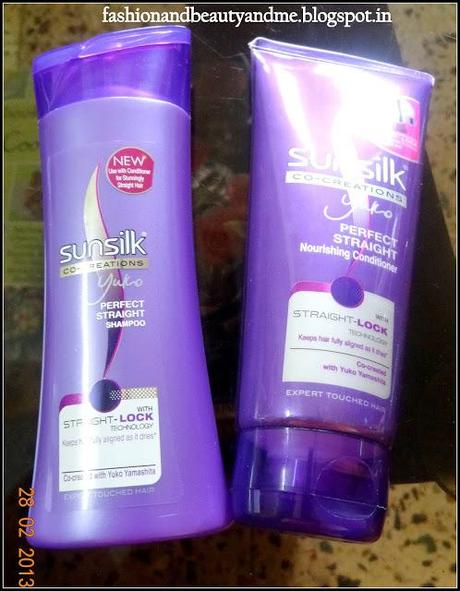 7. Nivea visage oil regulating toner




PRICE - INR 149


I was out of my fabindia tea tree toner, so decided to try this one before I buy the TBS one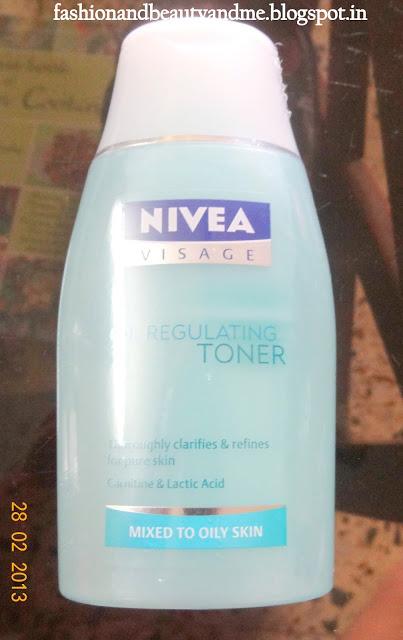 8. Bath &  Body works hand sanitizer in " I <3 cookie dough"




PRICE - INR 110


OMFG it smells just like alpenlibe....love it so so so much....you guys should buy this asap...its soo cute...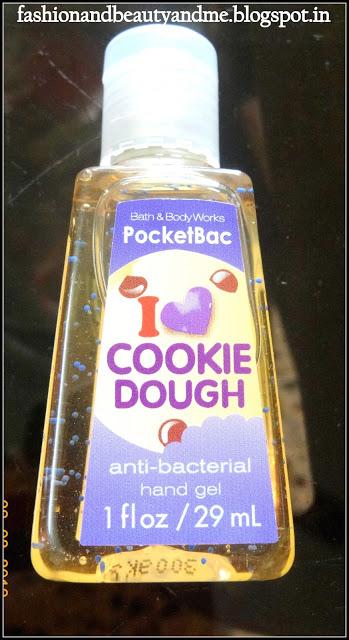 9. Stud set from OVS




PRICE

- INR  200 for the pack
it was for 70 % off...how could I resist...and I love pastels !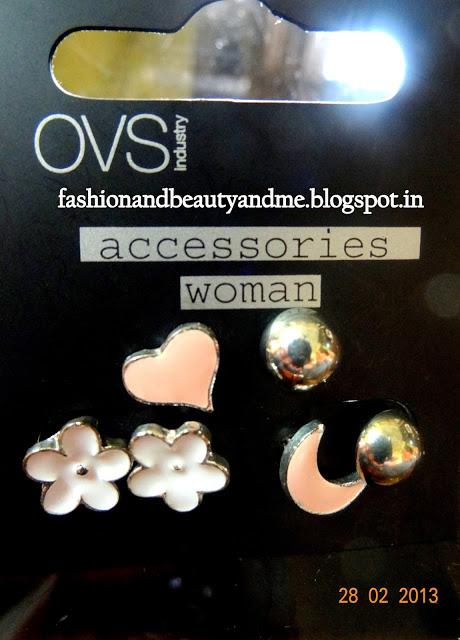 hope you liked the haul....next post will be my FEBRUARY FAVORITES !!
xoxo Prayati