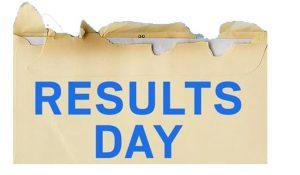 The wait is over and the results are in. The months (and years) of hard work and studying round the clock are a distant memory, albeit temporarily.
For those of you with children off to college and university, new beginnings and broader horizons await. And, of course, the day will arrive too when they'll be leaving the family home behind.
As a local family business, we know that every penny counts when getting the kids university ready. Yes, we've been there and done that!
So, where do you start?  Never fear, at Dalzells we've put together our essential university bedding starter kit to help you on your way.
Student Bedroom Essentials Starter Kit
Depending on whether the property is furnished or unfurnished, you'll need a range of bedding essentials to get you started.
Duvets
Moving away from home can be challenging at the best of times, but what better way to seek comfort than sinking into a fresh and cosy bed with a comfy quilt.
Varying in their softness, level of warmth and tog weighting, allow for seasonal adjustments and personal choice.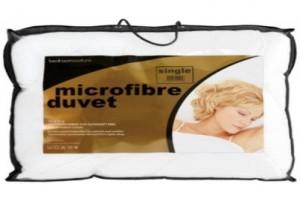 Our great selection of Single Duvets and Double Duvets will ensure that no matter how draughty or warm the students digs are, your child will be toasty in winter and cooler in the warmer months.
Pillows
Whether your preference is for memory or gel-filled pillows or you're after a good value range, such as the Bedroom Couture Polycotton twin pillow set, we've pillows to suit everyone.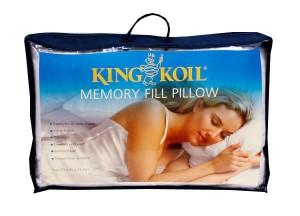 While most are now fully washable – yes, we know that may be asking too much – it is still advisable to replace your pillows every two years.
Pillow & Mattress Protection
Designed to protect your pillow against soiling and general wear and tear, good quality protectors will keep the pillows fresher and cleaner for longer.
If you're moving into student accommodation where there are existing beds and mattresses, it really is worth considering buying Mattress Protectors.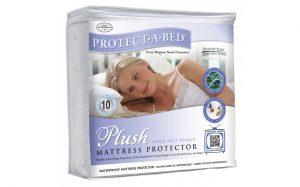 Enclosing the mattress similarly to a fitted sheet, mattress protectors are perfect for added bed freshness and ensuring a cool sleeping environment.
For allergy sufferers, we also retail a great selection of anti-allergy, natural mattress protectors to keep the bed allergen-free.
Electric Blankets
As the winter draws in it's important to keep warm. At Dalzells, we stock some of the leading Electric Blanket brands, with the added reassurance that they have undergone rigorous testing and conform to all relevant UK and European safety standards.
So, whether it's a fitted under electric blanket or an over electric blanket, we've a great range in stock to suit your needs.
Beds and Mattresses
We appreciate that the budget may not stretch to buying beds and mattresses but with a huge selection of good value beds and mattresses in stock it might be more affordable than you think.
Roll-up Mattresses are a great way to get your bedroom kitted out. Suitable for all types of divan and bed frames, these easy to transport and quick to unpack roll-out mattresses won't break the bank either.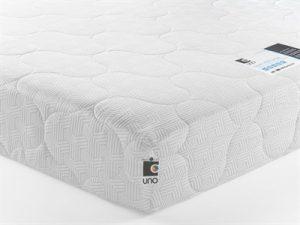 Mattress Toppers
Designed to add an extra level of comfort cushioning support to your mattress, mattress toppers come in a range of sizes from single and double, through to king and super king size, fitting snugly to the bed for that added bit of snooze appeal.
What to do next
Browse our bedding collection online at armaghbeds.com, email or telephone our expert staff on 028 3755 1260 and they'll be only too happy to chat about your needs.  Based in Markethill, our retail store is easily accessible too, just off the A28 between Armagh and Newry; 30 minutes from Lisburn, 45 from Belfast and an hour from Dublin. With Multi-Buy Discounts available, why shop anywhere else?  We also have Great Finance Deals, with up to 12 Months 0% Buy Now Pay Later. Ask in-store for full written details.
What's more, we also provide Free Delivery and Free Collection and Recycling of Your Old Bed throughout Northern Ireland and Counties Louth, Monaghan and Dublin. We'll also unpack and set up your New Divan Bed in a room of your choosing and dispose of all the packaging.