Hello beauties!If you haven't seen my last review on the Emjoi Divine Epilator, check it out here!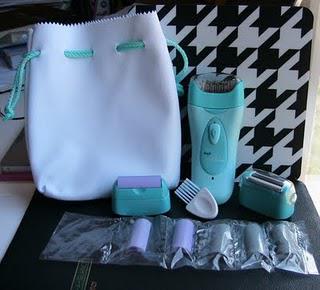 If you have checked it out and maybe think you might be interested in the inner workings of epilation, then here are some tips and tricks for you. And since this is a boring post and I have no pictures for you, please enjoy some random ones of Charlie, our resident makeup enthusiast instead :).Alright let's start!
If you're worried about the pain....1. Trying Plucking FirstTry plucking a few hairs in the area first. If it's painful but still bearable, epilating should be fine. And I promise, it will get easier and easier the more you epilate.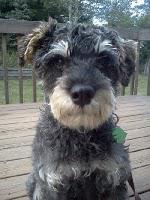 2. Shower BeforehandA nice warm shower will open up your pores and allow the hair to come out much easier. This goes for plucking eyebrows too!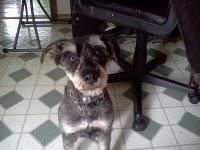 Speaking of Showering....
Exfoliate!Exfoliation is key to keeping your legs and armpits smooth and ingrown-hair-free. When you shave, you take off the top layer of dead skin cells with the hair, leaving your legs super smooth. But when you epilate, you're only removing the hair from the root, and nothing is happening to the dead skin on top. If you don't exfoliate it off, the hair that will start growing back will get trapped under there, and not to mention you'll have the dry fish scale look going on. Not attractive at all. So just take a loofah or a scrubby brush and exfoliate after epilating. It'll keep your legs smooth and scale-free! :)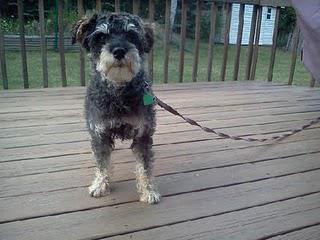 Moisturize!Just like with shaving, your legs are going to need moisture, so make sure you lotionize after. Lotions with aloe vera are especially calming and soothing after epilation.
Actual Epilation Usage....1. Move the epilator in small circles, not just up and down.If you try going up and down your legs, you're not going to catch that many hairs, and you'll probably have to sit there all day. If you move up and down your leg in small circles though, you'll catch a lot more hairs, and epilating should take only a minute or two.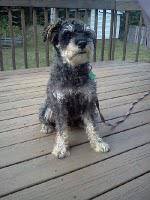 2. Don't press too hard!If the epilator is not getting all the hairs, don't try and force it by pushing. Pressing will only cause irritation and chafing, which is not comfortable at all (been there done that, yikes). 
3. Keep the area taut!It's especially important to keep the skin taut in the armpit area; otherwise, the epilator will have a really hard time trying to get the hairs. Also, keep your knee bent when epilating, so the folds of skin don't get in the way. 
And that's all I can think of for now! If you have any fabulous tips for epilating, send them to me 'cause I'd love to hear them!
Happy Epilating!
Love,Belle