Hi everyone!
I am doing a quick and very short post on this EOTD I created using the COASTAL SCENTS ORIGINAL 88 PALETTE. I have created a collage with step wise turotrial. If you want I can do a write up as well. Just let me know.
So here is the look.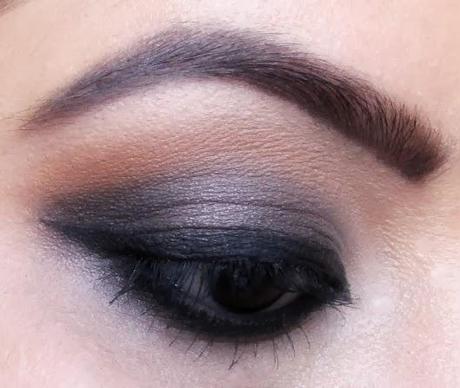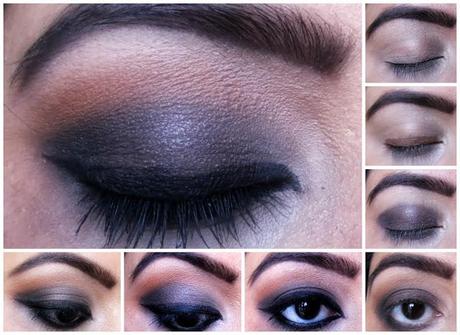 Here are the colors marked in numbers as I used them.
1.Is for all over the lids.
2.On and over the crease.
3.On the outer corners of the eyes.
4.HIghlight shade on the tear duct and under the brow bone.


Is a super short blog post. But I shall do the write up if any one wants. Just please let me know.
UNTIL NEXT TIME...