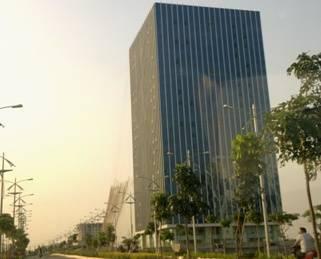 Enterprise 2.0 social networks are aimed at medium to large businesses that want to create an internal social network featuring contact information, blogs and wikis, and reporting structured information for all the employees in a company. The enterprise social network is similar to a detailed and customized corporate directory with features like tagging, social bookmarking, and commenting—all being integral components of the network.
The benefits of employing Enterprise 2.0 in an organization
Information access
Instant notification of updates on Intranet Wiki, Blogs, Company's Social Network.
Economic and cost effective solution
Enterprise 2.0 is simpler and less expensive for individuals and businesses alike to share information, communicate with each other, and collaborate on projects. 
Our services related to Enterprise 2.0:
Deployment of Enterprise 2.0 Tools
Configuration of company's specifics on Enterprise 2.0 platform
Support and Management of Enterprise 2.0 Wikis, Blogs, Social Network identities
Content development and deployment required to be hosted on Enterprise 2.0
Training on Entgerprise 2.0
Please do consult us if you are looking to optimize your employee talent through latest technologies like Enterprise 2.0.  Remember that Enterprise 2.0 Tools are cost effective, economical and at times some of the tools are available at free of cost which would need a little tweaking and customization to suit your enterprise context.