'And the day came when the risk to remain tight in a bud was more painful than the risk it took to blossom'
Anaïs Nin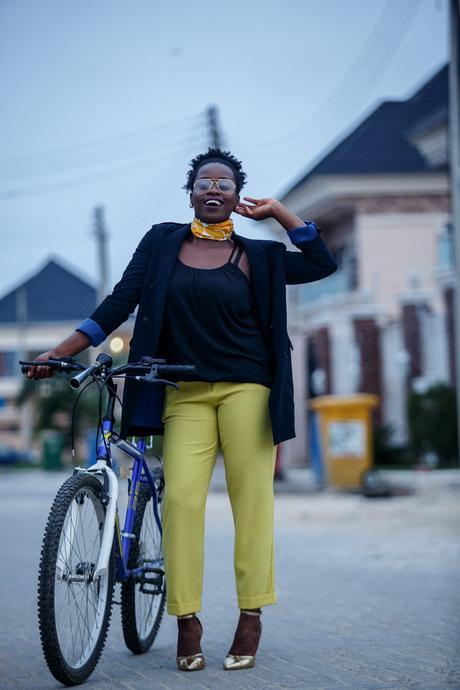 Hey beautiful people,How's the weekend going? Well I can't complain, woke up with a lovely tune in my head and of course so much joy in my heart. I did some lazing around in bed this morning but I finally decided to get up and make today magic.
I'm sharing another ensemble post today, I don't have much to say but I'm super thankful for the fact that tomorrow marks yet another beginning in my life – an opportunity to make better choices, make beautiful memories, reflect on how far I've come and revel in so much hope for the future.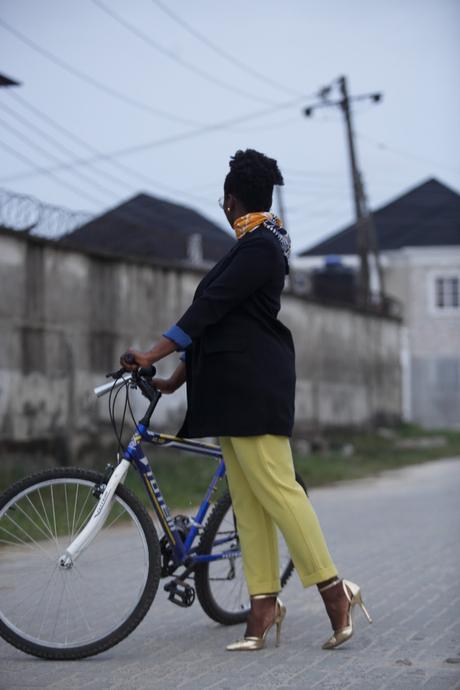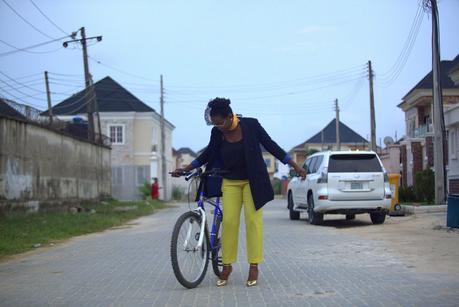 Here's another fun look with me and my love for scarves. I had so much fun doing this shoot with my friend Marvin though I don't envy models out there who always have to strike a pose at the ready – it might not look like much work but trust me guys, it's a ton of work and certainly not for the faint-hearted.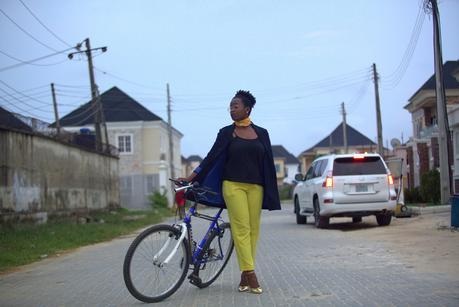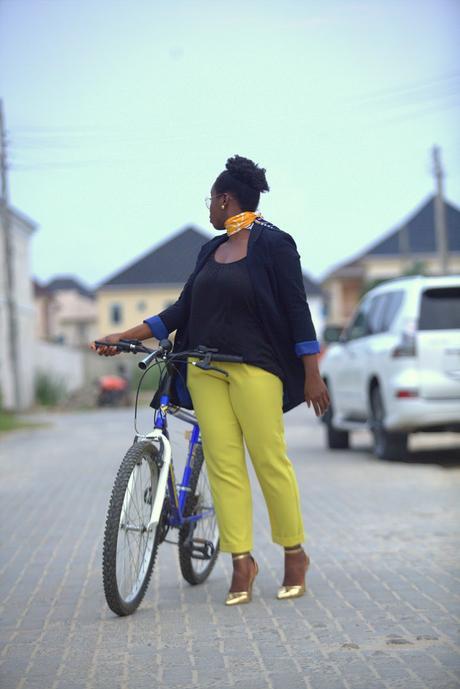 So this outfit features a basic yet fun take on boyfriend blazers, my new favorite piece of clothing. If I'm being totally honest, I've always been one for mens clothing for as long as I can remember so this is just me being myself. My love for the color yellow continues evidently, let's face it – we are in it for the long haul, period!!!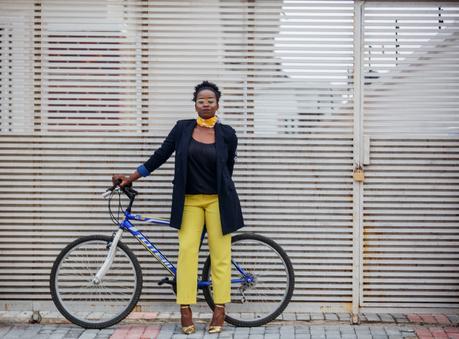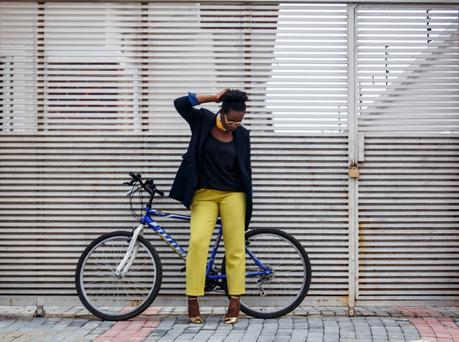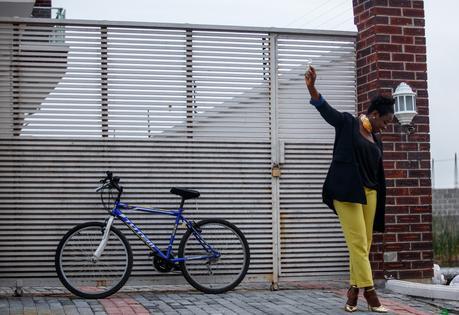 When you work in the corporate world where you always have to look work-appropriate and what not, it can seem like sometimes there's no room for self-expression. However, I learnt that you can always still experiment within the boundaries of work-appropriateness and still have fun with it so this outfit is quite office-friendly. But for people who don't like colours you can always switch the bright yellow for warmer hues and you'll be just fine.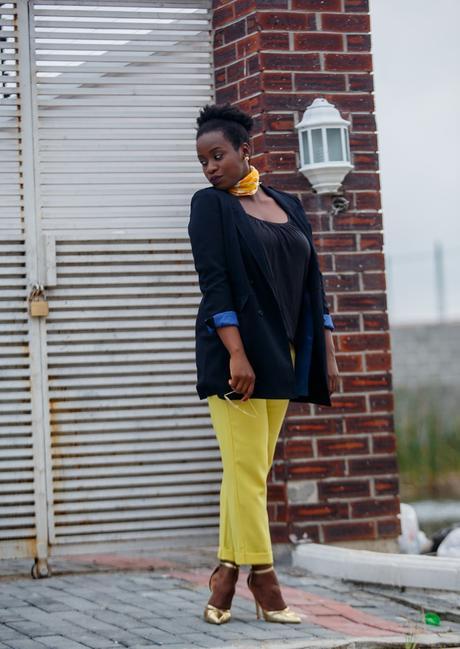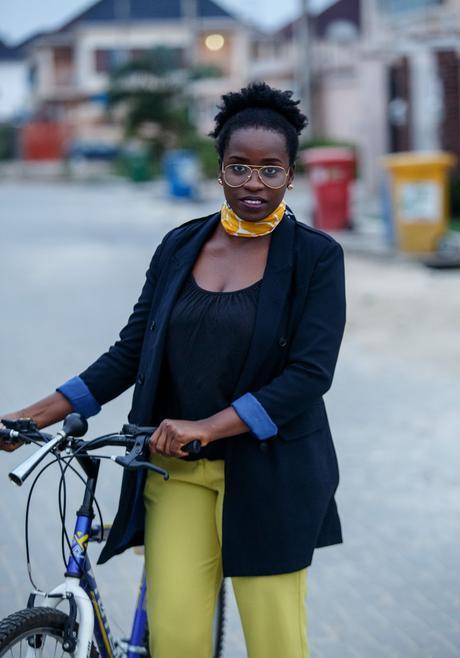 Photography by MarvinFresh Photography
Outfit DetailsDouble-Breasted Boyfriend Blazer - Soul Orange VintageCami - MonkiScarf - VintagePants - KotonShoes - AsosEarrings - April by Kunbi AccessoriesGlasses - Ebay
Saturday's not over yet, plenty of time left to make it count so let's get to it. Tomorrow's the big day, I have nothing special planned but I know I'll be craving good food so you'll definitely find me at #EatDrinkFestival tomorrow along with all the amazing food vendors ready to ignite my taste buds. What can I say? Food is my poison and we have a mutual understanding that works out fine. So if you are looking for me that's where I'll be so don't be a stranger.
Till tomorrow then,
Hugs and cherry kisses,


Ify*