'Sometimes people are beautiful.
Not in looks.
Not in what they say.
Just in what they are'
Markus Zusak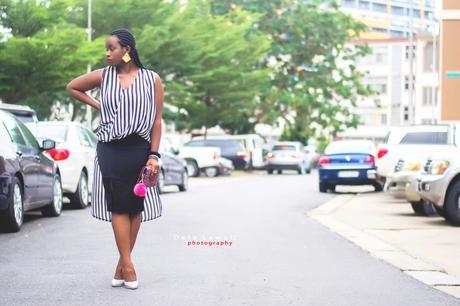 Hey folks,

Another week, many expectations, so little time but one ever present God...praying for a fulfilling and blessed week for us all.


Have you ever noticed how black or white ensembles come across as effortless? Like you just rolled out of bed, threw it on and voilà – you look well put together and pretty decent. If I've never mentioned it before, my three favorite colours are black, yellow and purple...and not necessarily in that order. I've been in love with black for as long as I can remember but this affair with white is pretty recent and quite frankly it's kind of growing on me.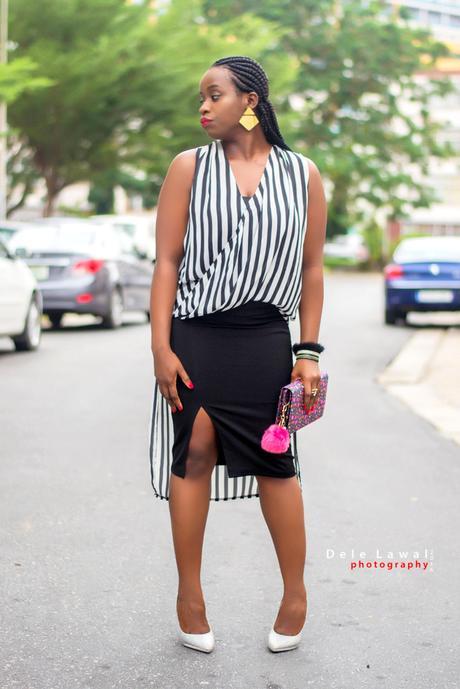 As outfits go, I decided to venture out of my comfort zone and wear more sleeveless clothing this past week. I've always been super conscious about my arms but somewhere between stressing about how it looks and if it's so bad, I realized I'm not the only one in the world with Christian mother arms. So I sucked it all up, tried it a couple times and now this is me currently closing my eyes and trying not to cringe within.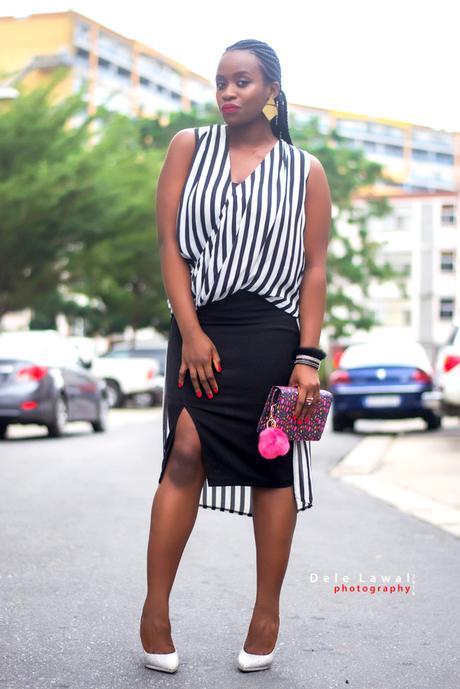 This outfit is a basic monochrome look with both black and white tones and then a pop of color. I'm a lover of all things colourful but I can always get pretty basic when it comes down to it – yes I can go all jeans and a tee if I have to *winks*. However, this otherwise unassuming high-low striped number more or less reinforces this entire look. I find myself quite in love with this top regardless of its sleeveless status and I must confess that the drape detailing in front is also a plus for me. There's also the fact that it's quite versatile – you can totally work this piece into a work-appropriate outfit and at the same time you could totally pull this off for a more casual feel.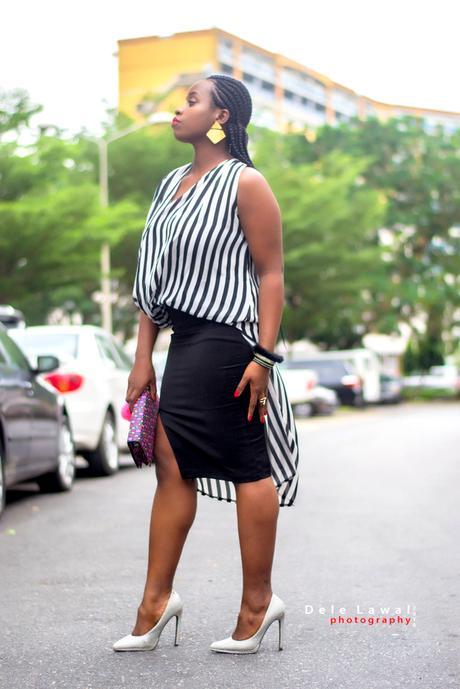 It might not seem like it at first glance but this purse is actually made with Ankara fabric, one of my purchases from my time at Lekki Art and Craft Market. I was literally drawn to the print the moment I say it and I just love its play with colours and that little extra something it gives to an otherwise boring look. It comes with a cross-body strap as well and honestly if there's really anything I would love for you beautiful people to adopt, it will be that you always look out for extremely versatile pieces that you can re-work and re-style into different outfits. Doing that could help those of us that work and shop with a budget so that way you don't end up buying irrelevant things.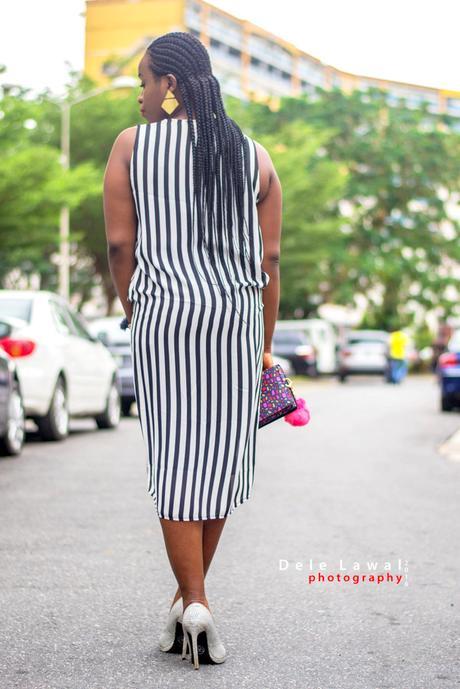 You know how they say accessories are what make an outfit, okay I'm not sure if that's a real saying but it sounds just about right to me: incorporating complementary accessories into any look really does bring an outfit together. Always try something different every once in a while and you will be amazed at the results.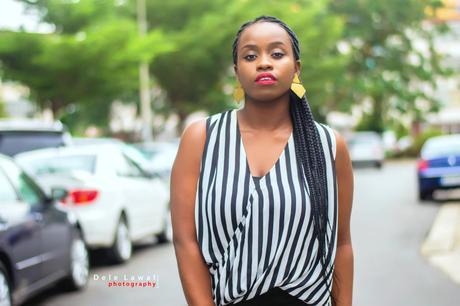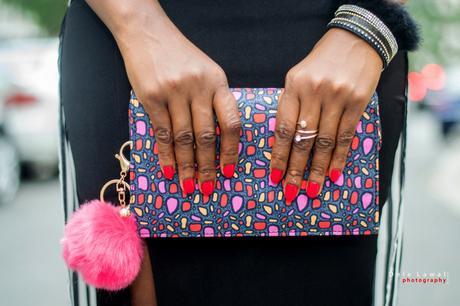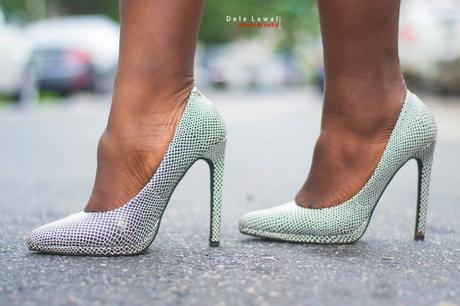 Photography by Dele Lawal Photography
Outfit DetailsTop - PayporteSide-Slit Pencil Skirt - Copped at Mente de ModaShoes - MissguidedEarrings - Wallis
Purse - Lekki Art & Craft Market
 Ring - April by Kunbi Accessories
Bracelet - Maju
Bag Charm - AcessoriesNG
In the meantime, what are your go-to accessories? Kindly share in the comment section below and let's do a back and forth.
Until my next post guys,
Kisses from Lagos,


Ify*






Let's Connect!

Instagram || Facebook || Twitter || Bloglovin || Pinterest
In case you missed my previous posts, please find direct links below:
Ensemble || Sneaker Affair
Foodie Chronicles || 411 Restaurant & Bar
Ensemble || Go Gold
Ensemble || Of Neutrals And Grey
Weekly Wanderings || Lekki Arts And Craft Market
Ensemble || Of Nudes And Black
Ensemble || Boho Loving
Ensemble || Shades Deep