'Love is that condition in which the happiness of another person is essential to your own'
Robert A. Heinlein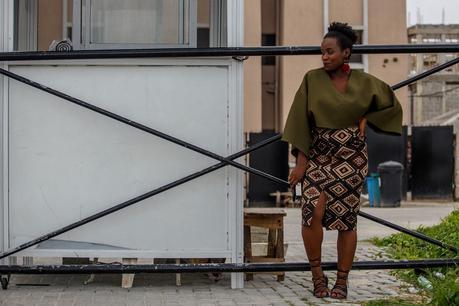 Hey folks,So it's been a minute…as usual life has been waiting for no man in particular. At my end it's pretty much been a roller-coaster and I kid you not. However, amidst all the drama, I can completely say that I missed this right here: sharing with you lovely people the usual craziness that is my current existence. Well, I'm not going to waste anytime sulking, I'll rather just dive right into today's post.
So I haven't played dress-up in a really long time, almost forgot how lovely it is to twirl around all dolled up in pretty things. It's my birthday on Sunday the 17th and while I hardly ever do anything special, I still always look forward to a beautiful day…and just in case you were wondering - I never say no to brown paper packages tied up with strings or gifts in general, so keep them rolling in pretty please!!!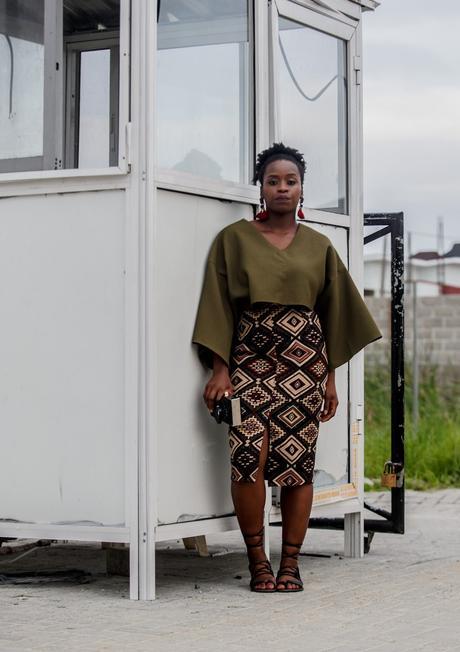 Today's outfit is a bit on the quirky side, a little whimsical mixed with bohemian for that extra oomph. An oversize crop plus tribal seems strange at first but at the end of the day, it oozes loads of confidence and of course style. I'm more or less a 'dress according to how I feel' kinda person so when I'm feeling upbeat, you know I've got to dress the part.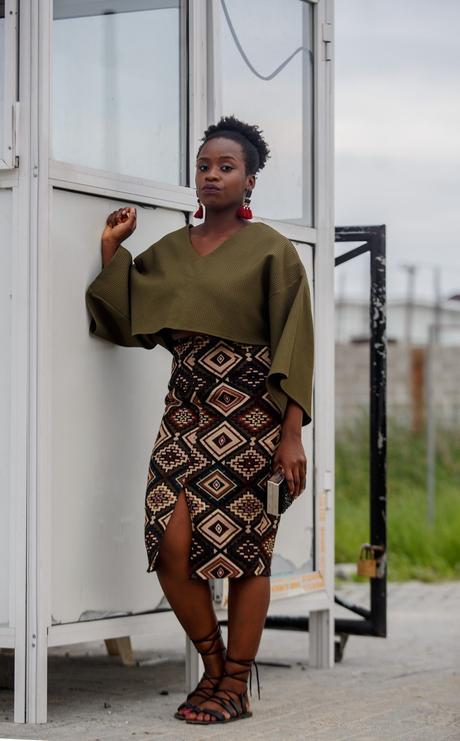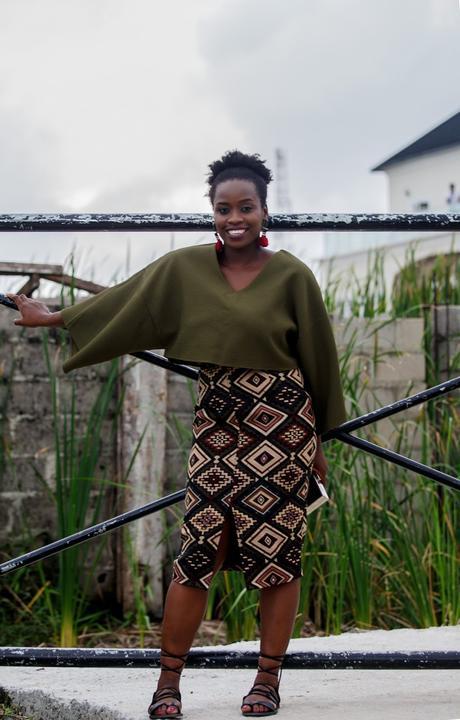 For days when heels don't have the usual appeal, I go for comfy sandals and these lace-up gladiator sandals have completely stolen my heart by whispering sweet promises of undeniable comfort into my ears which it actually made good on, no kidding. I've literally worn these every weekend for the past month since I got it and I'm in strong love which doesn't happen too often.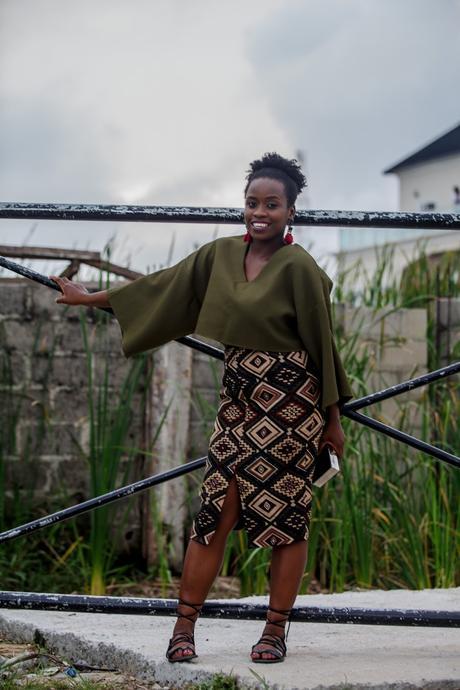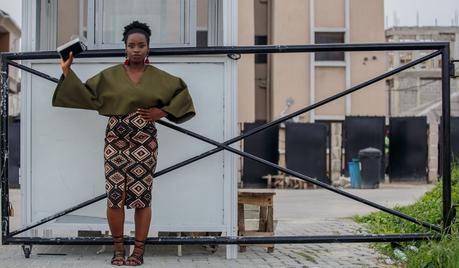 Add a tassel earring in the color burgundy that is suddenly growing on me plus a nice purse for a little glitz and you are ready to go. You can dress this up with lovely stilettos or heeled sandals for your time out with friends or maybe even date-night and you'll be just fine.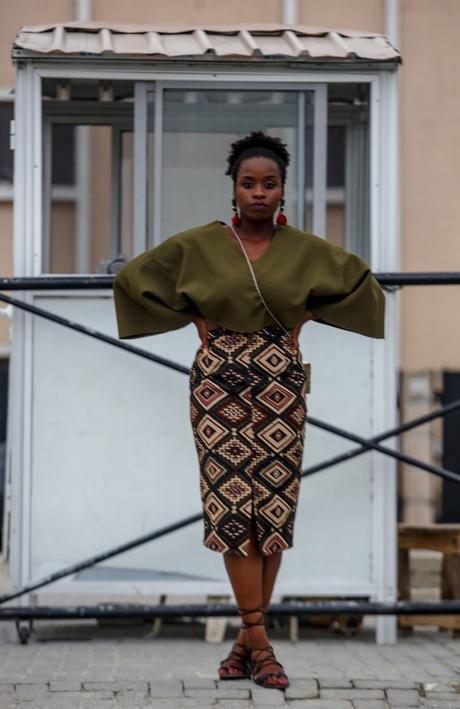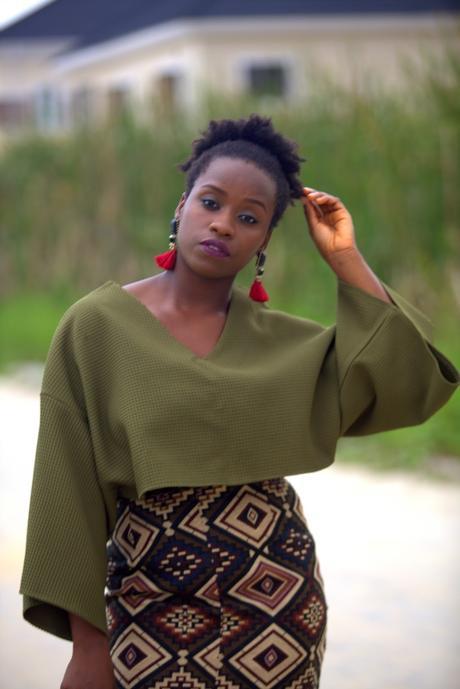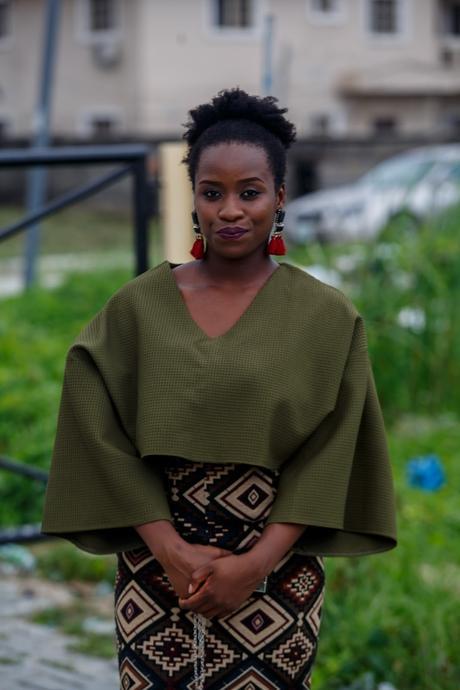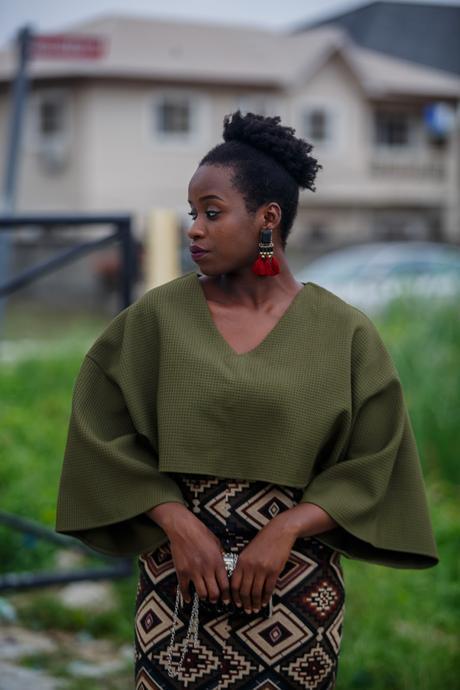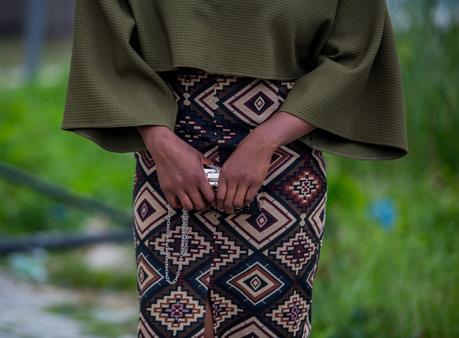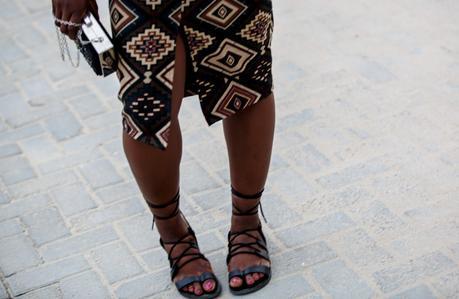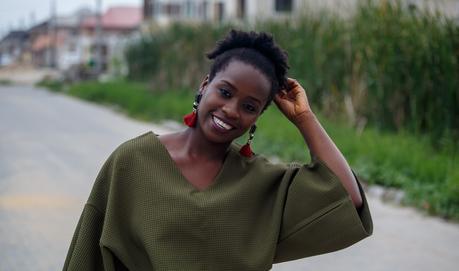 Photography by MarvinFresh Photography
Outfit DetailsCrop blouse - MajuTribal Print Pencil Skirt - Eve and TribeSandals - Lucy DavesTassel Earrings - April by Kunbi AccessoriesBox Clutch - New LookLips - L.A Girl Lipliner in 'Smooth Plum' filled in with Milani Matte Lipstick in 'Fearlesss' alongside Zaron Matte Stain in 'Royale'
I know we are already halfway into this new month but I still want to wish you folks the best of life's beauty this remaining half of the year…there's still a lot of time to do all you really want to do so take advantage of all that life has to offer right now.
I'm going to go now before I get all philosophical on you lovelies. Hope you enjoyed this outfit as much as I enjoyed wearing it…please share your thoughts in the comment section below and don't forget to follow by clicking on the various social media platforms on the sidebar .
In the mean time, what are you currently loving???
Yours always,


Ify*