hi everyone,
so i have a new video up on youtube, i have just started to get back into filming, and i am loving it at the moment.
I think to keep it easy for me, i am just going to put a video up every week, when my day off is. Because i think i was getting to stressed before because i thought i needed to put loads up, but im going to calm down, take a deep breath and just enjoy what i do :D
so i have made my first ever empties video. I have never done an empties post on here either, so im gonna leave a pictures of what the empties were, if you wanna hear my thoughts and things on the products then please watch the video, if you don't want to that's fine aswell :D
but if you watch the video, please tell me what you think in the comments, i know the quality isnt very good, but i would love to know what you all think!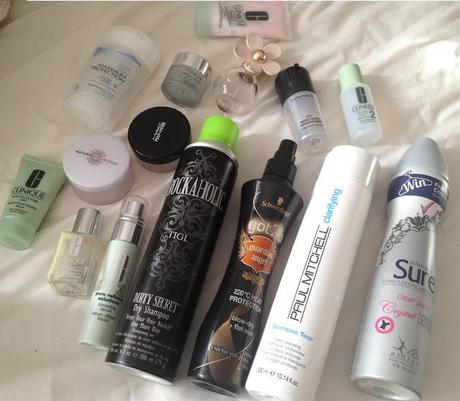 :D
xxxxxxx