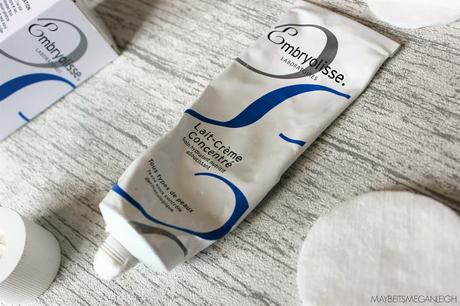 Embryolisse is a highly coveted skin care brand from France and the Lait Creme Concentre is their number one seller. Used and loved by dermatologists and celebrity makeup artists world wide it has become a real cult favorite. 
The Creme Concentre lotion is a 6 in 1 product; moisturiser, makeup primer, repairing mask, makeup remover, after shave cream and a baby care product.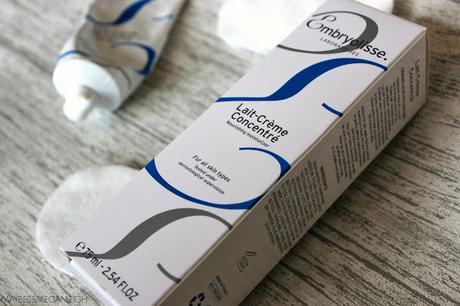 The ingredients are of natural origin, rich in essential fatty acids and vitamins. The rich cream feels so amazing to apply to the face it instantly makes my skin feel nourished and like you're doing something good for your skin. 
I can sometimes be a little on the sensitive side with skin care, trying new skin products can sometimes leave me with redness and breakouts. Annoyingly my skin tends to be left with red marks after a break out and without a doubt I can say that Embryolisse Lait Creme Concentre has helped to diminish these marks. My skin also seems to have more life back in it, feeling more plump.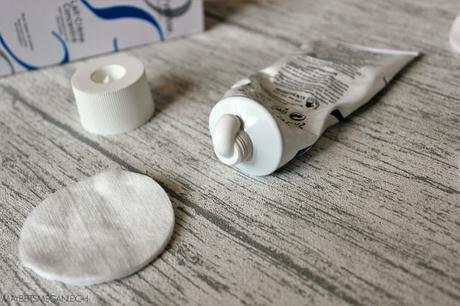 I apply Lait Creme Concentre every morning and evening after cleansing and toning. When using it in the morning to act as a moisturiser and primer I let it sit on the skin and soak in for minute before applying my foundation. The cream absorbs quickly into the skin leaving a satin finish making a perfect base for makeup. It works wonders on the dry patches that I have around my nose and helps to prevent the makeup caking up and flaking around that area. 
The Embryolisse story begins in 1950, when a Paris hospital dermatologist specializing in skin diseases creates the legendary Milk-Cream Concentrate, sold millions worldwide. A physician who desired to create his own pharmaceutical skin care brand that met the expectations and acceptance of his profession.
This product is a must try in my opinion! It's suited for all skin types and works wonders on dry or dehydrated skin.
£13 - 30ml
£20 - 75ml
Availa
ble from
 Boots.com , Feelunique.com , Spacenk.com & Escentual.com currently have 1/3 off.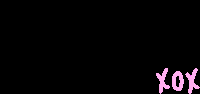 Follow