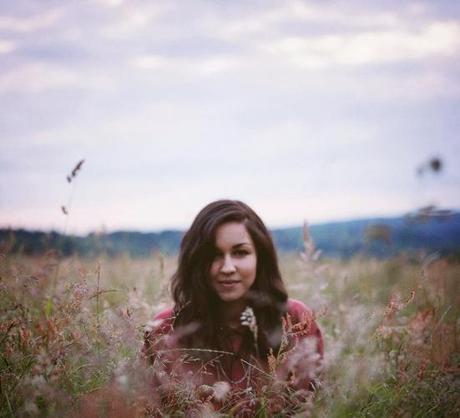 Based in London, but of Sudanese and Scottish decent, Eliza Shaddad has a plethora of influences from Nina Simone to Skunk Anansie, and  De la Soul to Nick Drake. Drawing on many different styles and sounds and her 2 juxtaposing cultural backgrounds Shaddad has an intense sound. 'Waters' is a particularly heavy folk track that lends itself more to her Scottish roots.
Underpinned by Celtic style rhythms from the percussion and guitar the track is fleshed out by lingering strings and completed with Shaddad's earthy vocal tones. Overall 'Waters' is a dark, brooding track that will definitely be a show stopper when seen live.
Verdict: Minimalistic in approach yet beautifully whole this track is a great introduction to Shaddad's beautiful music.
-Kristine
Find out more about Eliza Shaddad:
Facebook SoundCloud Twitter Website