elf chromatic eyeshadow palette, posh peacock
">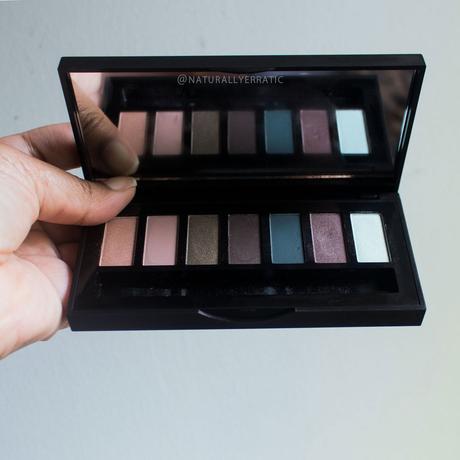 elf posh peacock
">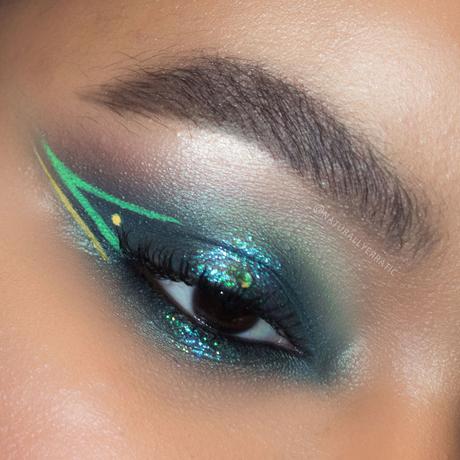 Semi recently I received the new chromatic eyeshadow palettes from Elf Cosmetics, currently they are available in two variations one warm with orange and violet colors and the other with olive and teal colors. Today I'm going to be sharing swatches of the Posh Peacock shades, review, and a look I created featuring this new palette in the Posh Peacock. I'm also happy to note that both palette are 100% vegan.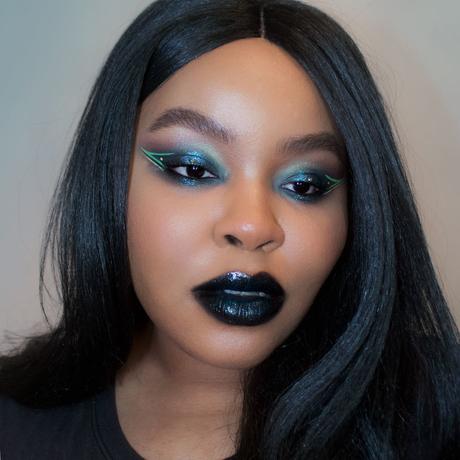 eyes
Elf Chromatic Eyeshadow palette
Kat von D Beauty Super Brow Daffodil + Lemmy Green
Milani Hypnotic Lights Lid Topper 05 Prismatic Light
lips
ABH Matte Lipstick Midnight
https://fave.co/2kGdZM6
ABH Liquid Lipstick Requiem
https://fave.co/2J75dBw
Urban Decay Hi-Fi Shine Lip Gloss Snapped
https://fave.co/2kGwoZ6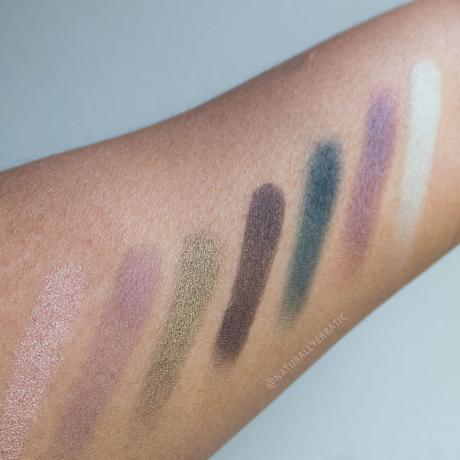 Chromatic eyeshadow palette swatches: posh peacock
I really enjoy the colors in this palette green is one of my favorite colors and teal is one of my top color choices for Summer '18.
Elf chromatic eye shadow palette review
shop: https://fave.co/2xochsb
I was really pleased with how this palette performed even though its so inexpensive, being elf. The shimmers are quite smooth, and the matte teal performed nicely when blended. I did apply them over a thin base of concealer and had no problem with the eyeshadows adhering properly to my base. I definitely would not try to wear these shadows without any concealer/eyeshadow base on prior to application. This will just insure you receive the best color payoff.
*This post may contain affiliate links, which means I make a small commission off sales completed from these links. Thank you for supporting Naturally Erratic by shopping these links.