Elevation Polish is an indie-polish brand that I haven't run away from.  What is it about the nail polish community that brews drama?  It takes the pretty out of the pretties for sure.  Elevation Polish delivers an amazing array of colors in different finishes, AND superb customer service.
I am still in my anti-glitter phase, so when I saw the vibrant Pic de Sotllo, I knew I had to have it!  It is finally here ladies! Sotllo has landed!
My photos are a tad lighter and the polish has more cobalt in it in real life.  It is not for the shy!  It is so striking, and I absolutely love (I MEAN LOVE!) this bold polish.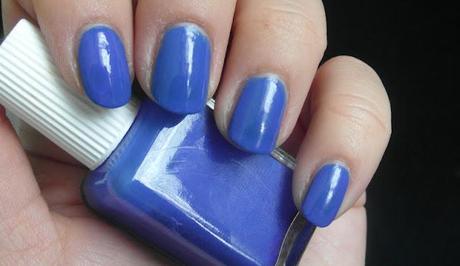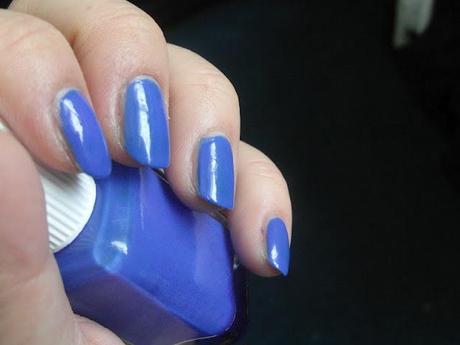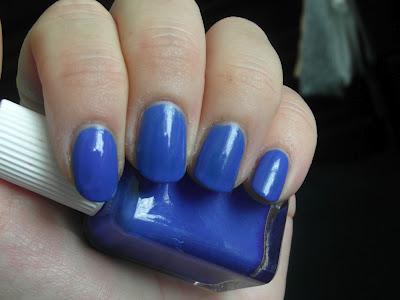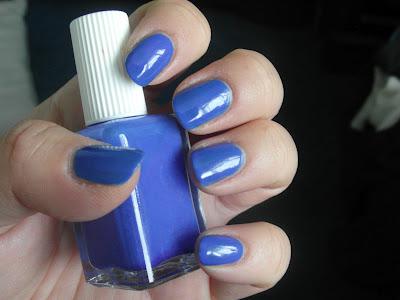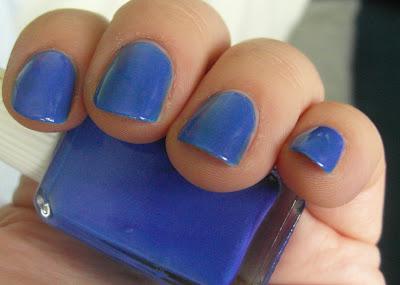 I don't claim to be a photographer, so I am not doing justice for this polish, but don't let that stop you from checking out all her other polishes
SHOP:
http://elevationpolish.bigcartel.com/
Elevation Polish Blog:
http://lovebrownnailpolish.wordpress.com/