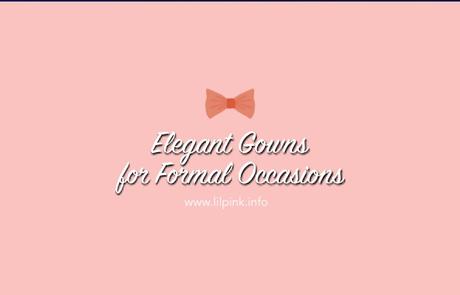 Hello darlings!
I've been quite busy with life and all. I have little time to blog which is very sad. :'( I do hope I will have time sooner as I am planning to reshuffle my perspective in life. Anywho, I have something elegant prepared for you today, gals!
There are times that we have to go to a certain occasion, but we are left with nothing to wear - no style to choose from and all. So, I was able to search for lovely dresses you can wear to any occasion. Teal chiffon formal gowns and A line strapless evening dresses are the best to wear to occasions where there is no other color motifs suggested.
Here are some gowns I found that could bring out the best in you!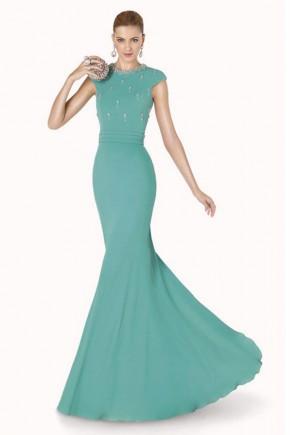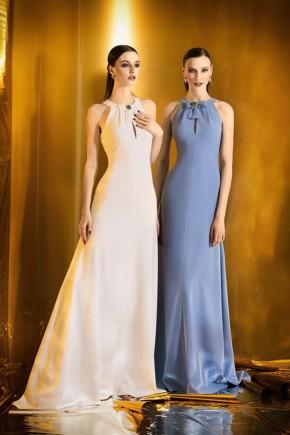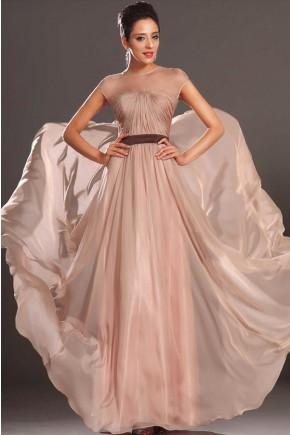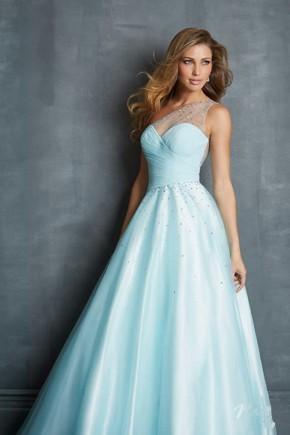 The gowns are so pretty, yes? I do love the colors as well. And they match with every hairstyle, too. But of course, my super favorite would have to be the first one. That dress is so simple yet majestic.
Moreover, the second photo is also very beautiful. If it had long sleeves, I would gladly wear it out with a Kaffah scarf. It would be perfect!
What do you think of the dresses/gowns? Aren't they lovely?
Toodles,
K