Happy Wednesday!
I hope you guys are all having a great mid-week so far.
As hot as it is here in California, all week i've been totally wishing that it was summer all over again.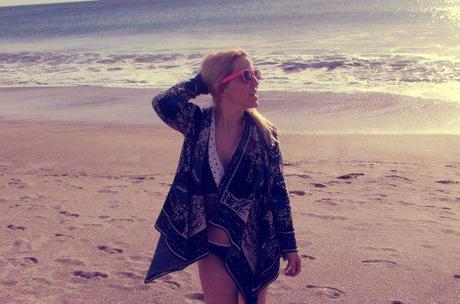 You may have seen previous posts on Chiffon Souffle about the brand "
Aqua Green
".
I'm so excited to announce that Aqua Green has launched their new line "Eco Peace". In California, music festivals and festivals in general are a huge scene here, which is why I love that Eco Peace has the inspiration of drawing a "Festival Style" look for their Eco Peace line.
This collection uses vibrant prints, solids and textured fabrics that are soft to the touch.
Do you want to be a festival girl this summer? Maybe a rebel girl?
Check out the Eco Peace line here: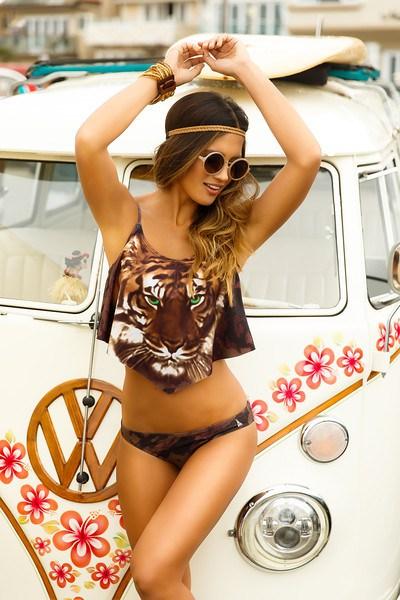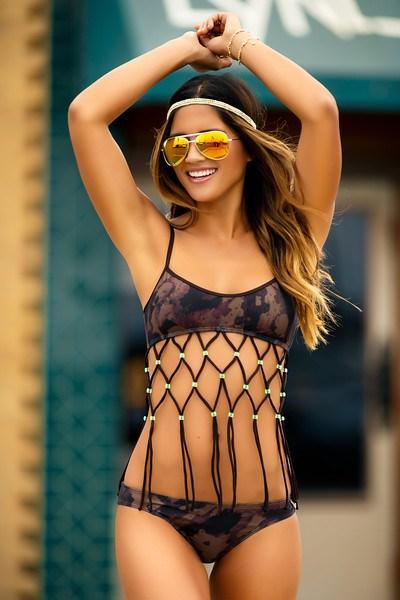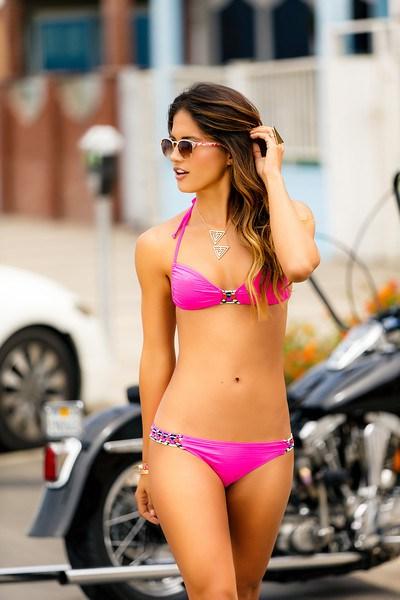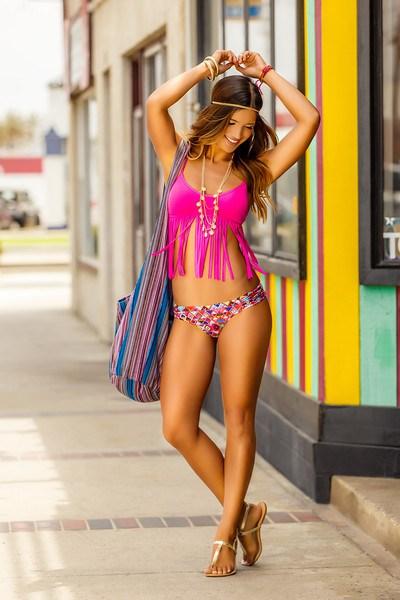 TO CHECK OUT ECO PEACE BY AQUA GREEN CLICK HERE