If you are planning for a new theme for your wedding, here are some of the latest trends that you can decide on. With the rising concept of going back to naturals, we will continue to enjoy more of the eco-friendly green themes instead of the traditional flavors.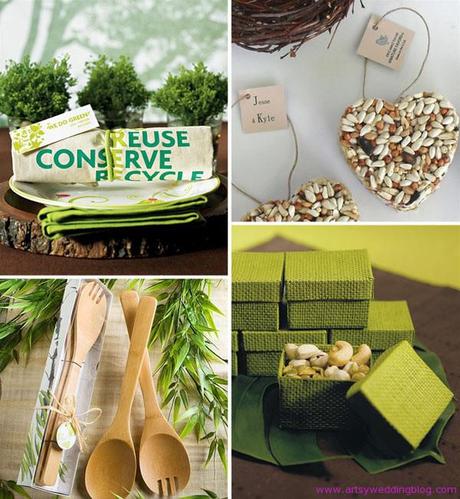 The theme has been extremely popular with couples who would like to do their bit for the environment and show ecological consciousness. The
eco-friendly wedding
is a great way to strike the balance between the modern world and nature.
What is the Eco-Friendly Theme All About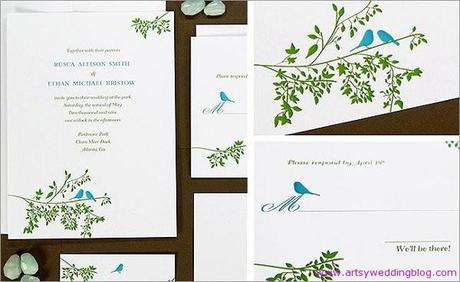 Pre owned
vintage dresses
,
invitations of recycled paper
, local producers taking care food and flowers and decorations with the LED lights marks the eco-friendly wedding trends. The renowned wedding vendors and the experts have noticed the rising trends for these types of environment conscious wedding plans and they are here to stay for sure. Without a note of doubt Winter 2011 and Spring 2012 will see a lot of these weddings.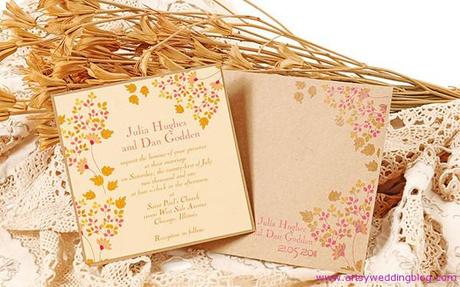 A great way of incorporating vintage inspiration into the wedding, you can give it a modern touch as well. If you are thinking which color will dominate, it will be bold color pattern with black dominating. The eco-friendly weddings can of varied styles and can be as elegant as the black tie wedding or can be even a simple backyard affair. The theme has undoubtedly gained considerable popularity in both North America and in Europe.
Best Ingredients of Eco-Friendly Weddings
Bridal Dress: Often popularly called the green-wedding, it would be a good idea to choose natural fabric for your bridal dress to accentuate the theme of the wedding. Silk remains the hot favorite; however the demand for hemp has been noticed lately. You can also choose the vintage gowns and same goes with the bridesmaid dress. Try renting out the tuxedos dresses for a change.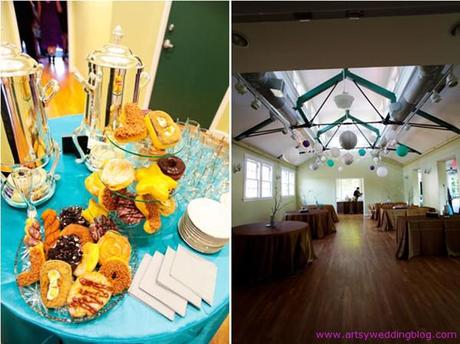 The Wedding Site: Its great if you happen to choose a venue maintained by the nonprofit organizations or even at any protected land.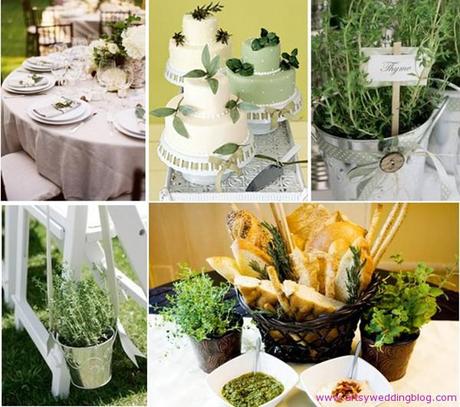 Food and Drinks: It is best to decide on the local produce especially like organically raised beef or free range poultry. Choose the wine that comes without sulfites. You will show some more concern if you arrange to the leftover food to be picked by a food bank or even a local shelter.
Wedding Rings: Go with traditional or the vintage wedding ring/bands from the vintage jewelry shop. You can also hunt the antique store for your dream ring.
Try and keep the flavors of the cake to mostly organic, gluten free that will complement the entire eco-friendly theme of your wedding.