As summer approaches, I begin to feel conflicted about the length of my hair, how to style it and on days that the thermometer touches 90's, I just want to get rid of it all. We all know that's no fun!

Winter is always kinder to my hair. I can straighten or crimp it and just leave it down. On colder days, there's always the option of a cute winter hat and on the rest of the days, a high ponytail feels just right. I never thought I would say this but Winter is definitely the season of good hair for me.

Summer, however, is different. It is good to know a couple fuss free hairstyles that are easy to pull off when I have one foot out of the door in the mornings.
1. The Messy Bun
For those times when you are having a bad hair day, this style comes quite close to covering it up with a baseball hat. Pull your hair up, tease up a few strands and add some dry shampoo or texturizing powder and Voila! I love this particular style because it works well for frizzy hair and is my go-to on lazy mornings plus there is nothing better to keep the heat at bay.
You can find the Tutorial here: The Perfect Messy Bun
Another easy hairstyle for rushed mornings is the front twist where you take a one inch section above your part, split it into two and braid away. Again, this works really well to pull hair away from your face and take care of the frizz. Also, if you are growing out bangs or have shorter face framing layers, this will keep all that hair tamed.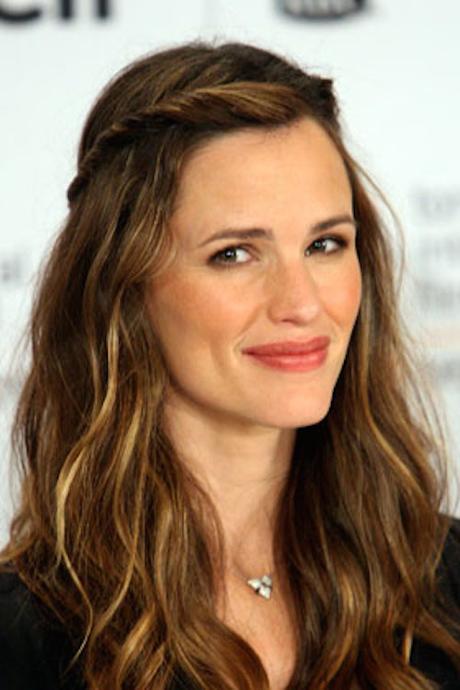 3. Half up Fishtail Braid
This is a great style to jazz up the simple half up hair and good for days you have a little extra time and want to try something different.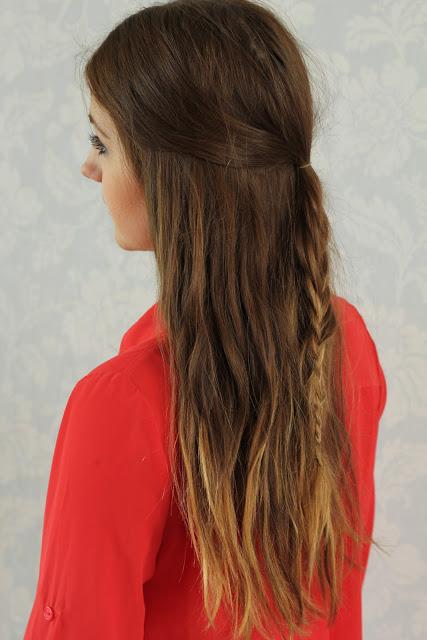 Shop my favorite hair products here