Chocolate Brownies are one of the most delicious chocolate baked treats you can enjoy. This recipe for Chocolate Caramel Brownies takes them to the next level. A happy accident having intended to make the Triple Chocolate Brownies recipe, only to find the shop had no white chocolate. So easy to make, and so decadent you, your family and friends will want you to bake these Chocolate Caramel Brownies again and again. genius decision to use the bar of Caramel Milk Chocolate.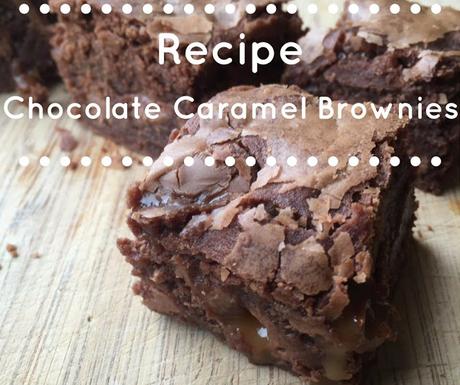 Recipe 
Easy Chocolate Caramel Brownies 
Equipment
saucepan
scales  
wooden spoon / spatula 
buy a 8 inch square baking tin 
bowl
jug
baking parchment to line tin
knife
chopping board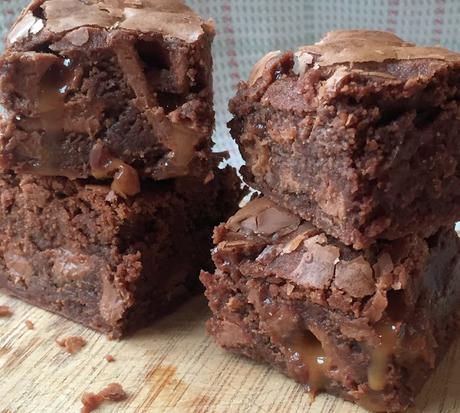 Ingredients
makes 16
Oven temperatureoven temperature 180 degrees C / 160 degrees C fan200g dark chocolate chopped100g milk chocolate chopped150g milk caramel chocolate (I used dairy milk caramel)185g plain flour sieved2 eggs125g butter cubed110g caster sugar
Preheat the oven.  Line square baking tin. 

Break the dark chocolate into chunks.

Melt the dark chocolate and the butter in a saucepan on a gentle heat. Then leave to cool for 10 minutes.

Chop the milk chocolates into smaller chunks.

Mix the sugar and eggs together, add to the chocolate mixture and mix together. Then add in and mix in the plain flour.  

Add the chopped milk and caramel chocolate and mix.

Pour the chocolate mixture into the square baking tin.

Bake in the oven for no longer than 35 minutes

Remove from oven and leave brownies to cool in the tin.

Once cooled, lift the brownies out of the tin using the parchment paper. Cut into squares, these are very rich brownies so you may want to think small.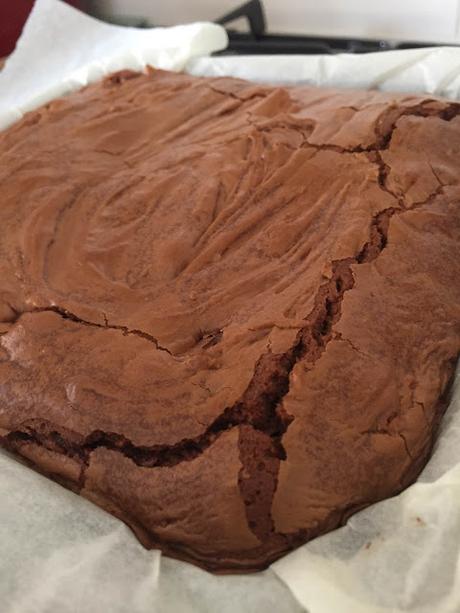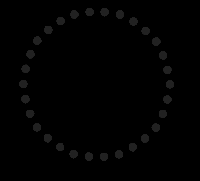 Store the brownies in an air tight container, they will keep for a 
few days. But to enjoy the 'caramelness' I would recommend a few seconds in the microwave to warm them up. Mmm lovely and gooey!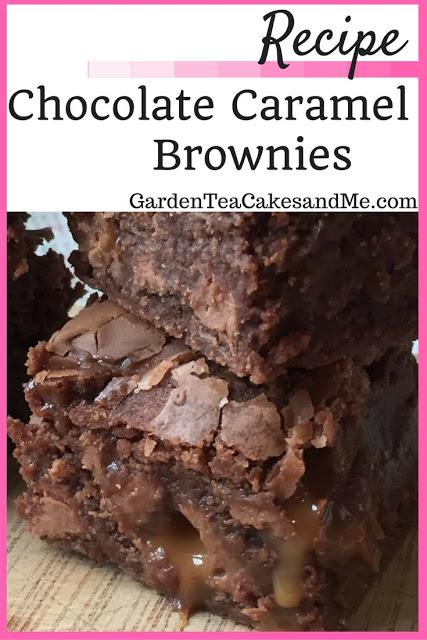 Disclosure: contains affiliate links