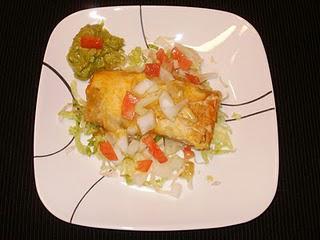 Here is a nifty recipe that I have enjoyed for years converted to the Weight Watchers Points Plus program. It's very satisfying because it's made with real food and I didn't have to skimp. Give it a try. You can choose different Burritos to adjust the point values. I like these because the filling tastes like chili. I prefer green enchilada sauce over red but you could use that instead.
Easy Burrito Supreme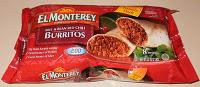 4 frozen Burritos: El Montery Beef and Bean Red Chili (Each Burrito is 8 Weight Watcher Points Plus Points)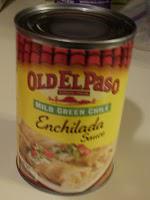 1 can of Green Enchilada Sauce: Old El Paso (The whole can is 4.5 weight watchers Points Plus points)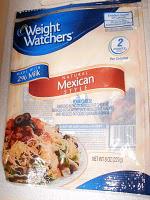 1 Cup of Weight Watchers Mexican Blend Shredded Cheese (6 Weight Watchers Points Plus points or 2 points per 1/3 cup)
Shredded Lettuce
Chopped Onion
Diced Tomato
Wholly Guacamole (optional) 2 Weight Watchers Points Plus points per serving (2 tablespoons)
Directions
Preheat oven to 375. Place 4 frozen burritos into an oven safe dish. Pour the can of enchilada sauce fairly evenly over the burritos.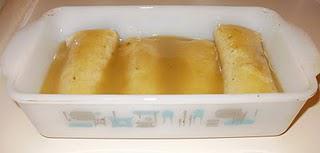 Bake for 30 minutes. Then sprinkle the cheese evenly over the burritos and bake for another 15 minutes.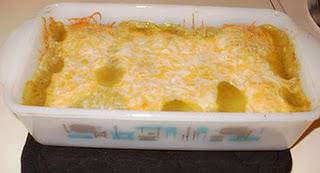 Serve on a bed of shredded lettuce and sprinkle onion and tomato on top. You can serve this with 2 tablespoons of Wholly Guacamole (1 serving) if you would like. It's also good with a drizzle of ranch dressing.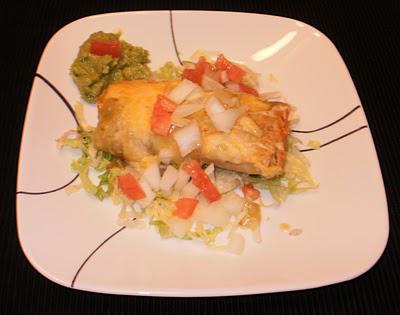 This plate is approximately 13 Weight Watchers Points Plus Points.


That's with the guacamole!


Enjoy!

KD