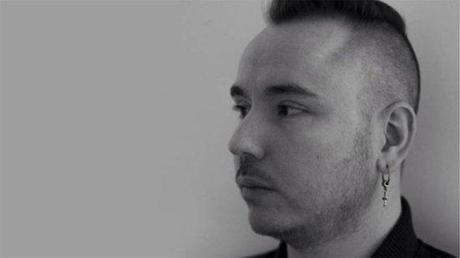 Duke Dumont is a music DJ and a producer. I'll be completely honest with you. I knew nothing of him before this review. Mainly because I'm an oldschool Soul man. As a result, I don't often frequent the dance scene. I first heard this song in a club earlier this week where I was celebrating my birthday. Hearing Whitney Houston's distinctive vocals remixed made me a tad perturbed. Though, I soon found myself dancing along. In essence, I found I liked the song and it did its job of getting me to dance.
Now for the video: In music videos, I'm always looking for a concept of some sort. i.e MJ's Smooth Criminal had the 1950s gangster concept. Madonna's Like A Prayer etc. I'll be honest, I was sceptical. As most of the popular music videos I've seen in the last decade have included cars, spinning rims, sparsely dressed women, money and very little imagination.
It's safe to say that I wasn't coming from an objective point of view. Before even watching it, I noticed the amount of views this video had. I realised they must have gotten something right. Afterall, 17 million people can't be wrong!
The video starts with a man seemingly alone at home, looking out of his window to see his rainy surroundings. The door bell rings and he receives a delivery from the 'Blasé Boys Club' and therein begins his adventure into the virtual reality world where he swims in the sea, lives in an amazing house, rides an elephant, goes paragliding, meets and 'gets with' a myriad of women, dances on the beach, swims with the fishes (not in the mafia sense!) and fires a gun.
The video works for me because it does what I believe every music video or movie should do. It helps you to suspend belief for a while, delve in to the scene and just enjoy the ride. The fact that the video is shot from the first person point of view helps in that regard. Yes, it does indeed have a myriad of scantily dressed women, which seems to be mandatory in today's popular music. Yet, it finds a way to make this fit within the concept and so you won't find a naysayer in me. I wasn't expecting much, so I'm glad to have been proven wrong.
Verdict: I like it. It has a touch of humor and the lead character seems like a 'regular Joe' an accessible character.
-TJ
Download I Got You
Find out more about Duke Dumont:
Facebook SoundCloud Twitter Website
Find out more about Jax Jones
Facebook SoundCloud Twitter