Some of you have already gone to vacation, and some of you are planning yet to go. This is the perfect time to dress up your Galaxy S3 in appropriate summer colours. Take a look at some protective Galaxy S3 accessories, perfect for the summer, sun, sand and azure color of the seas and cloudless sky.
1. PDair Leather Case for Galaxy S3 – Aqua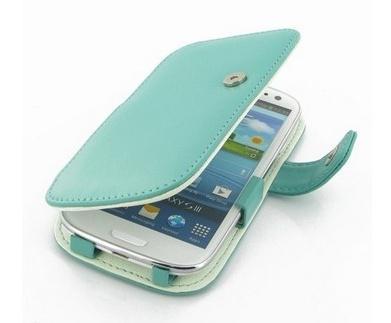 Galaxy S3 Case - Aqua
PDair flip leather case will provide most complete protection to your Galaxy S3, while leaving free access to all ports. In order to access the touchscreen of the device, all you need to do is flip open this Galaxy S3 case.
2. Click-On Cover for Samsung Galaxy S3 – Blue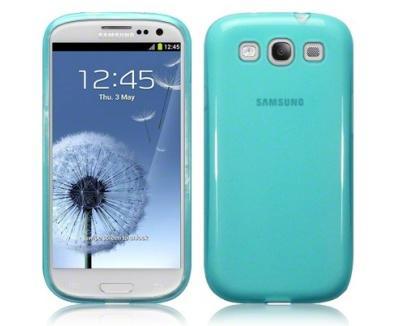 Click-On Galaxy S3 Cover - Blue
If you prefer less bulky accessories, the cover for Galaxy S3 is the perfect accessory for you! This cover easily snaps on the back side of your device, protecting it from scratches and bumps. Your phone won't feel slippery in your hands any more, and gentle blue color will have calming effect.
3. Azure Skin for Samsung Galaxy S3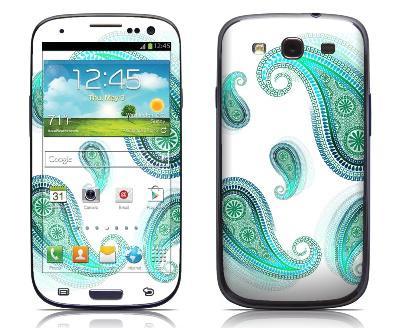 Galaxy S3 Skin - Azure
If you get bored with things easily, Galaxy S3 skin is handy solution to completely change the looks of your smartphone. And you can do this in a few easy steps. Skin is installed and removed easily, without leaving sticky residue. You can have a different-looking phone every day! There is also an option to download free matching wallpaper for this Azure Galaxy S3 Skin!