So today is Appreciate A Dragon Day!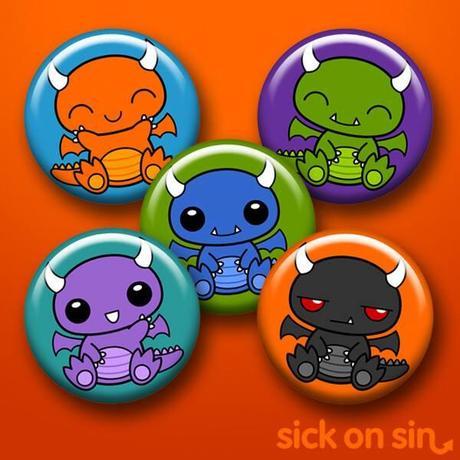 Sick on Sin is is having a sale today only on their dragon merchandise, so get on that! On their Facebook, they're having a contest as well, so be sure to enter.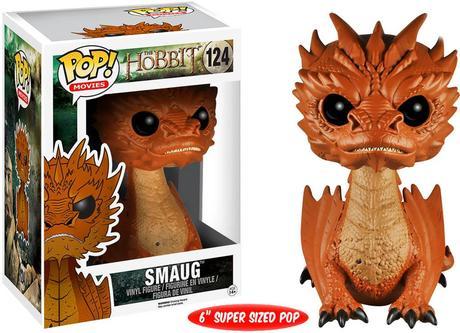 Smaug isn't the nicest dragon, but The Hobbit is one of my favorite books. Smaug looks so cute and harmless as a Funko POP! figurine, don't cha think?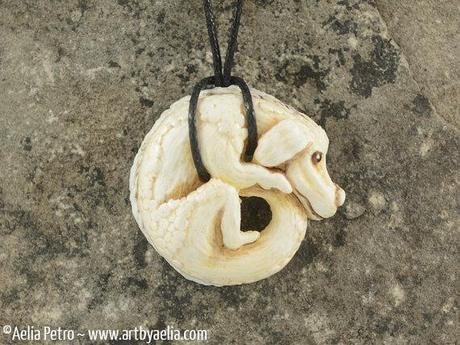 A post about dragons would not be complete (by someone in my age range that is) without Falkor. Oh how I wished to ride a luck dragon. Now I could wear one and give it a ride on this necklace by Aelia on Etsy.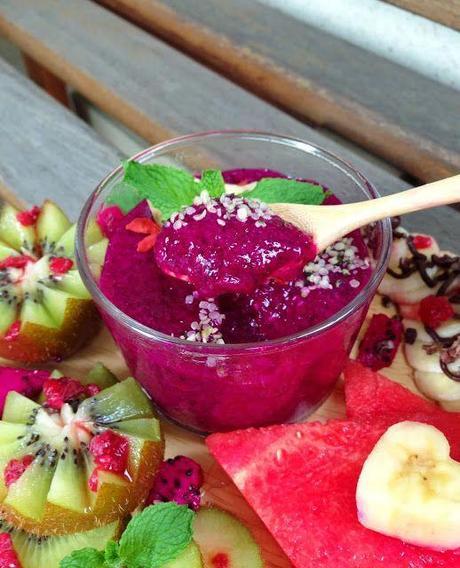 Doesn't this Dragonfruit Pudding from Eat Your Rainbows look good! Yum!
Not at all dragon-related, but I read this interview with Dr. A. Breeze Harper today and I hope all vegans read it and will sign up for The Vegan Praxis of "Black Lives Matter": Challenging Neo-Liberal Whiteness While Building Anti-RacistSolidarity Among Vegans of Color and Allies (Before, After, and Beyond Ferguson) conference. I know I will be registering as soon as it's open.
~Laura