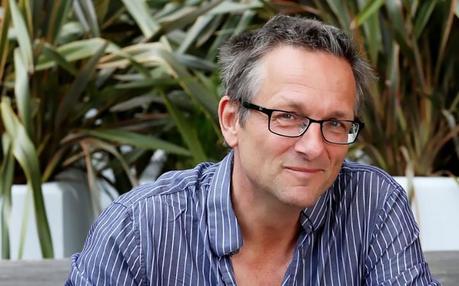 Eat more fat, said a UK health charity earlier this week. This got them huge headlines and attacks from conventional experts clinging to old ideas.
But they get strong support from Dr. Michael Mosley. He says he's proof that low-fat diets don't work.
The Telegraph:
5:2 Author Michael Mosley: 'I'm Proof Low-Fat Diets Don't Work'
Dr. Mosley recommends a lower-carb, higher-fat diet as well as intermittent fasting. Two good ideas for sure.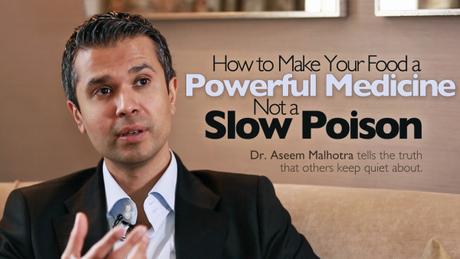 48 21:39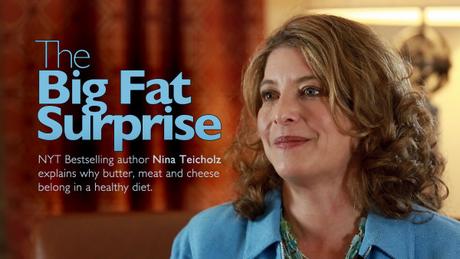 15 10:36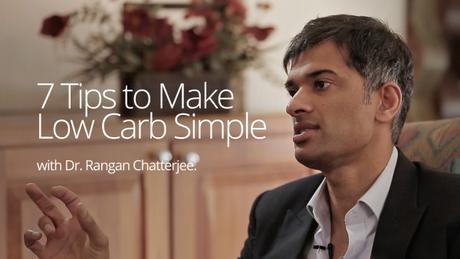 85 09:41