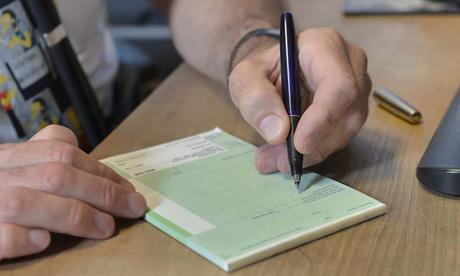 The healthcare system is facing a crisis of trust, writes Dr. Aseem Malhotra, as 'financial interest continues to trump what's best for patients'.
Bias in research is now a massive problem which contributes to unnecessary deaths and harm across the globe:
Between 2009 and 2014, the industry received fines totalling $13bn for criminal behaviour that included illegal marketing of drugs, hiding data on harms and manipulation of results. As pointed out in a recent BMJ editorial "few systematic changes have occurred to prevent such problems occurring again".
The Guardian:
Finance trumps patients at every level - UK healthcare needs an inquiry