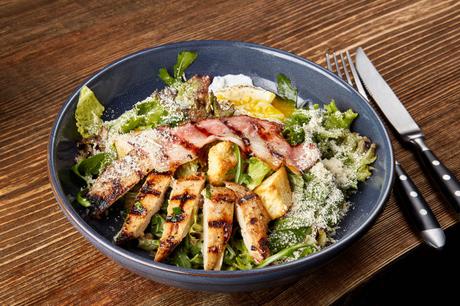 If you've failed attempt after attempt at losing weight, it is easy to start feeling helpless. But it is not your fault - it simply means that you have used the wrong method, says Dr. Èvelyne Bourdua-Roy.
You might want to try something that works with your body's physiology and is supported by science instead - like a keto diet.
If you don't like what you eat, if you don't feel good, and if you don't see real results, you won't stick to it. And you shouldn't. But it is not your failure. It's the diet's failure.
Huffington Post:
A low-carb lifestyle is our prescription for patients fed up with dieting failure
Want to give it a try? Check out the links below.