For those of you who've wondered whether you can download torrents to your Android smartphone or tablet instead of your PC, the answer is 'yes'. If you decide to do this, you should make sure that you're connected to a Wi-Fi network, and not your cellular network (unless you've got an unlimited data plan), because downloading your favorite movie, a new episode of a show or an album can take a while. Here's a quick guide to downloading torrents to Android.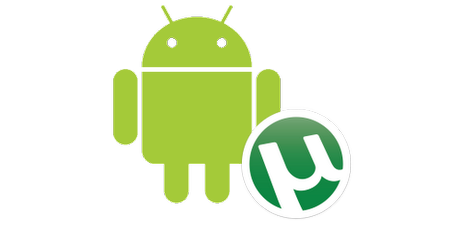 Easily download your favorite episodes to your smartphone or tablet.
What you need: a BitTorrent app, your smartphone/tablet, Wi-Fi
1. Download a torrent app, such as uTorrent. This is a pretty simple app and the interface on Android is similar to that on a PC.
2. Install the uTorrent app.
3. After the installation, open your browser and search for torrents the way you usually do.
4. When you click on a desired torrent, you'll be asked to either save the torrent to your device or to open it automatically with uTorrent.
5. Once you've chosen your preferred method, uTorrent will begin downloading the file to a folder of your choice.
6. When the file finishes downloading, use File Manager to find and play it.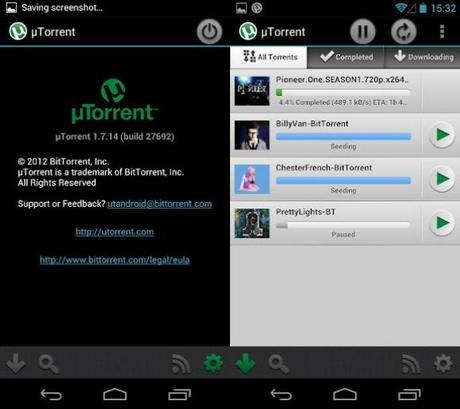 uTorrent for Android