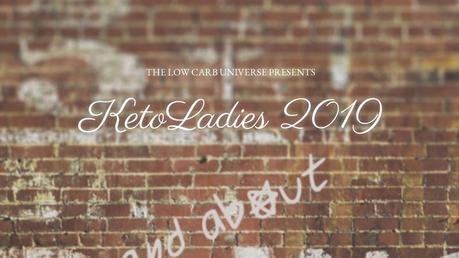 We're getting close to The Low Carb Universe conference KetoLadies 2019. The conference is held between 7th and 10th of March in sunny Port de Sóller in Mallorca, Spain, for the second year in a row. It is the world's first international low-carb event focusing on women's health (men are of course welcome too). Bitte, co-founder of the event, describes:
When Hanna and I planned our first KetoLadies event, the vision was clear: focusing on women's health from a low-carb perspective and raising the topic on the agenda by gathering speakers with great knowledge of how the female body works and reacts during a long weekend. Why? Firstly, we have our "own" diseases/conditions, compared to men, we are millionaires in hormones, we can exhibit other symptoms than men, for example, heart attacks etc. Secondly, a great deal of research is based on just men, which may mean that the conclusions reached in a study cannot all be applied to us women.
Expert speakers that will present at the event include Dr. Anna Cabeca, Patricia Daly, and addiction specialist Bitten Jonsson.
So, if you're interested in low carb and women's health this event might be for you. A couple of sunny days in fabulous Mallorca after a long cold winter can't hurt either!
The Low Carb Universe: KetoLadies 2019