Usually when it's Monday, or the beginning of the week, most of us don't have the time of day to eat breakfast, or throw together a meal before being on the go.
During the week, I usually don't have time to even eat breakfast, so i'll just opt for quick "rush" lunch instead.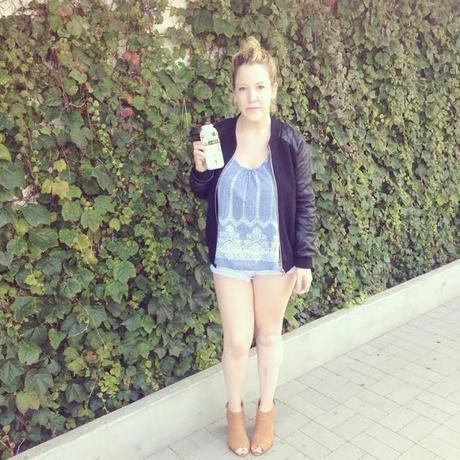 So, as i've been doing my research to find and come across some quick and easy on the go meals, I came across
Ample Meal.
Ample Meal is a one stop shop, on-the-go meal shake, that is designed for maximizing your own energy and health, which I LOVED hearing about when I came across them.
It is made of completely natural ingredients, and is free of soy, GMOs, and gluten.
It also provides every vitamin and mineral that we need on a daily basis from primarily plant-based sources, and also maximizes digestive health.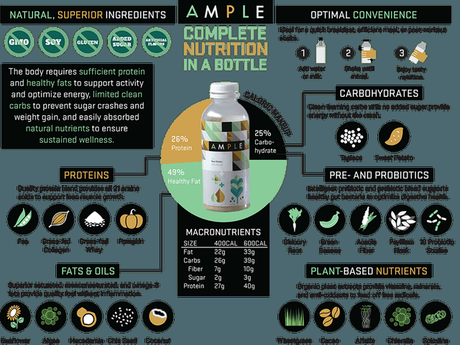 Normally, I would think that a cold pressed juice would do the trick for supplying me with a meals worth of nutrients, but an Ample Meal would do me much more justice.
Currently Ample Meal is running a campaign on Indigogo, which you can check out by CLICKING HERE.
So far, Ample Meal has raised a total of $85,175, and they need YOUR help.
CLICK HERE TO PRE-ORDER AMPLE MEAL
CLICK HERE TO PARTICIPATE TO AMPLE MEALS INDIGOGO CAMPAIGN