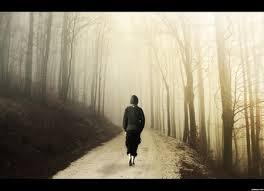 I've noticed that my blog has 48 readers but you shouldn't feel particularly lonely. Actually there's more than two hundred readers who don't sign up. And as I've mentioned before they come from a lot of countries.
This week we have in order top to bottom:
U.S. ( biggest)
Germany
Russia
Canada
France
United Kingdom
Ukraine
Australia
Brazil
India
Browsers top to bottom:
Firefox
Chrome
Internet Explorer
Safari
Bing Preview
Mobile Safari
CriOS
GSA
Silk.
Total views:
68,761
So you 48 followers don't need to feel lonely, here's me a hundred years ago. My first big deal.