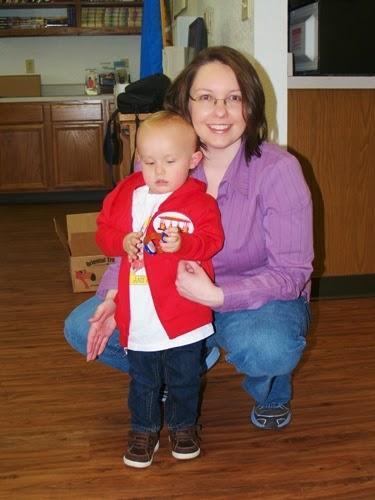 Daniel Tiger Hoodie
Do you get the songs of your child's favorite TV show stuck in your head? We do. Daniel Tiger is our son's favorite show. He loves to watch it on Netflix. We have heard the songs over and over. Still, we like the lessons they teach our son. Also, Daniel Tiger holds a kind of nostalgia for us. My husband and I both grew up with Mr. Rogers and The Land of Make Believe. The cartoon is based on the The Land of Make Believe from our childhoods.  
In preparation for the big second birthday party I decided to make a Daniel Tiger hoodie for our son to wear. Daniel Tiger wears one often on the show. It was incredibly simple and not expensive at all. I was able to order the items online; along with some other items for the birthday party.
Daniel Tiger Red Hoodie
1 Red Hoodie
1 Mr. Rogers Trolley Patch
Red Thread
Amazon.com Widgets
The hoodie I ordered from Amazon. It was plain red and so much easier to find online than in stores.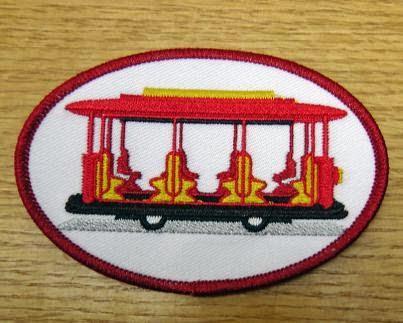 The trolley patch I ordered from the Fred Rogers Company.
I could have just ironed on the patch but I thought our son would outgrow the hoodie before he outgrows Daniel Tiger. So, I sewed on the patch with a sewing needle and red thread that matched the thread around the edge of the patch. That way, I can order the hoodie in a bigger size later and sew the patch onto that one as our son grows.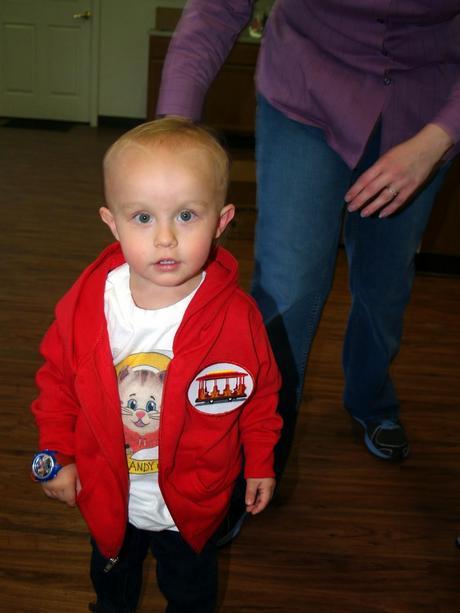 Daniel Tiger Hoodie
The result was perfect for out birthday party. While I like to make lots of the items for my son's birthday party's I'm always a little more ambitious than I have time for. While this turned out perfectly and I ordered the hoodie and the patch 2 months in advance, I managed to finish sewing on this patch about midnight, just before the big birthday party. I recommend finishing this project at least a few hours before I did.
I ordered some other Daniel Tiger items for the big party online at the same time. If you are planning on throwing a Daniel Tiger party you might be interested in these items or others.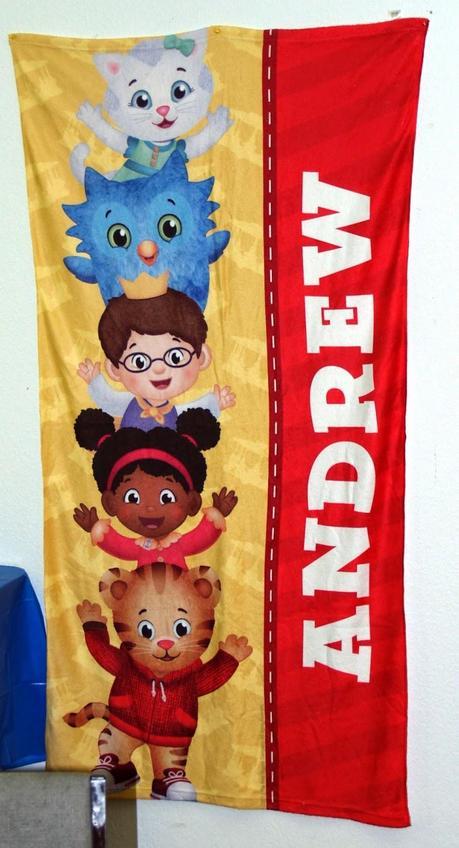 Daniel Tiger Bath Towel
This Daniel Tiger bath towel is one of my favorite finds. It has our son's name printed down the side. It's super soft microfiber and even though it a towel it's soft enough to be a throw. While it was one of his birthday presents, we used it as part of the birthday decorations at the party.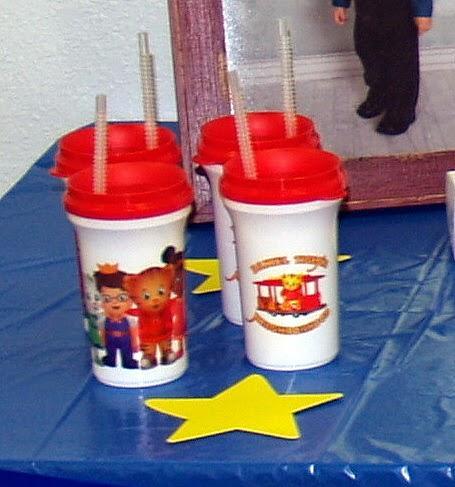 Daniel Tiger Favors

Don't the Daniel Tiger cups make cool party favors. The kids loved them at the party. There was

one with the Daniel Tiger characters

and

one with Daniel Tiger and the Trolley

. I orders some of each for the smaller party guests. I made sure to keep one of each for our birthday boy. 




I hope that if your little one loves Daniel Tiger you'll think about making them their own hoodie. If you are throwing a Daniel Tiger themed birthday party check out the other items at the sites I have linked to above. There's plenty to choose from. 

I plan to finish out the birthday party posts soon. Keep an eye out for the posts. 
Check Out my other DIY Party Posts:
1st Birthday Party
Planning Our Little Dragon's Dol

How to Create Your Own Doljabi Board