Charming and magical, with stunning scenery and colors, Disney's 'Frozen' movie is considered as one of the best animated films of the year. The costumes and hues are so absolutely wonderful that more and more brides are choosing to integrate this theme in their special day. In fact, a 'Frozen' theme is absolutely perfect for colder weathers, given the winter backdrop that lingers through the entire movie. Best of all, this theme is quite a versatile one and can be tweaked to your liking.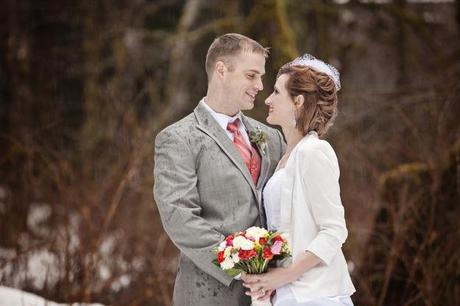 To begin with, it's important to decide whether you want to go for a traditional white dress or adopt Princess Elsa's iconic frock from the movie: an ice blue shimmery mermaid gown with a fishtail, this 'Frozen' inspired costume has captured the hearts of brides from all over the world, which means that it's quite easy to find it in bridal stores these days. Alternatively, you can also find this dress online. Of course, let's not forget that unlike Disney's animated Princess Elsa, we do happen to be non-animated which means that you'll certainly need something to cover up and keep warm if you chose to don this dress during winter. A blue glittery shawl or a snowflake-printed coat will work wonders with your Disney 'Frozen' wedding dress.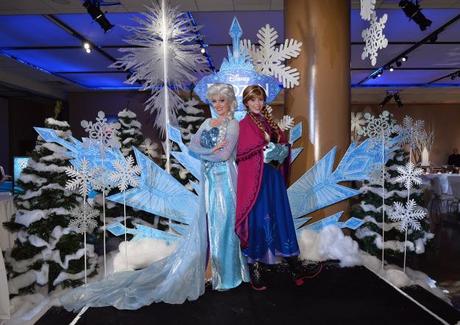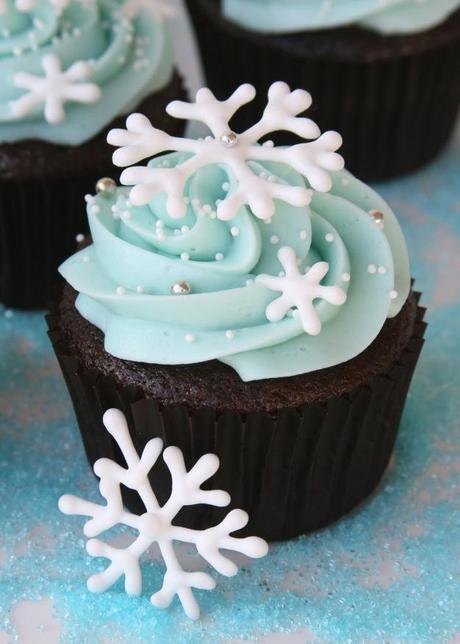 Another dominant theme in the movie is the color blue to represent the ever-lasting winter. So, be sure to really lay this color on thick for your wedding day but don't go for any shade of blue: toss aside cherry turquoises and dark blues in favor of grayish and pale blues. You can very easily include this color in your blue wedding cake. Also, remember that snowflakes are present in nearly every scene of the 'Frozen' movie, so, be sure to include this as well. For examples, a blue-iced cupcake with a sugared snowflake would make a wonderful wedding favor without distracting from the overall theme of the day.
Don't hesitate to play with a few ideas until you find the best décor for your 'Frozen' themed winter wedding. For instance, to keep in line with the natural palette that winter often brings, you may even add some blue food coloring to your cocktails and garnish the glass with a plastic or iced chocolate snowflake. Of course, brides and grooms should also make the most out of the natural winter setting as well: the snow, for example, provides a stunning backdrop for pictures and will certainly enhance your 'Frozen' theme. Another easy way to achieve this purpose is to go for ice sculptures or maybe even some 'Frozen' inspired Pyramid-shaped vases for your flowers and centerpieces.