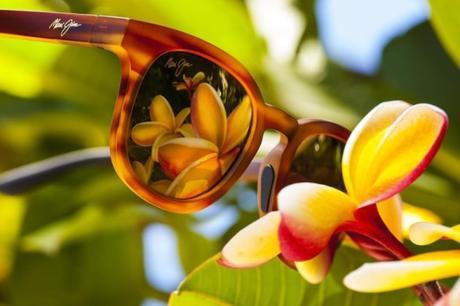 With the arrival of good weather everybody wants to feel good and show off their best sunglasses. In this sense, having good and elegant sunglasses is fundamental. Thus, if we want quality brands as Maui Jim we are protecting our eyes, but also we will show a modern and elegant image.
When buying glasses online, Optical H offers a great variety of products with the best quality. Furthermore, it always count on with the best brands of the market, as Maui Jim. This one adds this year all kind of innovations and unique models for him and her.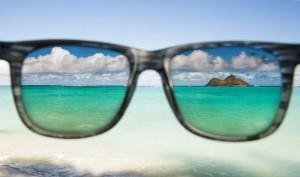 Optical H is consolidating as an important online optical shop, for this reason the customer's confidence and the product's quality are fundamental. Thus, models as the modern Maui Jim Maile GS294 for woman offers great adaptability for many kind of customers and never go out of style. Its polycarbonate lenses, with a light grey colour and with polarized filter, will make you see always perfectly, removing any kind of blinding and reflexes.
Furthermore, thanks to models as Maui Jim Ocean RS723, made of acetate, offer an interesting retro image which is very seductive. Meanwhile, for those who prefer big lenses other new model is the Maui Jim Maile 294.
Men are also lucky, for the lovers of acetate frames, so sophisticated, we recommend models as Maui Jim Tile Slide 740. Simple and ideal glasses to wear in any situation.