Xperia Z is the new high-end Sony phone with advanced features, and the most important is that this phone is actually waterproof. Sony Xperia Z is simply the perfect phone, designed to be taken everywhere (literally everywhere!) with you. However, although it is waterproof and made to endure more than other smartphones; this phone can easily be scratched or damaged in some other way during daily use; this is why it requires a good and beautiful protection.
Our suggestion is new 2-in-1 case for Xperia Z! Meet the case with integrated bumper for Sony Xperia Z, available in a variety of colours: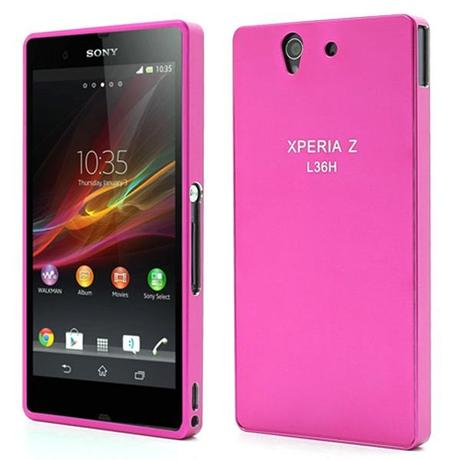 This Xperia Z hard case is not at all an ordinary protective case; it offers perfect design for ultimate protection. It comes with a bright, metallic finish, made of aluminum alloy. This case offers good protection; it is robust and minimalistic at the same time.
And now we come to the most important part! If you remove the rear side, you'll enjoy using what's beneath – the Xperia Z bumper! This bumper is actually part of the case and it is the same color as the case itself, but it can be detached and used separately.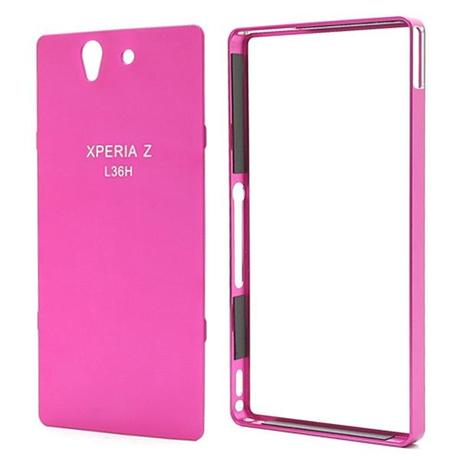 To receive a more complete protection, just join the back of the case with a bumper and you will get an enhanced level of grip and protection for Sony Xperia Z. The case comes in several colours: white, black, blue, pink, red, purple, gray.