I usually like to present positive product reviews on the
Beauty Clientele-
I like my blog to be a positive space not a place to bash products I dislike. However I believe it is also important to share with you products I have disliked or products that have disappointed me so you get a fair and balanced opinion.  I normally like to research a product before I purchase it however even after doing my research I am sometimes still left disappointed. Here are a few products I have tried in the last few months that have really disappointed me: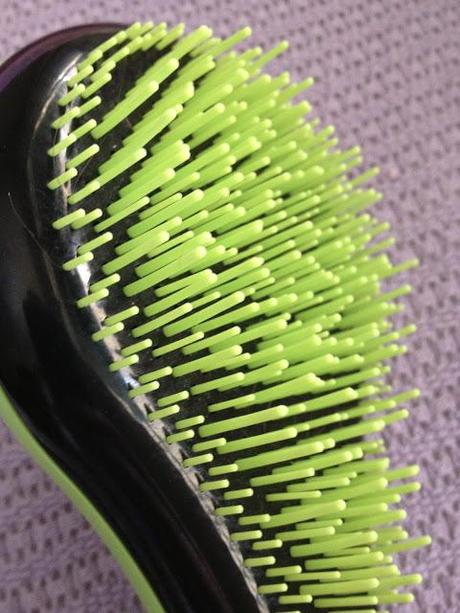 Michel Mercier

I originally bought this Michel Mercier brush to compare to the infamous Tangle Teezer brush- shortly after I began using it I found there is no comparison. I dislike this brush for many of the same reasons that people enjoy this brush- I find the brush hard, doesn't mold to the shape of your head and the bristles don't brush through the deeper layers of hair to get rid of your knots and tangles. I have found the Tangle Teezer a much better investment.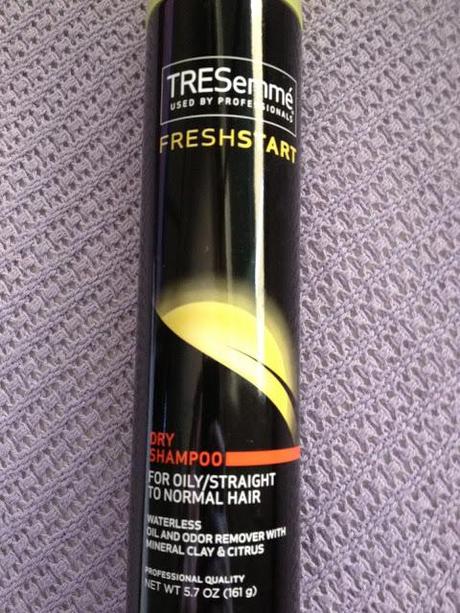 Tresemme Dry Shampoo

Continuing on with the hair theme- I am a huge fan of dry shampoo it saves my hair in the morning and allows me to get by another day without washing. This dry shampoo however is the pits- it is truly the worst dry shampoo I've used. I don't find it extends my wash, in fact my hair feels dirtier after using the product and I am not a fan of the smell. There are so many better dry shampoos on the market. My picks include: Batiste, Oscar Blandi or Klorane if you're after a great dry shampoo.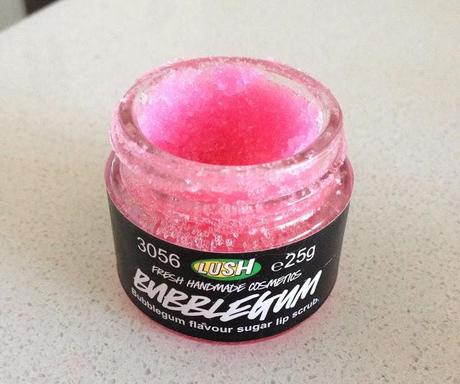 LUSH Lip Scrubs  

These were very popular a year or so ago and I believe the Bubblegum flavor was one of Lush's most popular. I had no issues with how this product worked- it did a good job of removing dry skin off my lips. What I can't get past is the taste! This product has such a sickly sweet bubblegum taste that once it gets in your mouth is hard to get rid of. I think these lip scrubs work well maybe I just need to try another flavor.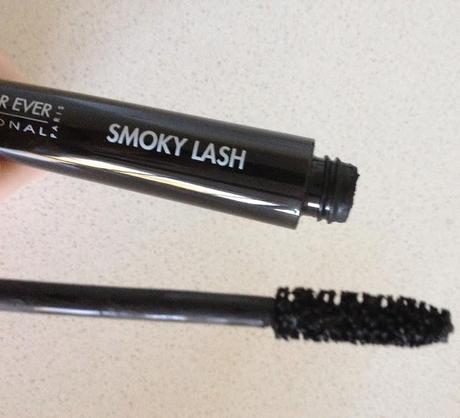 MUFE Smoky Lash Mascara

Easily my most disappointing product has been the Makeup Forever (MUFE) Smoky Lash mascara. I have pinned over this products for years. It's always been on my to try list but I have often put off purchasing due to MUFE limited availability in Australia and due to it's price point. I found the mascara at IMATS last year and was so happy to have it in my hot little hands. The mascara itself is not a bad product however I can get the same application from my Essence/Maybelline/Prestige mascaras which are cheaper and more accessible. The nail in the coffin for this product was how quickly it dried out. No deal! In my opinion there are much better mascaras out there for the price. If you are after a higher end mascara Dior does fabulous mascaras and if you're after something more budget friendly Face of Australia and Essence also have some great products too.