I have this on now. I smell the supremely nostalgic salty and fruity warmth of the shore. I am transported.  Wish you were here.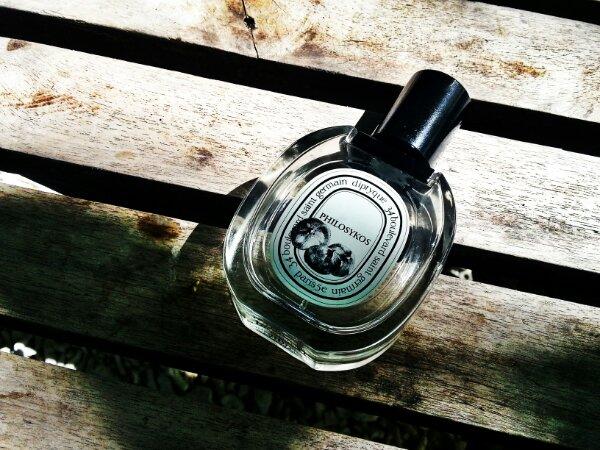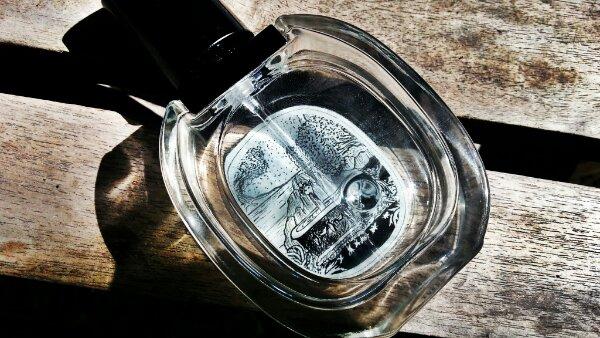 In the heat of a Greek summer, "to get to the sea," recalls Yves, "you had to walk through a natural orchard of wild fig trees." Returning from Paris, Desmond brought back a few leaves of these trees in a little box. Years later, the leaves had lost none of their fragrance. Philosykos, which in Greek means "friend of the fig tree," is an ode to the entire tree: the green, pungent freshness of the leaves, the wood warmed in the sun, the milky flavor of the fruit.
I first experienced the Diptyque Philosykos scent in a beauty boutique in Marina Bay Sands, Singapore. Caught up suddenly in a waft of throwbacks memories resurfaced (like the moment in Ratatouille where the food critic tastes it) of my childhood summers spent at my paternal grandmother's Guimaras beach home. It recalls warm fruit (which would be the fig), hints of grass, rolling waves and the salty sweetness of a sea breeze blown through beach trees.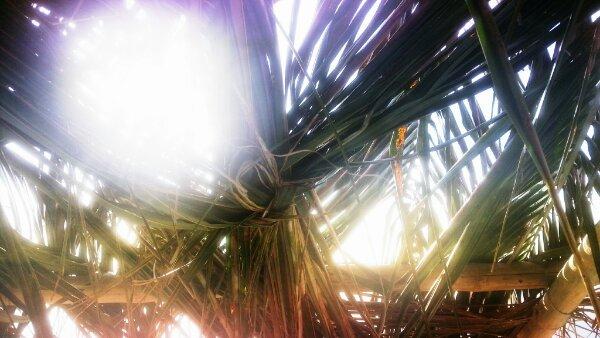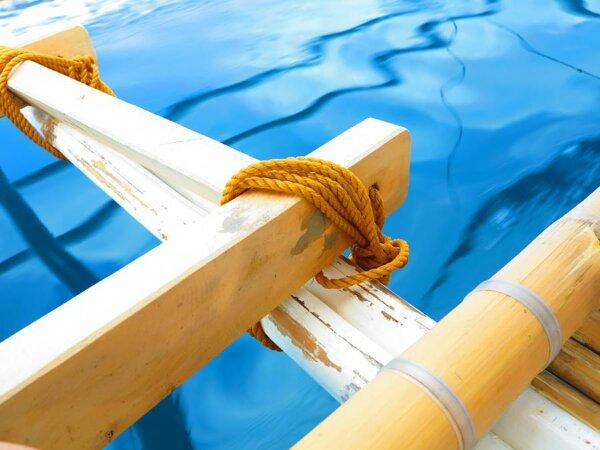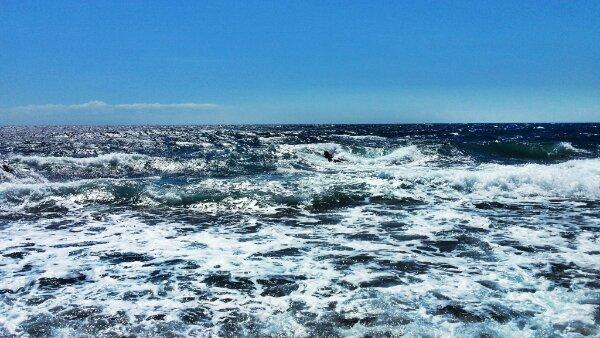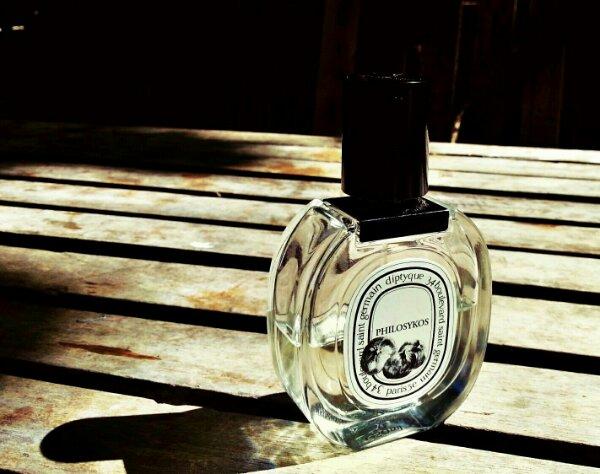 Although the perfume notes are Mediterranean the memories this cologne drew out were remotely Filipino. It was for me the very first time a scent got personal and Mom's eyes widened with nostalgia, too, upon one whiff. Love at first sniff ♥ This is the 50ml Eau de Toilette bottle mom got for me in Hong Kong late last year at the boutique in IFC mall for about Php3800-Php4000 or about USD$88. Diptyque scents are also sold in Rustan's locally I'm just not 100% sure if they stock Philosykos.