Hellos! I am so lazy nowadays as I only blog about hauls and totally neglects reviewing the products at all >_<~  I prefer to review only products that totally lived up to its claim, exceeded my expectation and ignore those that are so-so. I believe that "average" products does not deserve my time reviewing them >_<~ I might sound arrogant, but I am just being honest as a blogger ^_~ *wink*
Digital Traincase
uploaded quite a few new products on their shop lately so I decided to purchase second time round =) Here are the products that made it to my second hauls at Digital Traincase.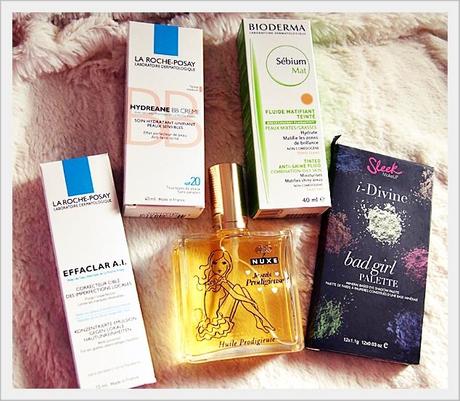 *just click on the product to direct you to its link*
1)

  
Sleek I-Divine Eyeshadow Palette in Bad Girl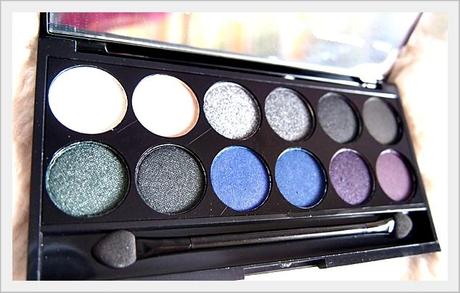 ·

  
I have been obsessed with their makeup palette eversince I've tried my first sunset palette with them
·

  
The shades were extremely pigmented and minimal or no fall-outs at all
2)

  
La Roche Posay Hydreane BB Cream in Medium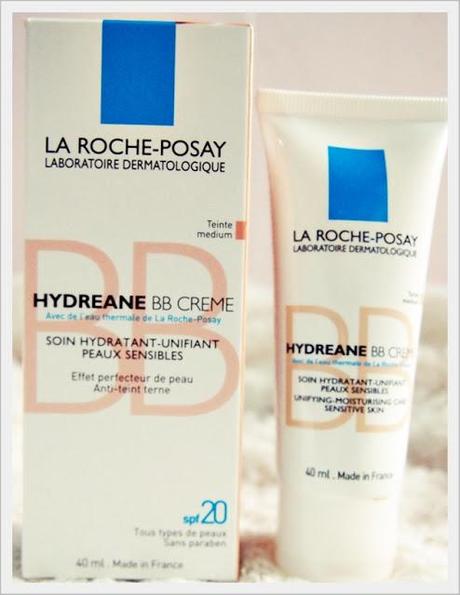 ·

  
I'm not a fan of BB cream as my skin has not been cooperating with BB eversince I tried using them. But La Roche Posay is a skincare brand that received high raves and review thus made me decide to try out
3)

  
Bioderma Sebium Mat Tinted (Anti-Shine)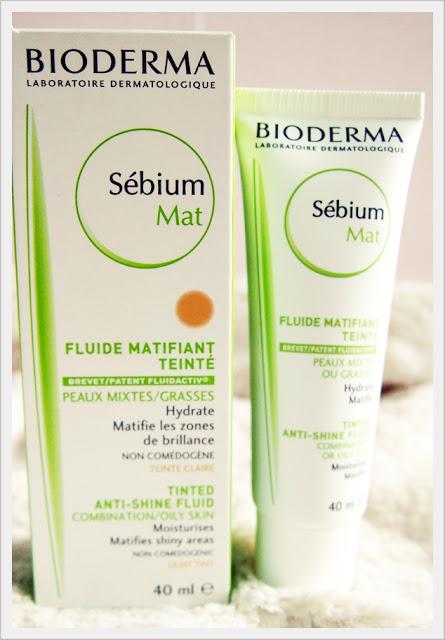 ·

  
I haven't tried any product from Bioderma and I'm currently looking for a tinted moisturizer that helps on controlling shine and oil thus I've decided to try this out
4)

  
La Roche Posay Effaclar A.I.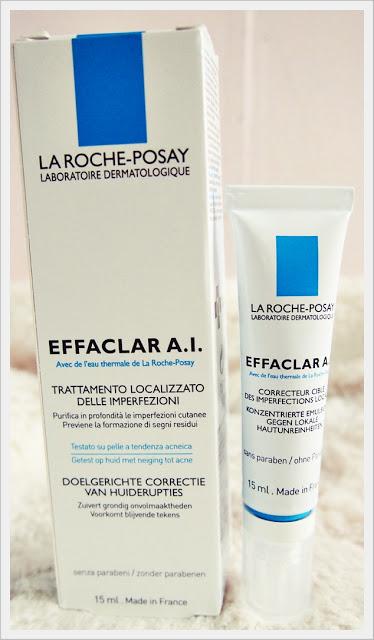 ·

  
Noticed a few bumps and zits on my chin area hence decided to try this out since their cleanser work so well on me
5)

  
Nuxe Huile Prodigieuse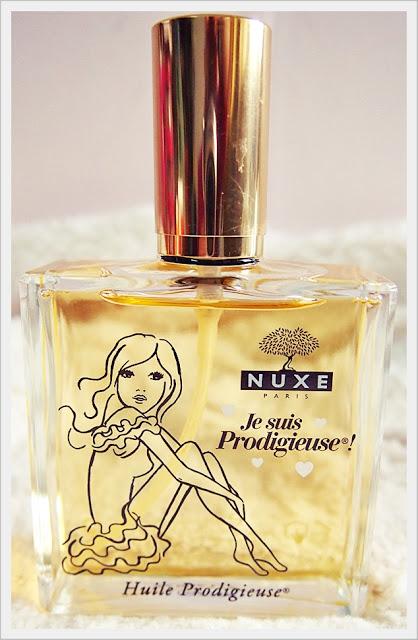 ·

  
Bought this as back-up since I am afraid this would go out of stock so it is better to stock up rather than run out =)
·

  
Click HERE for my review on this~
I am extremely satisfied with my first order with Digital Traincase, hence the reason why a second order was followed immediately.  One of the reasons on why I kept coming back is because they are the only shop that carries prestigious brand that you can't find elsewhere locally.
That's it for my Digital Traincase Beauty Hauls Part 2!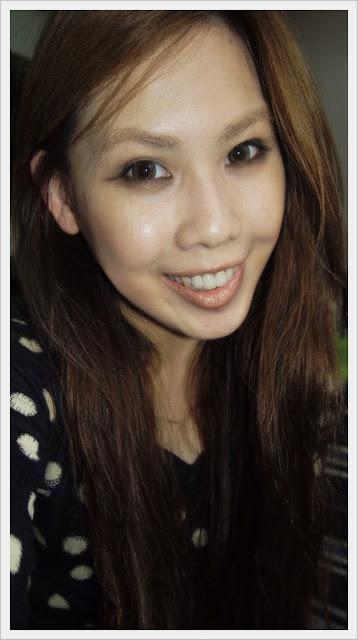 Thanks for dropping by =)