You are here:
Home
/ Galaxy S2 Accessories / Different ways of protecting your Galaxy S2
Different ways of protecting your Galaxy S2
January 31, 2013 by admin · Leave a Comment 
Given that the Galaxy S2 is still a very popular phone and although the Galaxy S3 and Galaxy Note 2 have already won enormous popularity, we have decided to present you 3 different models of the Galaxy S2 cases, in order to show you we did not forget this wonderful phone. All models are white and which of these three cases is the best depends only on your personal preferences.
iCandy FlapBag Case for Samsung Galaxy S2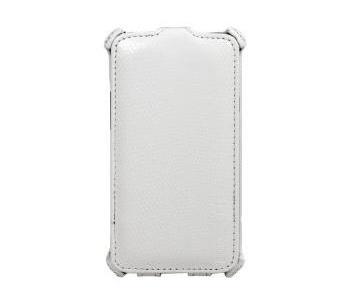 Galaxy S2 Case – iCandy FlapBag Flip Case
The first case for Samsung Galaxy S2 on this list is the iCandy FlapBag. This case has the front flap that protects the phone's screen. It fits perfectly and protects the phone against daily wear and tear. All ports are accessible and the phone is fully functional while in the case.
ColorCover Krusell Faceplate for Galaxy S2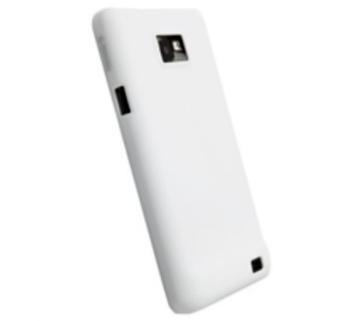 Galaxy S2 Case Krusell Faceplate ColorCover
ColorCover Faceplate is Galaxy S2  cover made by Krusell, and it protects only the back of the device. It is made of hard polycarbonate sliding surface and the phone can be put face down without surface coming in the contact with the touch screen. All ports and phone features are accessible; so although this case does not have the front flap as the previous case, it represents a useful and reliable protection for the Galaxy S2.
Dolce Vita XL leather case for Galaxy S2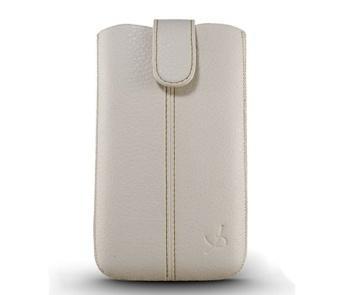 Dolce Vita XL Pouch for Galaxy S2
This case is the type of protective Galaxy S2 accessories a little different than the above mentioned products. Why is it different? Because it is necessary to get the phone out of the case in order to make calls, texting, surfing the internet. But this does not diminish its quality. Simply users who prefer this type of cases will be thrilled with it. Dolce Vita XL is made of leather and protects your phone from scratches and bumps. It has a strong closure but no belt clip. The good thing is that it is compatible with other phone models that have the similar dimensions as Galaxy S2.
0