I'm usually not a fan of pizza from either your local Papa John's or Pizza Hut.
Between the grease, the over-load of pizza sauce, and the cheese that literally just falls off of the pizza, i'd much rather take the time of day to make my own pizza from scratch.
Whether you are a major veggie eater, or a meat lover, home-made pizza never really fails.
Just this week, I had the pleasure of creating my own pizza night, as I picked up some simple tomato sauce from Whole Foods, some mozzarella cheese, and I decided to create the pizza crust by using flat bread that I already had at home.
You can usually pick up any type of flat-bread ranging from spinach, to wheat, to plain pita, it varies.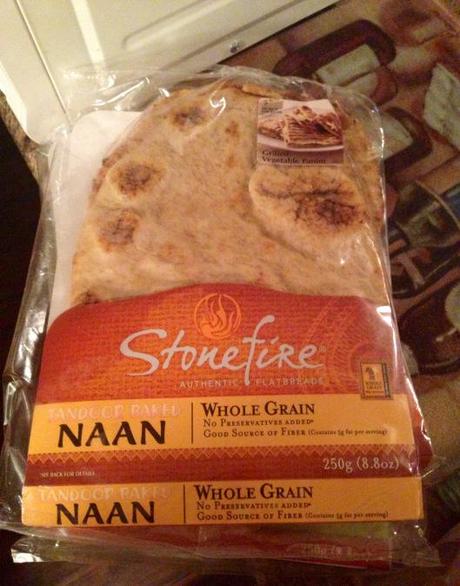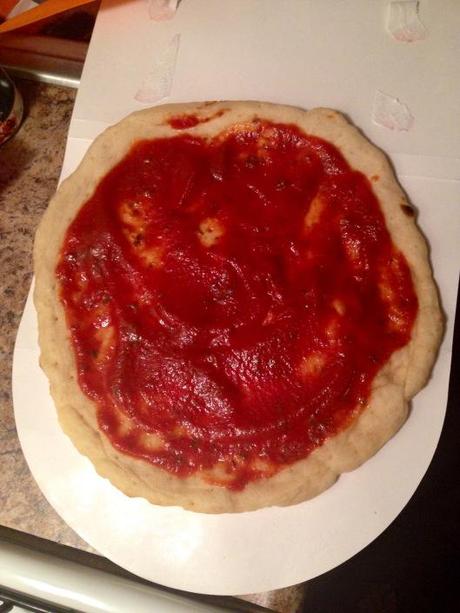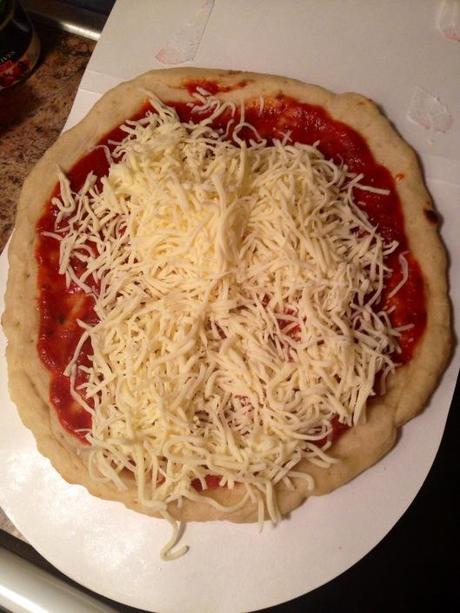 Used:
StoneFire Flat Bread.
Whole Foods Mozzarella Cheese
Whole Foods Tomato Paste