Destination weddings are never boring. The fun and excitement of being in a new place, the exotic decorations and the simple fact that you can have both your wedding and honeymoon in the same place is definitely guaranteed to take the romance factor up a notch. However, that being said, destination weddings also involve several friends and relatives who have flown quite a long distance to share your special day with you. This is why one of the main destination wedding traditions is to host a morning-after brunch to show them how grateful you are for their presence.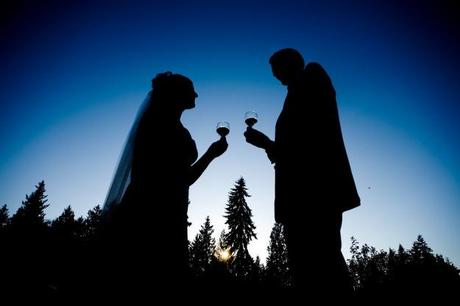 Of course, certain couples may feel reluctant to host this brunch. After all, the one thing that most couples seek after their wedding is some alone time together in a quiet, cozy and romantic environment. This leads to quite a lot of couples wondering whether it's even important to have a morning-after wedding brunch. The answer is- yes. Plain as that. You'll get all the alone time you want afterwards; in fact, you're in for a lifetime of alone time now. A morning-after brunch is definitely considered as common courtesy: these people have flown over oceans just to watch you tie the knot and ditching them right after can be quite rude.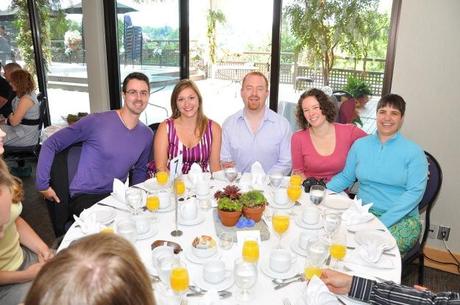 It is completely understandable, though, that the stress and exhaustion of planning a wedding will catch up with you, hence making the morning-after brunch quite a tedious process. In such cases, bear in mind that this is not a wedding, this is not a wedding reception and you certainly don't have to invite the whole world. Stick to the closest persons to you and those whom you really want to thank for their help. The couple's parents, the bridesmaids and the groomsmen are more than enough. If you don't feel like planning another even, you may even talk to a wedding planner or book an entertainment service to take care of everything. All you'll have to do is show up. Catering services can also provide a wedding brunch buffet to make things easier for you.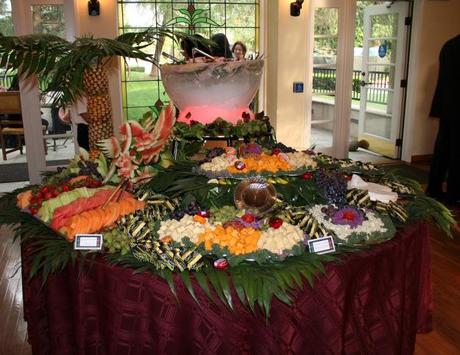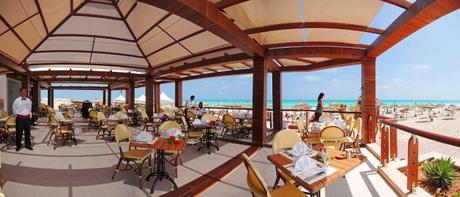 A morning-after wedding brunch doesn't have to be long either: an hour or two is plenty. After all, everyone understands that you'll be in a hurry to escape back to your own quiet time together. Contrary to what several people think, it's quite easy to plan a quick and easy brunch with just a few things. Some wedding brunch decorations and a nice setting will easily convey how grateful you are to those special people in your life.