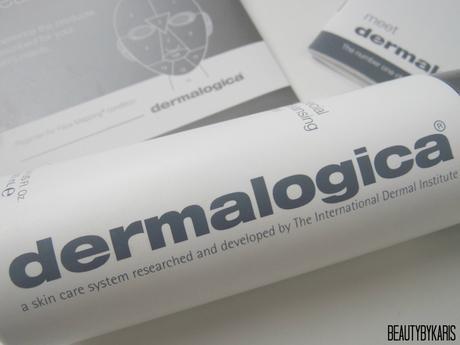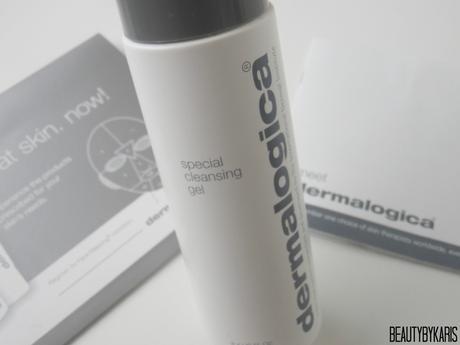 Hey There,
Since I discovered Dermalogica Special Cleansing Gel as a Teenager, I have always been a fan of the skincare brand. Anyone that knows me, will know that Dermalogica is one of my top recommended brands. Having just finished my training, and now being Dermalogica Certified, its just rekindled and increased my love for the brand.
Having my skin breaking out on me again, just as it did as a teenager, hasn't been great. At 24 years old, you kinda hope you've out grown that stage. So of course, my only option was to go back to what my spots hate most, and that was the Dermalogica Special Cleansing Gel.
As you all know, I love a squeaky clean feel, and Special Cleansing Gel gives me just that, but with out taking too much out of my skin, (I have quite sensitive skin so this is important). It lathers up easily, (They say the more water the better) so I can really work that foamy consistency around my face and ears. You only need to use about a 5p piece each time, so a 250ml bottle should last about 3 months. My absolute favorite ingredient Lavender, can be found in Special Cleansing Gel. Its my favorite because it is gentle, calming and so balancing for the skin. It also contains Calming Balm Mint and Quillaja Saponaria to help soothe and get rid of the impurities, and toxins, (You know the nasty stuff). Although this cleanser isn't specific for oily skin, it helps target a more imbalanced/combination type. My skin has breakouts, but can also be dehydrated and sensitive, so this suits my skin just perfectly.
At £28 it is probably one of the most expensive cleansers I have ever brought, but I personally think it is worth that. And after a weeks training in their Skin Health range, my wish list has just gone up.
Are you a fan of Dermalogica? Have you tried any of their Skin Health range?
Lots of Love,
KBxx
P.S You should know that Dermalogica do not use soap, lanolin, alcohol, or artificial colours and fragrances in their products.