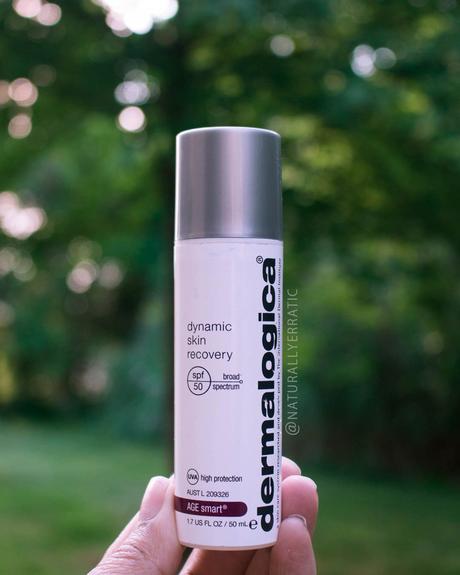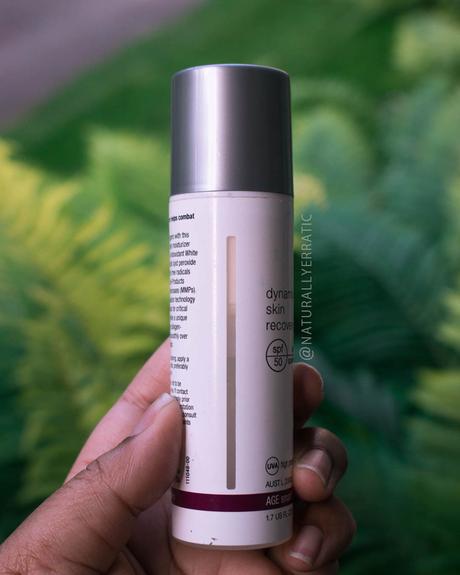 For the last two years I've been loyal to the Dermalogica Dynamic Skin Recovery SPF 50 sunscreen for my face.
My skin: combination-dry, mildly sensitive
It's summer time and there is always of wave to pump up sunscreen. I would like to point out that sunscreen season is all year round. Wearing sun protection everyday is the number one step for skin anti-ageing without it all your serums and treatments are worthless.
I love how moisturizing Dynamic Skin Recovery is, sometimes I don't even feel the need to use a facial oil underneath. There is no white cast on my skin after I apply this sunscreen to my face. It has a very lightweight lotion texture and blends in seamlessly. Something in the past that would always leave me dissatisfied with sunscreens was how greasy they can wear throughout the day, this cruelty-free sunscreen looks incredibly natural on the skin. I don't mind a 2 in 1 moisturizing and sunscreen but I don't like something that ends up sliding all over the skin. Dermalogica always provides such refined formulas with impressive performance.
This product may be the most I've ever spent on sun care but it is 100% worth it to me. With my semi-frequent use of chemical exfoliators I want to be sure my skin is always protected to prevent burns and excessive sun damage.