I can't believe it's Sunday already! I started a new job in Hospitality a week ago. When I get home from work I'm usually exhausted but I'm starting to get into a routine so I'll try and get back into writing more frequently - starting now!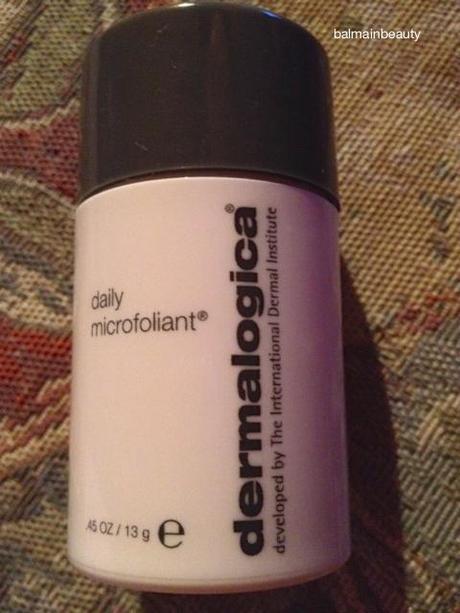 I received the Dermalogica Daily Microfoliant sample in the newly launched 
Sample Bar
"glam pack" almost a month ago.
Sample Bar
are New Zealand's first beauty box subscription service similar to:
Birchbox, Glossybox, LustHaveIt
and
She Said Beauty
. The October box was full of lot's of product's I'd either not heard of or wanted to try so I shall review each product in the next few week's.
I mentioned on Twitter yesterday afternoon that I was thinking of trying the Dermalogica Daily Microfoliant and a couple of twitter follower's said they liked it and another one asked me about it because she almost bought it.
I
haven't-used-it-long-enough
 to write a proper review, but I liked how my skin felt after the first application. I used it again tonight after Cleansing with
Bioderma
 and my face feels: soft, deep cleaned, yet it's not become tight or felt dry, plus I've had no sensitivity.
How do you use Dermalogica Microfoliant?
Firstly, cleanse with your own choice of face cleanser (
I've ditched using makeup wipes during the initial cleansing stage to remove makeup and reach straight for my Bioderma)
, once cleansed I mixed a little of the Microfoliant in my palm with water as per the directions and applied it thinly across my face, forehead, nose and chin (
avoid eye area
). Once applied leave for 1 minute, rinse off with water.
Dermalogica Daily Microfoliant is a gentle daily use Rice-based powder that microfoliates for smoother, brighter skin.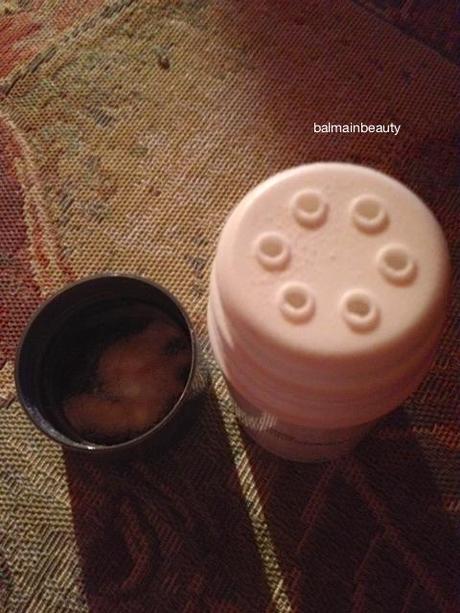 Tip: 

The microfoliant is a very fine powder so be gentle, a little powder goes a long way!

How much Dermalogica Microfoliant do I need to use?

I'd say a 50 cent coin (50p) size or less. After rinsing the microfoliant I applied 

Aveeno SmartEssential's

Night Moisturiser. This is a quick routine for even the busiest ladies juggling work, life and family.

I'm going to use all of the products I've mentioned above in my skincare routine for the next week to see if the results are the same or better. So far, I'm really impressed with the Microfoliant. I have 13g so I'm seriously thinking, if this sample can last another 6 night's and I like the results, I'm probably going to purchase the full size, which you can buy from Sample Bar's website or from Dermalogica NZ.

The 75g size cost $134 from Dermalogica and Sample Bar's websites.

Have you tried any Dermalogica product's?

Dermalogica: Australia, Canada, Dubai, Germany, Ireland, New Zealand, UK and USA Concept stores: Berlin, Dubai, London, Los Angeles, Mumbai and New York (

other locations in the United Kingdom

)

Dermalogica N.Z are on 

Facebook

 and 

Twitter

Sample Bar is only available to New Zealand resident's.

Sample Bar are on

Facebook

, 

Pinterest

and

Twitter