derma e purifying daily detox scrub review
">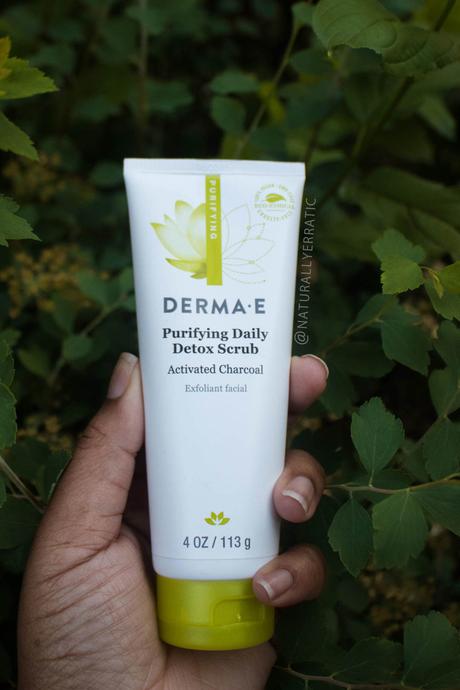 derma e purifying charcoal mask review
">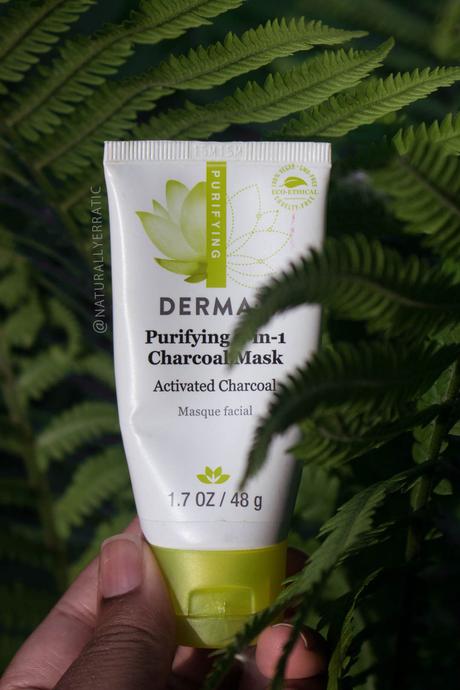 Derma e is a staple in my skincare routine, not only are they cruelty free they are also 100% vegan.
I was fortunate enough to receive some new skincare from Derma E in PR this month. The two items I received  were their Purifying 2-in-1 Charcoal Mask as well as their Purifying Daily Detox Scrub. I'm so grateful to be able to share these products with you.
Derma e purifying 2-in-1 charcoal mask review
dermae: https://fave.co/2HC60Zx amazon: https://amzn.to/2JGwPAP
I have used the Purifying 2-in-1 charcoal mask several times now, for years in fact at this point and this will be either my 3rd or 4th tube of it. I don't mask excessively like I feel some people do because my skin can be so sensitive, especially when I used products meant to purify or detox, but this formula is not drying to my skin. It doesn't get uncomfortably tight as it dries and my skin does not have that overly taught feeling, I'm not sure how it works but its able to make my skin feel refreshed rather than sucked dry after a detox mask. Most often I use this  charcoal face mask as a spot treatment or for targeted masking down my T-zone to help treat and prevent clogged pores.
---
how i shrink my pores
and
stay blackhead free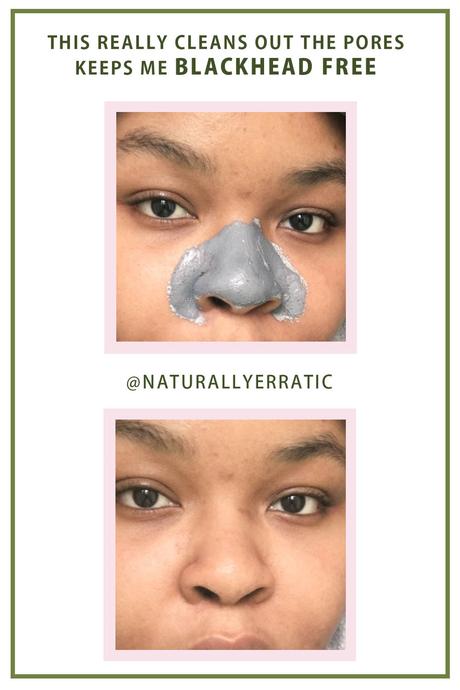 ---
The secret I've found to repairing/minimizing ones pores is keeping the clean and exfoliated consistently. It's not going to be and overnight repair but if you make pore cleansing and detoxing apart of the routine over time you'll see great results. When my acne was at it's peek I would have so many enlarged clogged pores and once they were extracted I was left with these huge open pores. It was a total nightmare. It wasn't until I started to exfoliate my problem areas which was my nose and the cheek area on the side of my nose nearly everyday, at least 4 times a week that I noticed a difference. I would switch back and forth between using a clay masks and a salicylic acid treatment (this one: https://fave.co/2HzessI) and now I'm so happy with how my pores look. They aren't perfect and I have some extreme enlarged pores that may never fully go away but really it's hardly noticeable. Now that I'm in maintenance mode I only do this once or twice a week. 
NOTE: Its important that you listen to your skin it will tell you how often it needs to be be treated and make sure you follow up with a nourishing moisturizer. 
---
Derma e purifying daily detox scrub review
dermae: https://fave.co/2McyjkX amazon: https://amzn.to/2JvL6xb
This product is completely new to me. I have in the past tried the Derma e Purifying Gel Cleanser which I didn't enjoy, because I felt it to be a bit harsh and leave my skin too dry. I was a bit hesitant to try this scrub, not only because of my previous experience with the Purifying Gel Cleanser but also because I tend to avoid physical exfoliation beyond my finger tips or a face cloth, just because my skin can be sensitive.
I have surprising really enjoyed this scrub it's not harsh at all, the base actually reminds me of a cream cleanser just because it has such a luxuriously smooth lather as you massage it into your skin, the exfoliating grains don't feel rough on the skin either. It has a tingling and cooling sensation once you rinse it off, not too overpowering, I find this quite pleasant and refreshing. I feel like this is a gentle way to detox your skin on a daily basis. Finding an everyday exfoliator is quite challenging for me I find once I start using a exfoliator or detoxing products regular most are just too harsh for daily use, but I've since put this guy in the shower and use it almost every night and I've not had any reactions to it.
*This post may contain affiliate links, which means I make a small commission off sales completed from these links. Thank you for supporting Naturally Erratic by shopping these links.