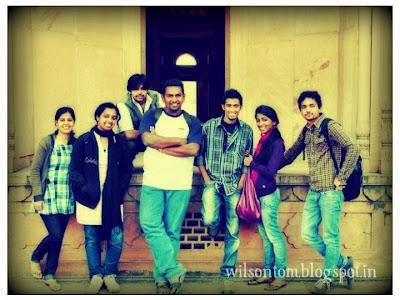 I have lots of memories of Delhi been flying throughout my mind frequently. I have visited almost every nook and corner of Delhi with my friend. You can call it what you will Dilli or Delhi. Delhi is a city where my dil always wants to be, it's a city which lives vigorously with a past that remains evocatively present. So when you walk along the bylanes of this imperial city tread with the street food in your hand, every crumbling wall has a story to tell. The ruins and ramparts still stands tall and also the modern huge buildings and skyscrapers which never shadows this ramparts.

With the background of so many historical building and architectural masterpiece there are lots of delicious foods which I love to have all day. In this walled city every nook and corner you can find something to eat. From eateries in the by lanes to five star restaurant the food which has the diversion among will make your mouth and stomach feel amazing. Delhi offers everyone with all Indian and international cuisines in different ambience to suit mixed budgets.

The city is hub for Mughalai and frontier cuisines like tandoori chicken which is extremely popular with Delhites. Parathas at parathe Wali Gali in Chandini chowk, Chaat at Bengali Market and sweetmeats from Annapoorna and Ghantewala can be part of gastronomical tour of Delhi. Delhi Haat is awesome place, offering a range of Indian cuisines from different states at reasonable rate, which is set in midst of crafts bazaar, this open air food stalls are very pleasant place to enjoy food.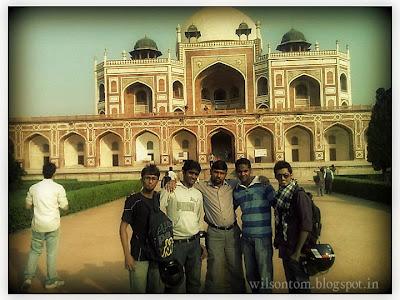 Some places I love to go frequently is like India gate, originally called the All India War Memorial. To see the eternal flame, "Amar Jawan Jyothi" which was lit in 1971 to honor the martyrs with lush green lawns, it is perhaps one of the most beautiful areas of New Delhi.  Another place is Qutab Minar, which is the something of a landmark in Delhi. Made of sandstone and decorated with calligraphy, representing verves from the Koran. At the foot of the Qutab Minar, stands the Quwwat-ul-Islam Mosque which is said to be the India's oldest. At the corner of the mosque is an Iron Pillar, bearing 4th century Sanskrit inscriptions of the Gupta period. Other places like Garden Of Five Senses, Lotus Temple, Humayun Tomb, Red Fort, Safdurjung Tomb all are also my favorite.