Degustabox a monthly subscription box filled with food and beverage products. The products change each month which means you'll get to try out and experience new and different brands/items that you've seen in the supermarkets before, but haven't tried, or maybe hadn't even considered trying them. The boxes include 9 to 14 items are always a surprise and you won't know what is in the box until it arrives on your doorstep! You can either subscribe for yourself or you can purchase a subscription as a gift for someone else.
The box costs £12.99 including delivery per month. Payments are taken on the 10th of each month, and you cancel at any time.
I've been receiving and reviewing Degustabox since March last year and I've enjoyed and appreciated every box so far. This box did not disappoint and it delivered exciting new items for me and my family to try and enjoy.
If you would like to give Degustabox a try, then please feel free to use this £3 discount code for your first box. The code is: 
DAFPI

You can follow Dugustabox for the latest news and updates with the below links:
- Facebook
- Twitter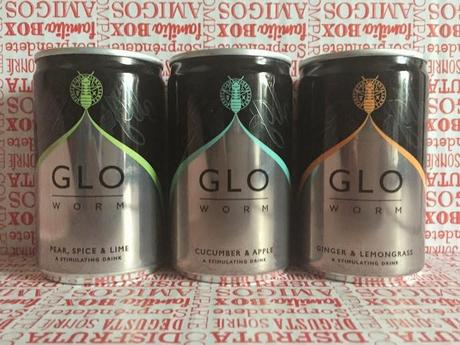 Gloworm - A premium mixer, specifically blended to compliment a selection of spirits. Their unique formula is sugar-free and taurine-free. Available in 4 flavours; Raspberry & Orris for Vodka, Cucumber & Apple for Gin, Pear, Spice& Lime for Rum, Ginger & Lemongrass for Bourbon.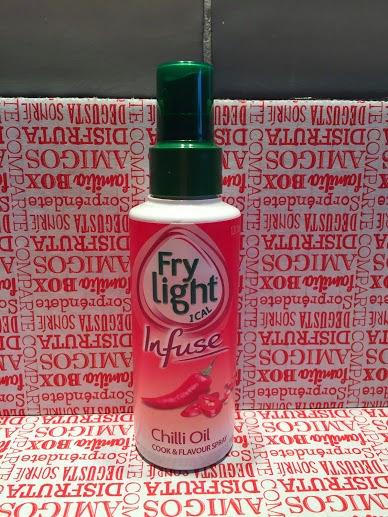 Fry Light Infuse -  A cooking spray range infused with flavor to help season all sorts of pan fried and roasted food with the touch of a button. Made with pure Garlic and Chilli extracts, it is designed to make cooking quicker, with no need to peel and cut the garlic, chilli.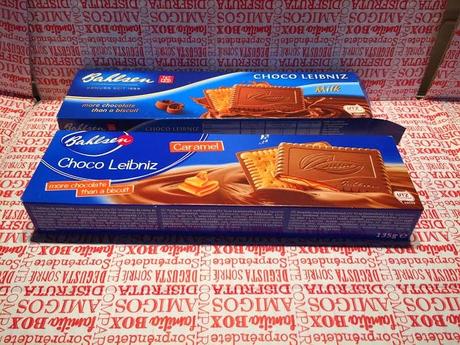 Bahlsen - Milk chocolate biscuit, with caramel. The finest milk chocolate wrapped around a delicate crisp butter biscuit, with a filling of soft caramel. Available from Asda, Ocado, Sainsbury's and Waitrose.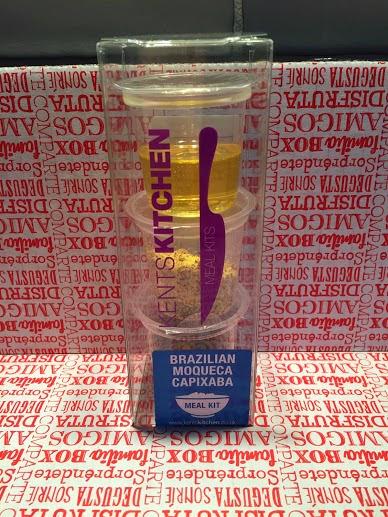 Kent's Kitchen - A food ingredients designed to help home cooks create delicious meals. The ranges offer a shortcut to culinary magic and are perfect for novices needing some support. These are quick and easy to use, and they are packed with flavor.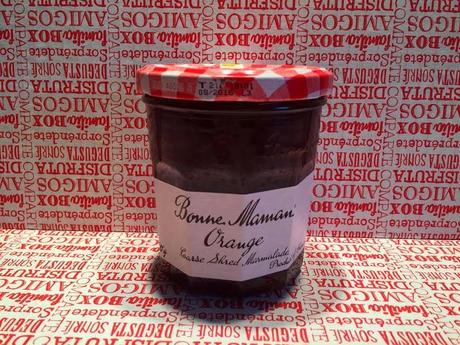 Bonne Maman Coarse Orange Marmalade - A fresh, zingy and made with thick shred orange peels. Perfect for spreading on toast (my favourite) or to be used as the ingredient in a savoury or sweet recipe.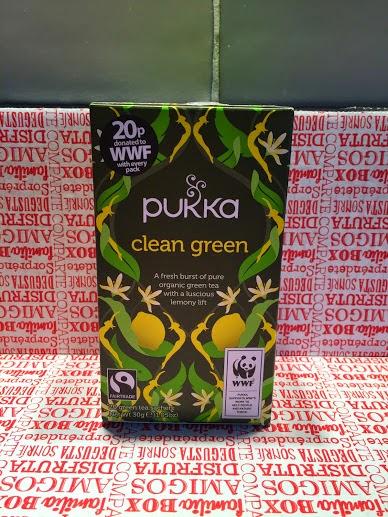 Pukka Herbs Clean Green - With zingy Sicilian lemons and the freshness of dandelion root, this green tea will delight your taste buds.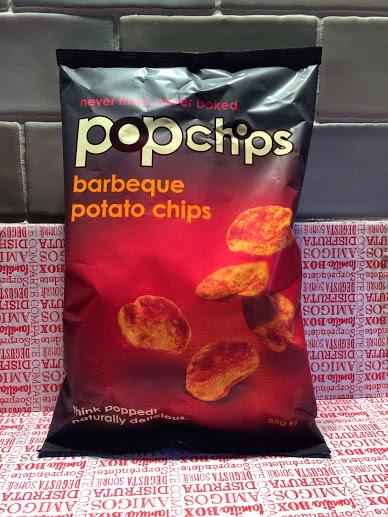 POPCHIPS - They are neither fried or baked, they are simply popped with heat and pressure to make a naturally delicious crisp with all the flavour and less than half the fat of fried crisps, and less than 100 calories in each serving.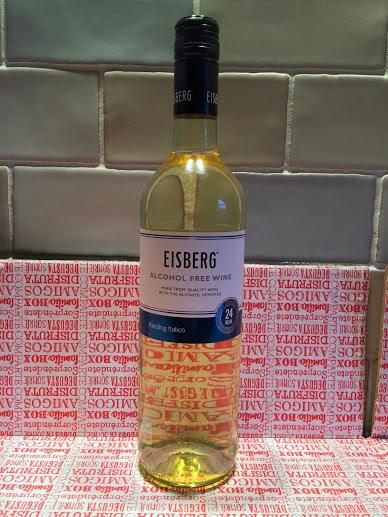 Eisberg-Alcohol Free Wine - Available in Chardonnay, Rose, Cabernet Sauvignon and Riesling, all alcohol free and with only a third of the calories!.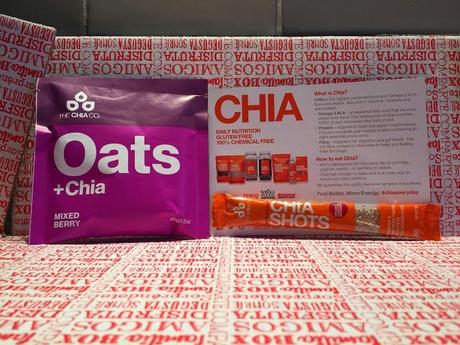 The Chia Co Oats+Chia - Wholegrain oats and chia blended with quality fruits and coconut oil. These 'just add water' oats deliver a smooth and creamy texture, without dairy. Packed with omega-3, fiber and protein, and vitamins, minerals and antioxidants.