I can't believe that today we are celebrating your 2nd birthday! It seems like just yesterday we were marveling at you as you opened your eyes to the ever-growing world around you, clapping as you took your first bites of food, snapped photos of your first tooth and sat cheering you on as you took your first steps.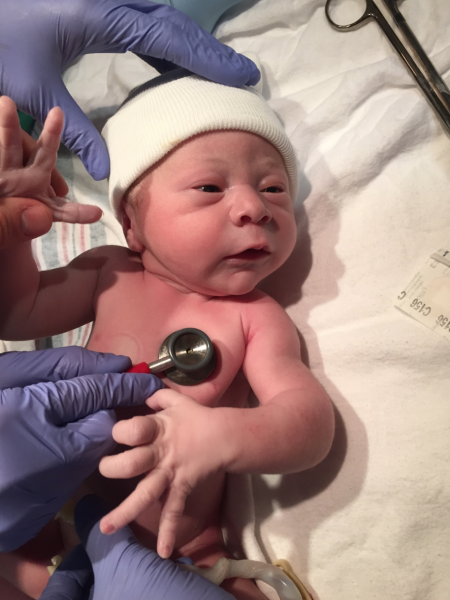 Although you've only been alive for 24 months, my sweet boy, you've given me 2 of the best years of my life, and the best part? There's so much more to come. And today, we celebrate YOU, and all you are.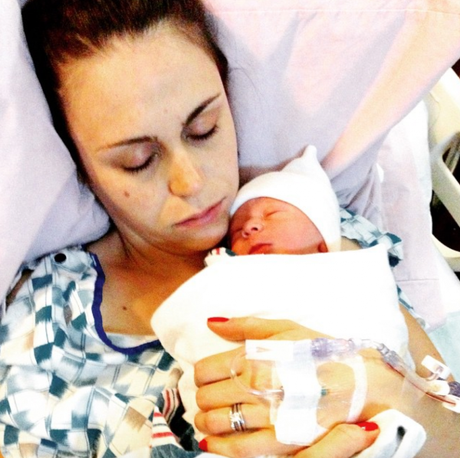 Two years ago, at 4:38 a.m. you, our beautiful baby Jack Houston made your grand debut into the world. You weighed in at 6 lb, 8 oz., and measured 20″ long. You was our perfect little miracle from God, and that moment changed my life forever.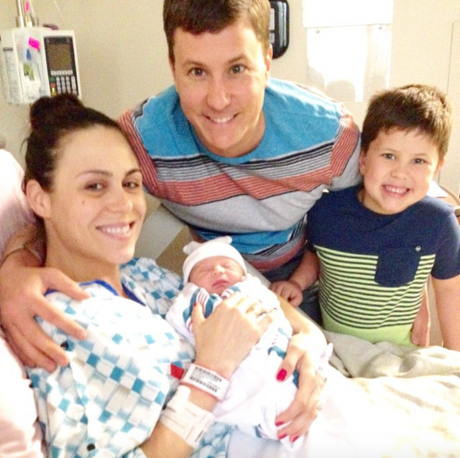 I remember the day I became a mom. It was before you were born. It was when I married your daddy, and became a mommy to your big brother, Major.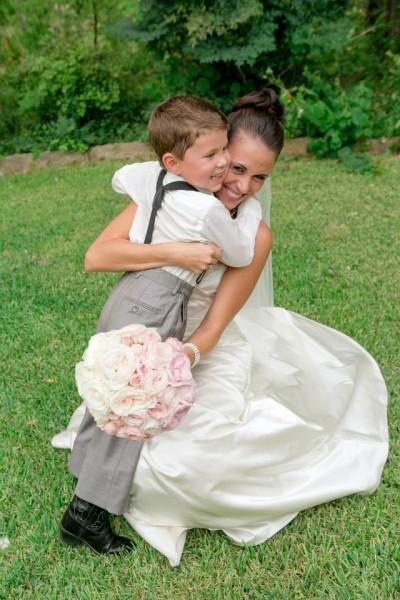 As months passed, and Major's and my bond grew stronger and stronger, I realized that aside from your dad, I never knew a love so strong.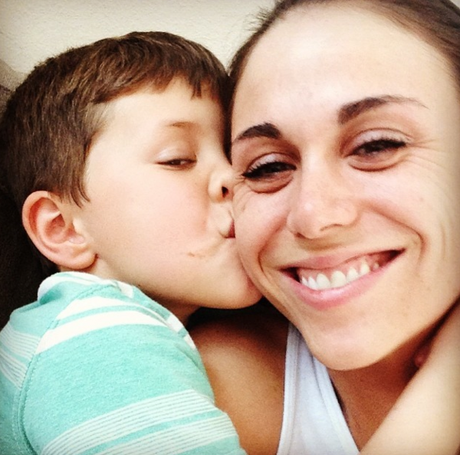 And when we found out we were pregnant with you, I wasn't sure how I was going to be able to open my heart any bigger.
But the moment that I held you in my arms, something insane happened. My heart and soul grabbed you and promised they'd never let go. My heart got bigger. Bigger than I could have ever dreamed possible. I kissed you and looked at your perfect little face, and I knew that no matter what, I'd love you without condition.
It was in those first moments of your life that I realized that I'd do anything for you, no matter the cost. I'd be your biggest champion, your protector, and your cheerleader.I couldn't stop staring at your little face, and kissing your little cheeks, and all I wanted to do for the rest of eternity was hold you in my arms, rock you while you slept, and feel your sweet smelling hair graze over me as I felt your little body relax into mine.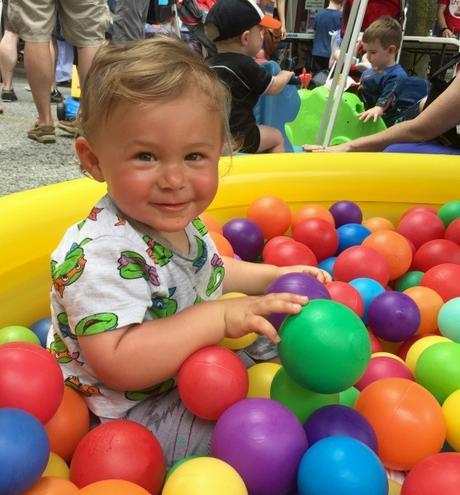 You and I were connected. You were part of me, you came from me. My love for you was instinct, it was maternal, and it was imprinted. You were my BABY. You were MINE.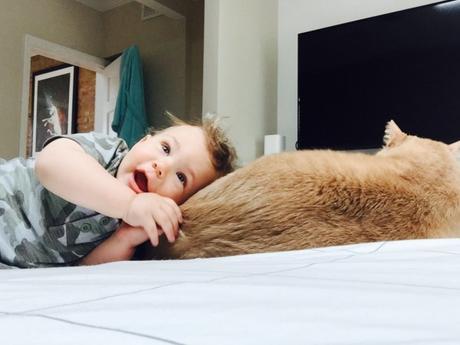 But now that you've completed your second year in this wonderful world, I'm seeing now that my love for you isn't just maternal or instinct. My love for you grows every single day because you're amazing. You are YOU.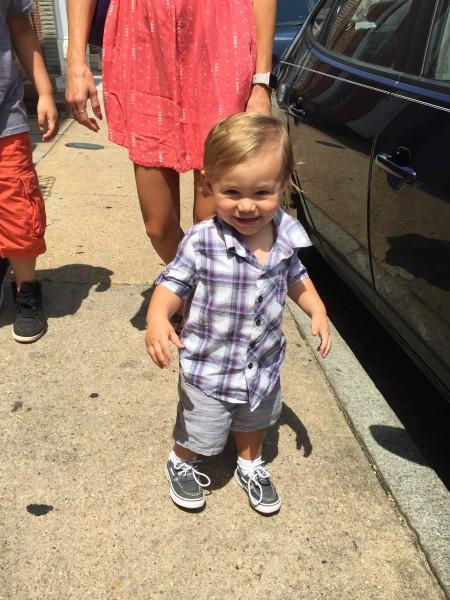 You are my amazing son, who runs with the big kids, because you think you're one of them, gives huge, open mouthed kisses, and sweet hugs while saying "squeeeeeeze." You have an undying, loyal love for your Lambie, and all things cheese. You love your Legos, but not the big ones. No. You have to have the classic, "little" Legos, because once again, you think you're a big boy, like your brother. Luckily, you don't ever try to eat the Legos, which is a big help. Thanks little guy.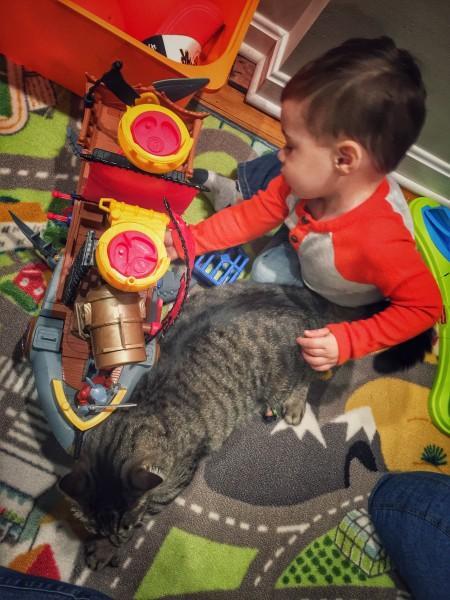 You are a picky eater, granola bar super-fan, cracker aficionado, fry-guy, and lover of all things fast-food chicken, but you also love edamame and pretty much any veggie as long as there's a side of soy sauce availible. You love big, bold flavors, like me. Chili, taco meat and jalapeño sausage are also among your favorites.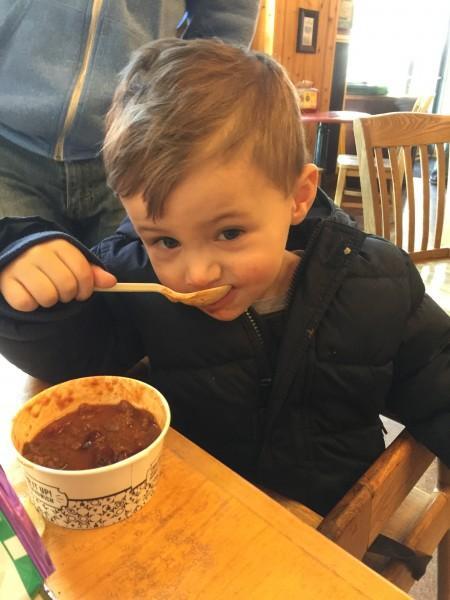 You also will scarf down mussels and the broth like it's going out of style, which cracks me up. Recently you discovered the joys of cinnamon rolls, and I don't think your life will ever be the same.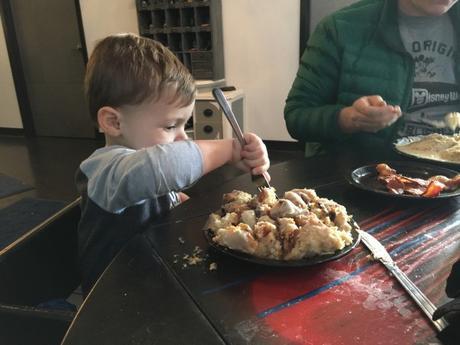 You LOVE bath time, more than any other time of the day, and I'm convinced that you could spend hours in there, but I usually like to cap it off at 45 minutes.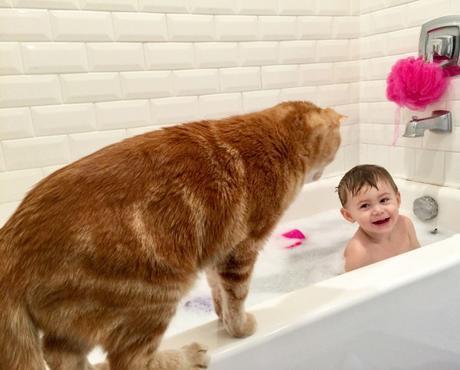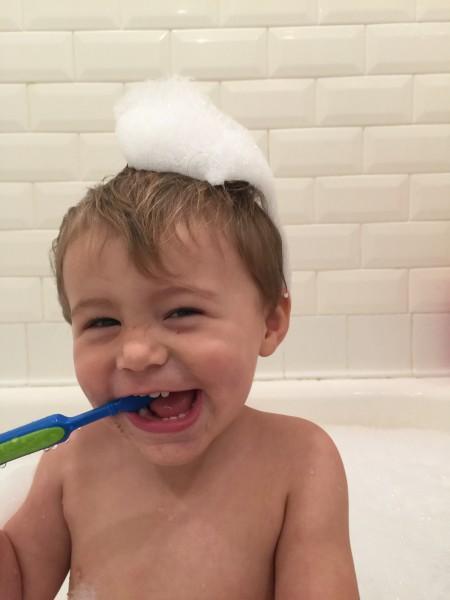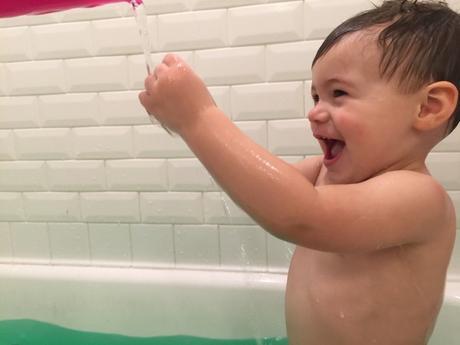 You get freaked out by the wrinkles in your fingers and toes which is pretty hilarious. You also love to get in the pool, and splash around. It's so fun to watch you. It makes me so happy to know that you're a little water baby.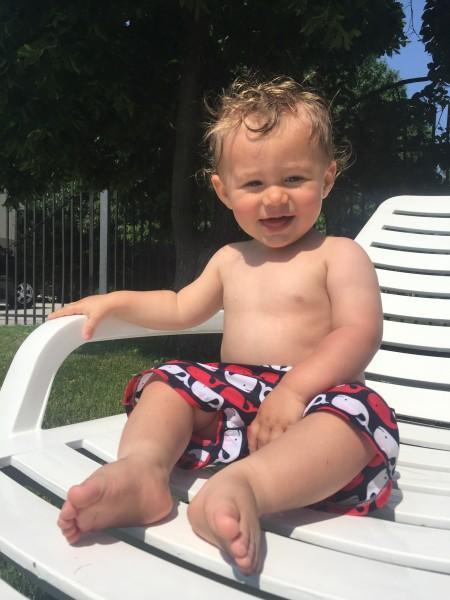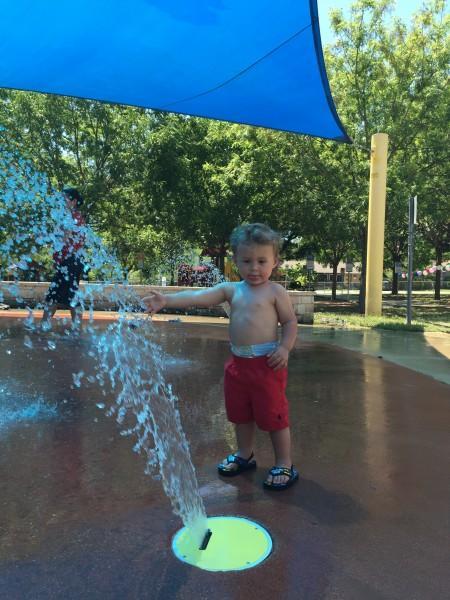 Your favorite movies are "Ho Ho," (The Santa Clause, no matter what season we're in) "Boo," (Monsters Inc.) and "Sar War," (Star Wars). I've taken you to the theatre twice, and we saw Star Wars Rogue One, and the Lego Batman Movie. You did so well, as long as you had your popcorn and a piece or two of "canny," (candy).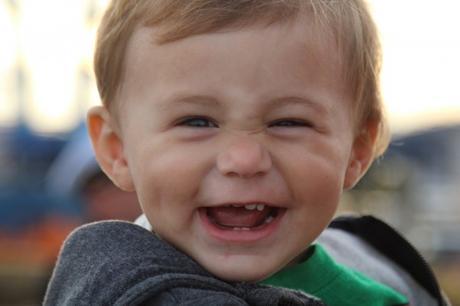 During your second year, we did a bit of traveling.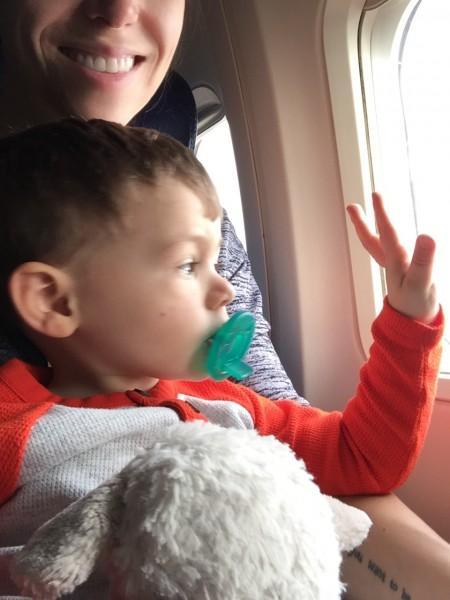 We went to TX to see your aunt Ashely get married, which was awesome. You had a blast playing with all the kids, and I know everyone loved seeing your precious little face.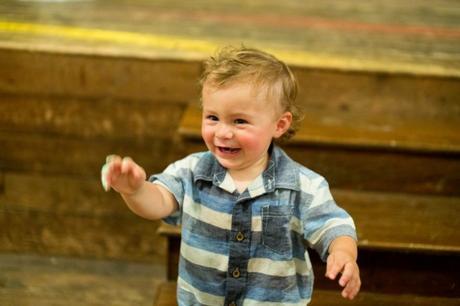 We also went to DISNEY WORLD!!! How exciting!! You had the BEST time, and truly fell in love with all of the characters.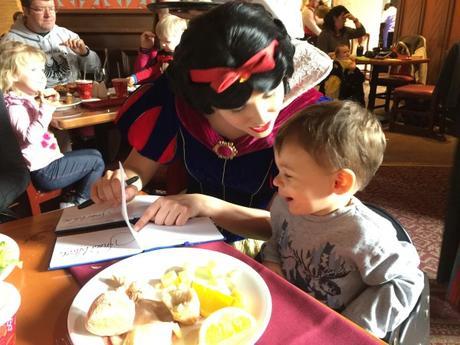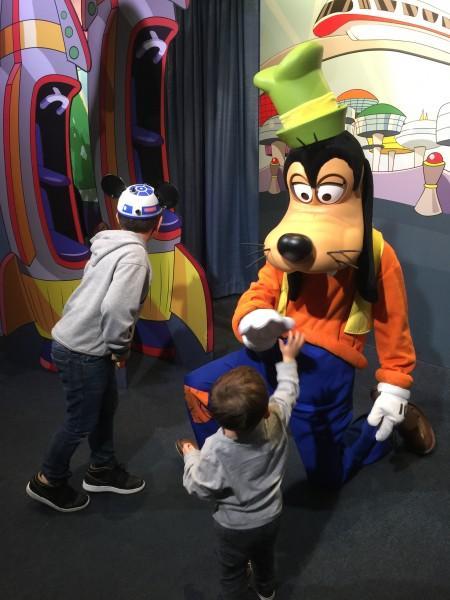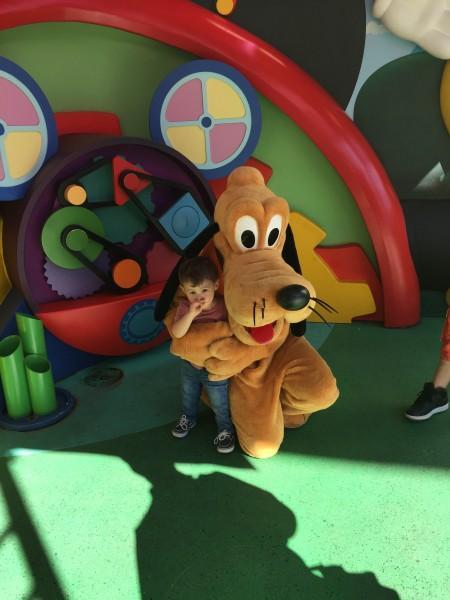 I was so afraid you'd freak out at the sight of any single one of the characters, like you did with the Orioles Bird here this past summer at the pool, and the clown at the circus.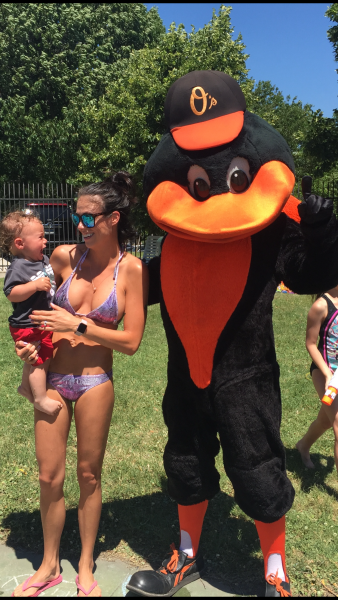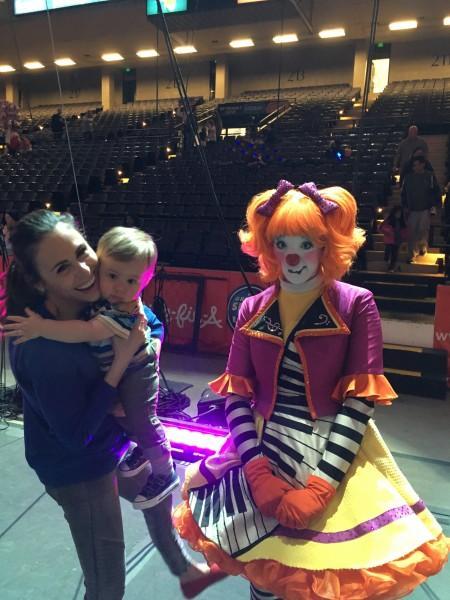 But no, you RAN to them, especially Mickey and Minnie. You wouldn't even leave Minnie's lap when it was time to go. I'm not sure she was upset about it at all though. Everyone who meets you loves you. You are an amazing little boy.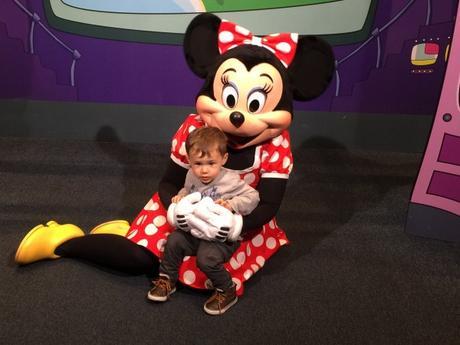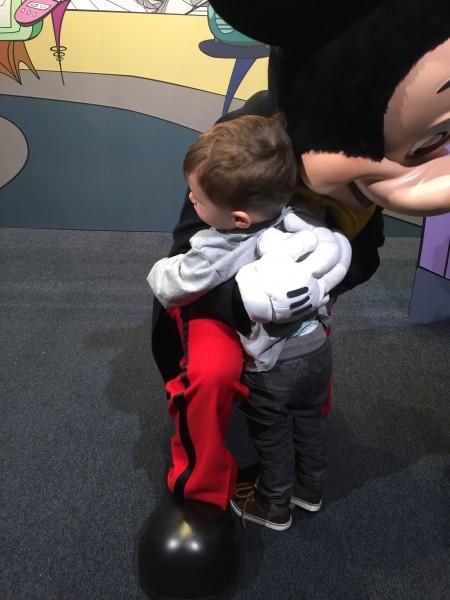 We dressed up as pirates for halloween, and you and your brother were huge hits.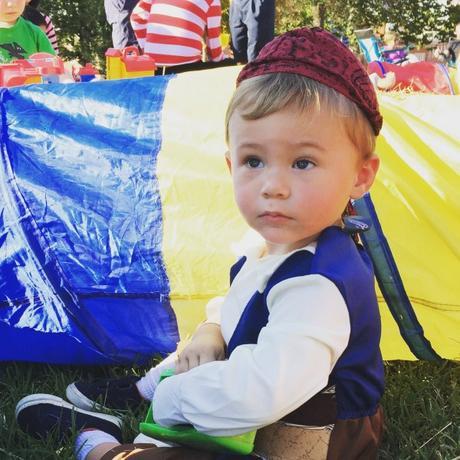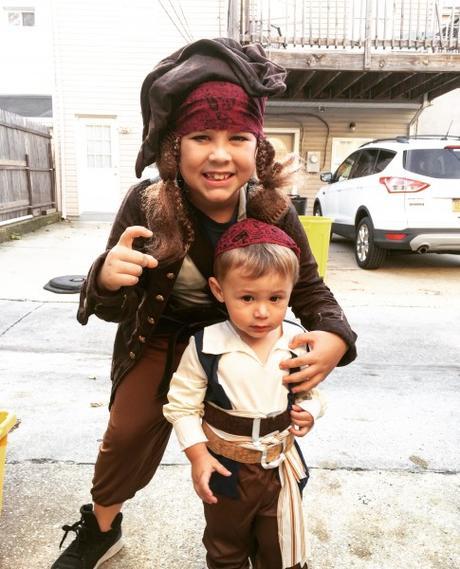 You got your first hair cut...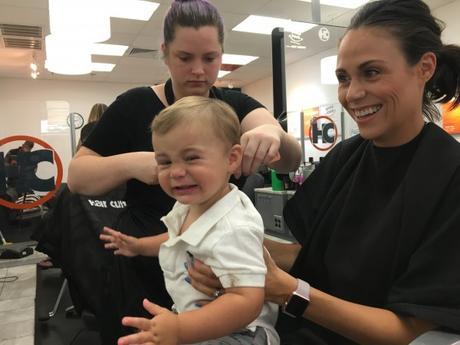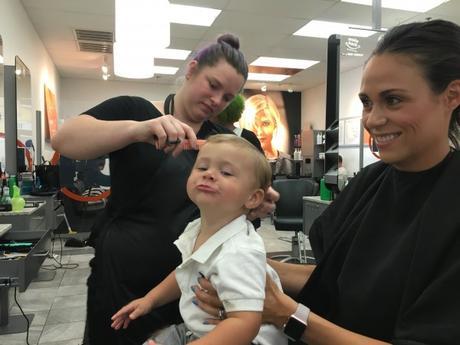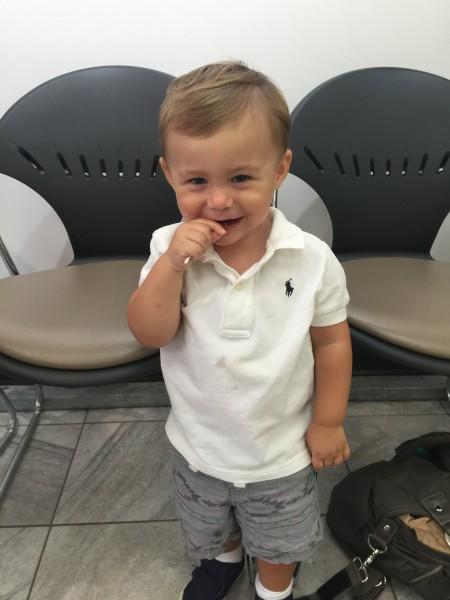 ...went to museums...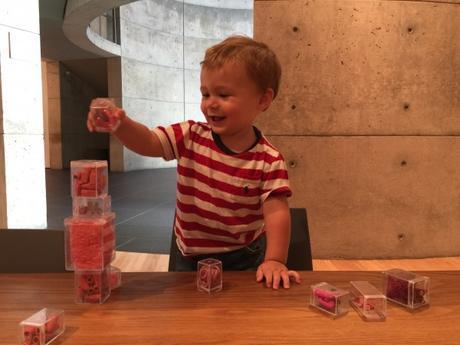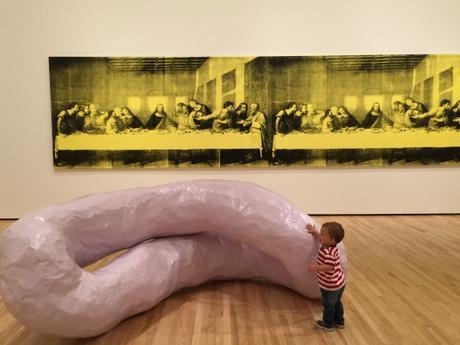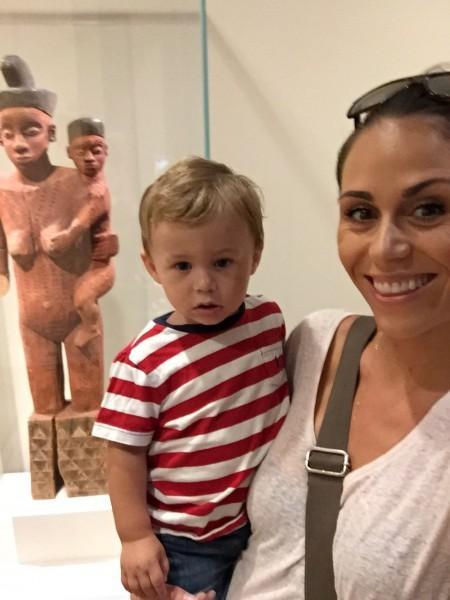 ...and enjoyed Ravens and Orioles games, had your first kiss, and basically painted the city red.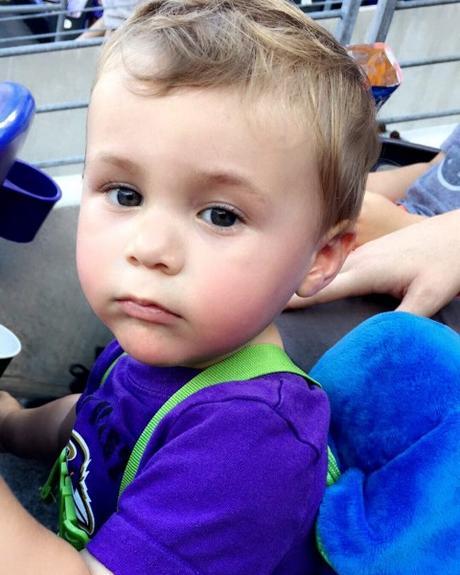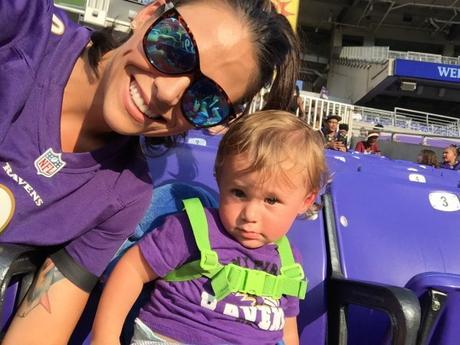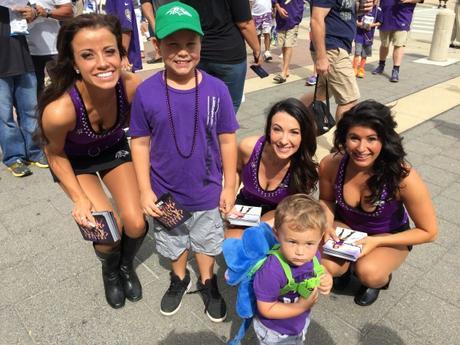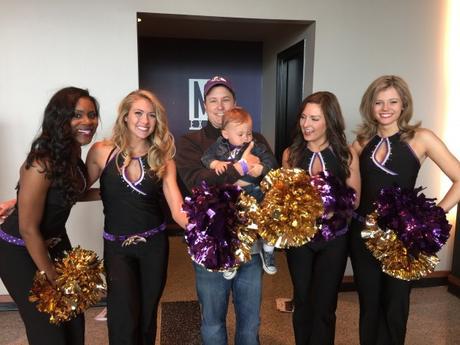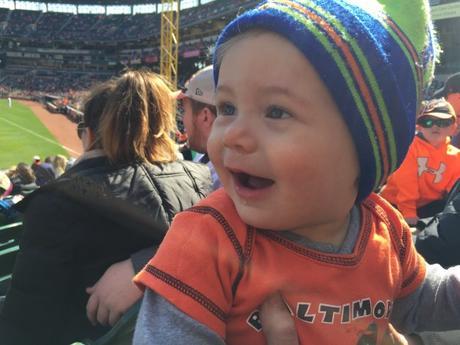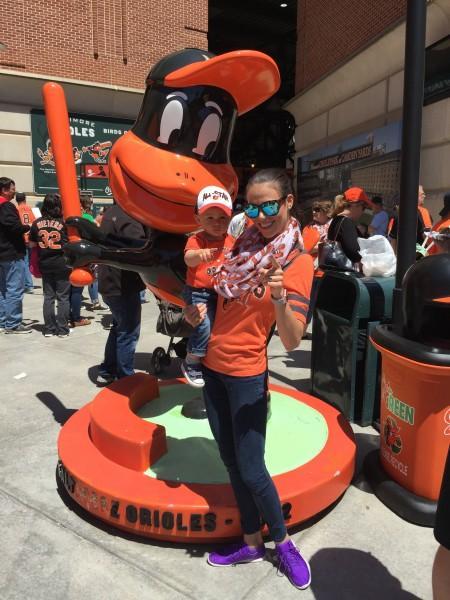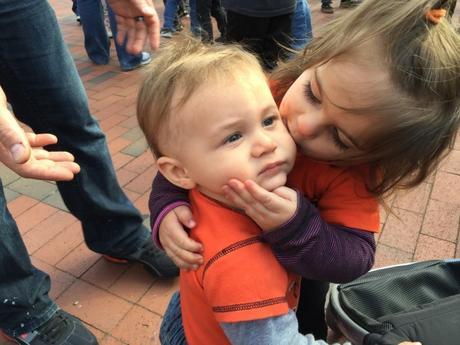 You went to your first monster truck rally, Monster Jam, and somehow managed to fall asleep.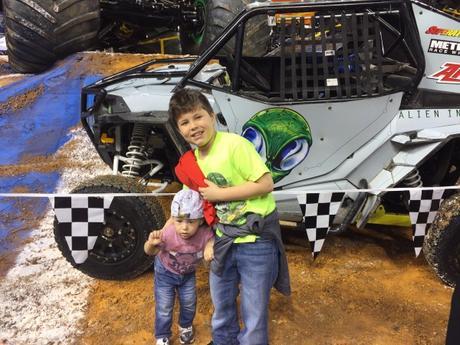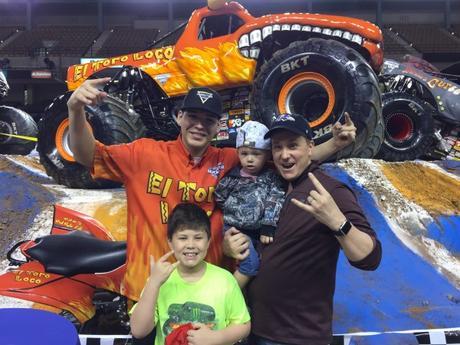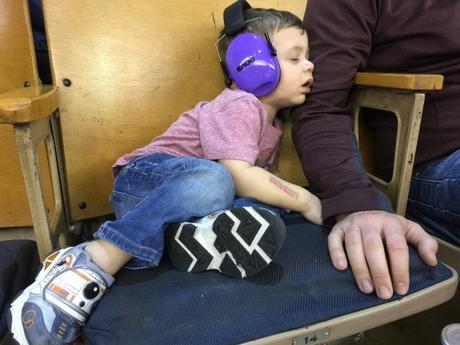 We had so much fun exploring and learning with you, and as you get older, I know it'll just be THAT much more fun.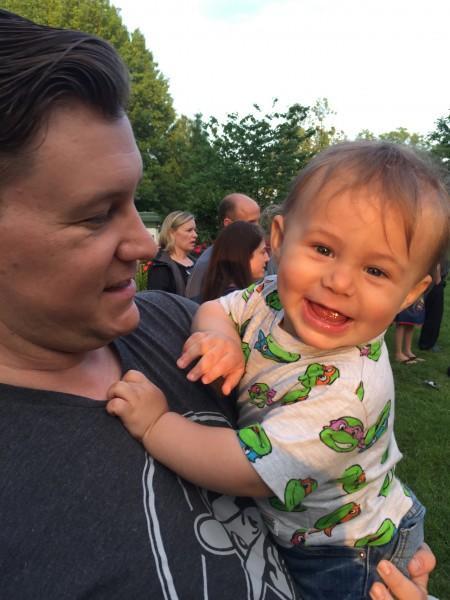 You are so smart, so special, and the best little-big boy I know. You are your daddy's mirror, and your mommy's angel. You are a true gift from God, and I praise Him every day that I get to hold you, watch you grow, dry your tears, laugh with you, and spend the time we have together.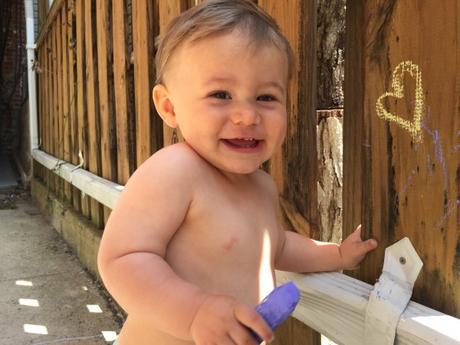 I know every year you'll grow older, and grow smarter, and grow as an individual. I already see your blossoming personality, and it's truly sensational.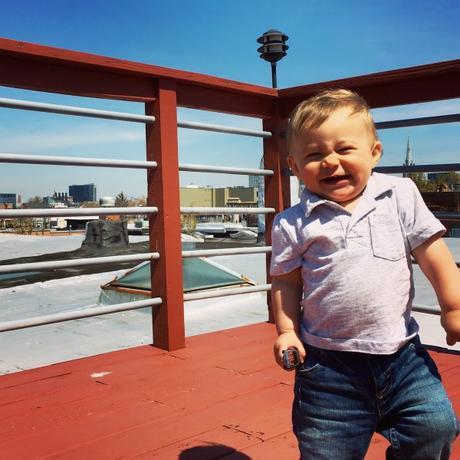 I said it before, but everyone who meets you falls in love with you, and it's not just your sweet little dimple or your amazing smile. It's just YOU.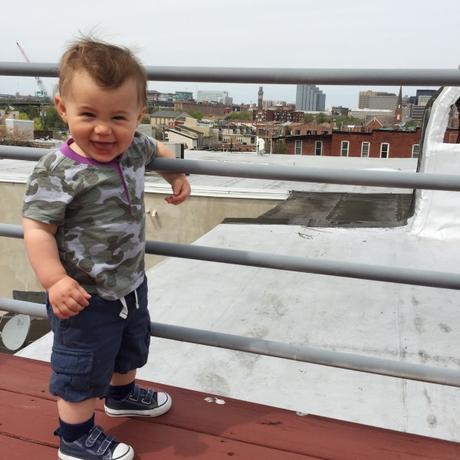 Even as you grow, no matter if we're celebrating your 2nd birthday or your 22nd birthday, you will always be my baby boy. Happy birthday, sweet child. May it be full of joy and wonder, laughter and excitement. I can't wait to celebrate your life!